View articles published in: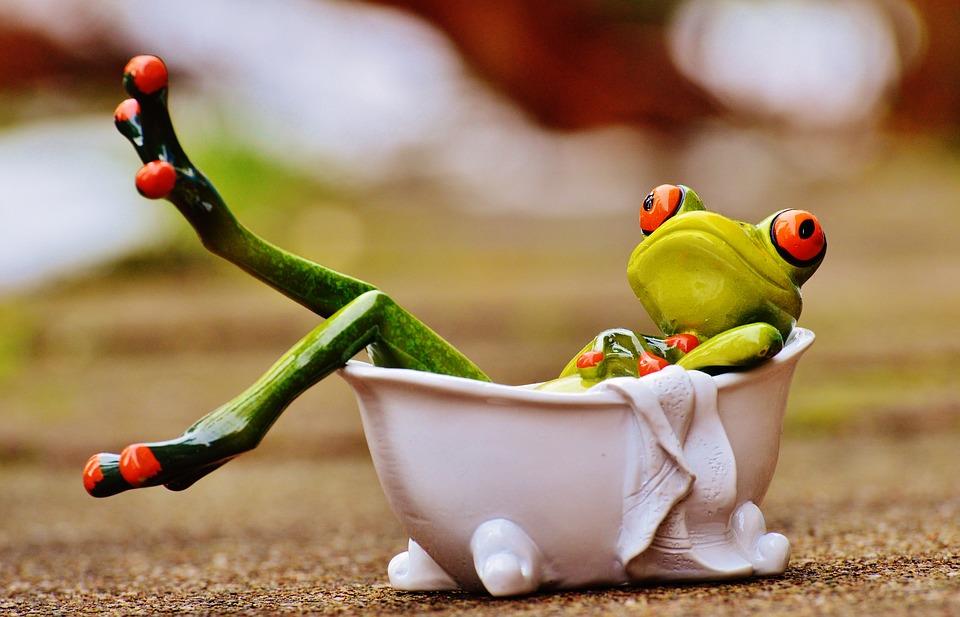 Published: 16/11/2018   Last Updated: 16/11/2018 11:01:44   Tags: Rent Guarantee Insurance, Management Service
Rent Guarantee is an insurance product for Landlords which is designed to pay out in the case of rent arrears and evictions. It typically covers rent up to a 12 month period, as well as all the legal expenses associated with removing the tenant from the property.
Is it worth it?
To answer this question let's look at the cost of a typical eviction, as well as the likelihood of needing to make a claim. You should also ask yourself what you would do if your tenant stopped paying and they won't move out. If the tenant refuses to leave, you will need an eviction order from the courts before you can remove them. That means following a convoluted legal process which takes a number of months. During this time the rent may remain unpaid, and you would usually have a mortgage to pay. If you can't afford to the pay the mortgage without the rent for a period of time, what would be the consequences? That may mean repossession and even bankruptcy. That would mean you wouldn't be able to get any sort of loan or any credit for 6 years. Not even a mobile phone contract or credit card, let alone another mortgage.
According to Shelter, when you include the time for a Section 21 notice to expire, the average eviction process from start to finish takes 7-8 months. This will also depend on how busy the courts are at any given time. In general they are fairly under resourced and things often take longer than you might think. It is not a quick process and it is usually very stressful, particularly if you used to live in the property or it was your family home (rather than purely a buy to let). You would then need to consider the legal costs of a Solicitor working on the case for you. Then there's court costs to factor in.
If we consider that, according to the 2018 Homelet rental index, the average monthly rent in the UK is £928 then that's £928 x 7.5 = £6960 in likely rent arrears. When you add in the legal and court costs you could be looking at around £9000 as a cost to remove the tenant. Then when you get the property back it may need some refurbishment work. It's not hard to see that an overall cost in this scenario, the costs
could easily be more than £13,000!
Even for a very low rent property, the costs are likely to be in excess of £5000.
How likely is it that this will happen to me?
Rent arrears in private rented usually account for 10% of all renters taking into account rent arrears of any level. But this number does vary over time depending on a number of economic factors including unemployment rates, inflation, the cost of living, and whether salaries are increasing or decreasing. Usually tenants that fall behind with their rent don't get into severe arrears and their reasons are usually losing a job or having a change in their circumstances meaning they can't pay the rent temporarily. Often they will move out before running up heavy arrears.
Severe rent arrears usually accounts for around 2-3% of private renters, although again this figure can vary. This is where the big problem lies for landlords. This can be those who can't or won't pay the rent, and at the same time refuse to move out. This is a nightmare situation, unless there is Rent Guarantee in place to cover this possibility.
We have a Landlord who has 5 properties with us. A few years ago he had a bad tenant that stopped paying and simply refused to pay or to move out. An eviction followed and the overall result was a loss of around £10,000 to the Landlord and a great deal of stress and anxiety over a period of around 7 months. Since then this Landlord refuses to hand over the keys to any new tenant without a Rent Guarantee policy in place first. It's easy to see why!
Most Landlords tend not to take out Rent Guarantee as they see it is just another expense and they seem prepared to take the risk. The risk being around 1/10 for any rent arrears, and maybe 1 in 40 for serious rent arrears. It would be a shame if Landlords were to only see the benefit of this product after there was a problem. If you have several properties or if you rent out properties for long enough, chances are you are going to encounter a problem like this sooner or later. Is it really worth the risk?
How much does it cost and how do I get it?
Most insurers offering Rent Guarantee only deal with Letting/Managing Agents, rather than with Landlords directly. The managing agent becomes the policy holder and deals with the claim on behalf of the Landlord.
In order for tenants to qualify for Rent Guarantee, they will need to pass the referencing process carried out most often by the insurers themselves. Clearly they won't offer a policy to tenants with high risk profiles who are unlikely to be able to meet their requirement to pay the rent!
Dwell Leeds offer Rent Guarantee as well as a range of other fantastic benefits to Landlords built into the their
Premium Management Service
. This serviced is designed to give Landlords complete peace of mind as well as providing a passive income from their rental properties. Under this service the Landlord pays a slightly higher Letting and Management Fee to help us to cover the cost of the policy.
In the event of a claim, which is made once the tenant is 30 days in arrears the Landlord pays zero excess and the insurers Solicitors will take over the process leaving no additional costs for the Landlord. The Landlord will continue to receive the rent every month until the tenant is evicted.
Call us
today if you would like to know more.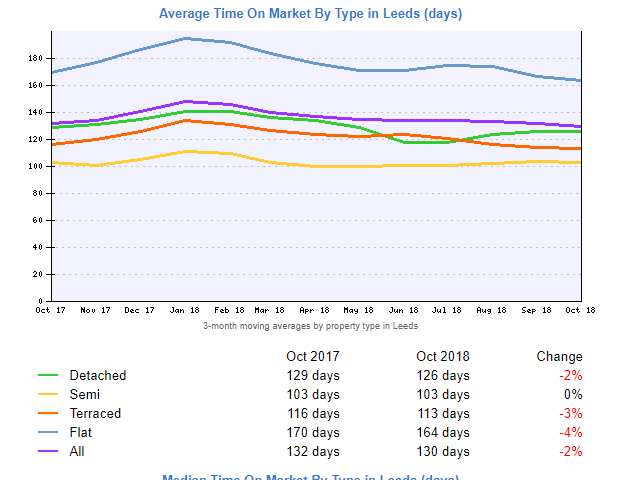 Published: 07/11/2018   Last Updated: 07/11/2018 09:40:01   Tags: Property Sales In Leeds
How are flats selling at the moment?
What about terraces, semi's, and detached houses?
Are small properties more popular than large ones?
How long do these properties take to sell, and how long would mine likely take to sell?
What's changed since last year?
Is the market better or worse than it was a year ago?
Let's have a look....
click here
to read the rest of this article

Published: 31/10/2018   Last Updated: 31/10/2018 09:04:52   Author: JG    Tags: Buy To Let, Leeds Property Investment
Despite the detrimental changes to the tax regime introduced by George Osbourne (the most significant of which being the phasing out of tax relief on mortgage repayments, as well as the 3% hike in stamp duty on new investment purchases), the appetite for Buy To Let amongst Landlords and investors has remained strong during 2018. Not only that the tax break on stamp duty for first time buyers has created a huge amount of competition for homes priced between £100k-£200k. This section of the market has been hot all year in Leeds and these properties have sold fast!
To read the rest of this article, please click
here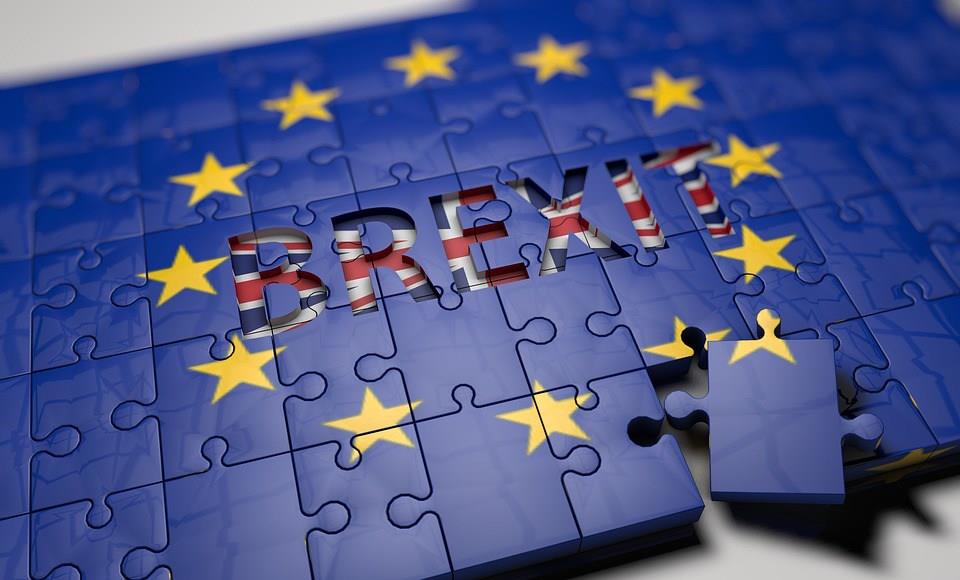 Published: 17/10/2018   Last Updated: 17/10/2018 12:12:59   Tags: Brexit, Leeds House Prices
As Brexit negotiations continue, the anxiety levels of the British public are rising. So far Theresa May has been unable to solve the deadlock and come up with a workable deal. This leaves the UK in an uncertain position with less than 6 months to go to the deadline in March 2019.
Warnings have been made about the possibility of a fall the pound, particularly against the Euro, and rising inflation. Worst of all, the governor of The Bank Of England, Mark Carney suggested that in a worse case scenario, the property market could lose up to a third of it's value! Putting that into some context, this would make the property crash significantly worse than that of the financial crises of 2008 where property values fell by an average of 18%.
However, we need to consider that a fall of this scale this is very unlikely, and the press in true style jumped all of this headline in a sort of sensationalist rehash of what was termed "Project Fear". Most experts agree a no deal or hard Brexit is likely to have some negative effect on property prices, although it is likely to be far less significant.
Many of the conditions that created the financial crises of 2007-2008 don't exist in today's market. A much more regulated banking sector has prevented irresponsible lending. Affordability measures for lending are much stricter now lending is judged much more closely than on affordability rather than income meaning more controlled and stable financial environment.
The triggers of increased cost of trade, inflation, unemployment, and net migration will have a knock on effect to the housing market which is also likely to result in lower volumes of transactions (the number of property sales) and increased uncertainty. This means more people are likely to stay put for now, watch and wait.
To read the rest of the this article, please click
here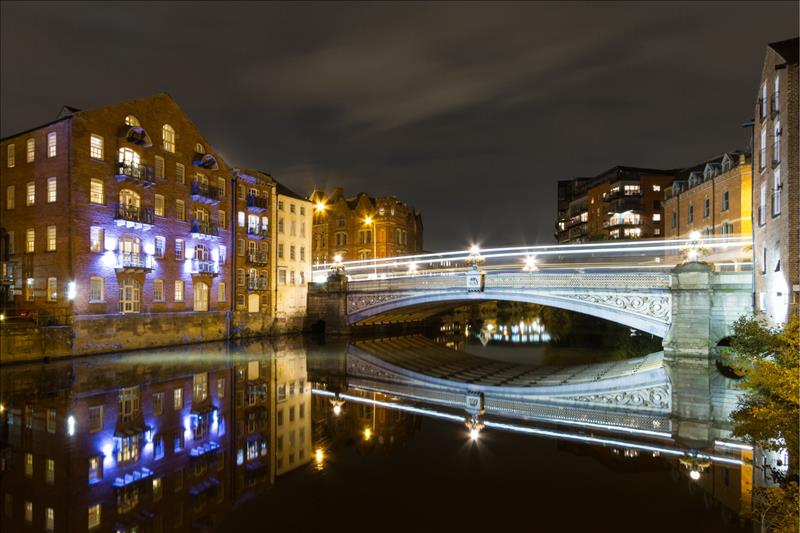 Published: 03/10/2018   Last Updated: 17/10/2018 12:04:11   Author: JG    Tags: House Prices, Financial Crisis, Credit Crunch, Leeds Property Prices
In 2007-2008 the world saw the worse financial crash in living memory. It began in 2007 with a crisis in the subprime mortgage market in the United States, and developed into a full-blown international banking crisis with the collapse of the investment bank Lehman Brothers on September 15, 2008. Excessive risk-taking by banks such as Lehman Brothers helped to magnify the financial impact globally.
Massive bail-outs of financial institutions and other palliative monetary and fiscal policies were employed to prevent a possible collapse of the world financial system.
The crisis was nonetheless followed by a global economic downturn, sometimes referred to as the Great Recession. The European debt crisis, a crisis in the banking system of the European countries using the euro, followed later.
Stock markets world wide dropped and housing markets followed. Housing markets often follow major stock market cycles as the knock on effects are played out with property being much more illiquid than most other assets. Unemployment levels increased, evictions and repossessions rates soared.
So what happened to UK property prices?
The picture varied across the UK but the average fall according to Nationwide was 15.9%. The highest recorded fall was in Northern Ireland at a massive 34.2% and the lowest being Scotland at 8.1%. By the middle of 2008 property sales volumes had halved to their usual level as confidence levels hit rock bottom.
So what about Leeds property prices?
To read the rest of this article, please click ​
here
​​​
Show More Articles