Valuing Your Home

When you start to think seriously about selling your home, the first step would be to arrange a valuation with us. We call this a Market Appraisal since the appointment isn't only to give you a valuation, it is also so we can discuss with you the best way to market and sell your home, answer any questions you may have, and to let you know what the costs of selling will be. It's important you have this information so that you can plan your move effectively.

Most Vendors will need to sell their current home in order to buy their next one, so you will need to know your numbers and learn more about what the current market is like, to judge the likely timescales for the move. We will give you all of this information and more when we come to see you. The Market Appraisal usually takes no more than 45 minutes - time well spent, I'm sure you will agree. Not only that, but we don't charge for the appointment.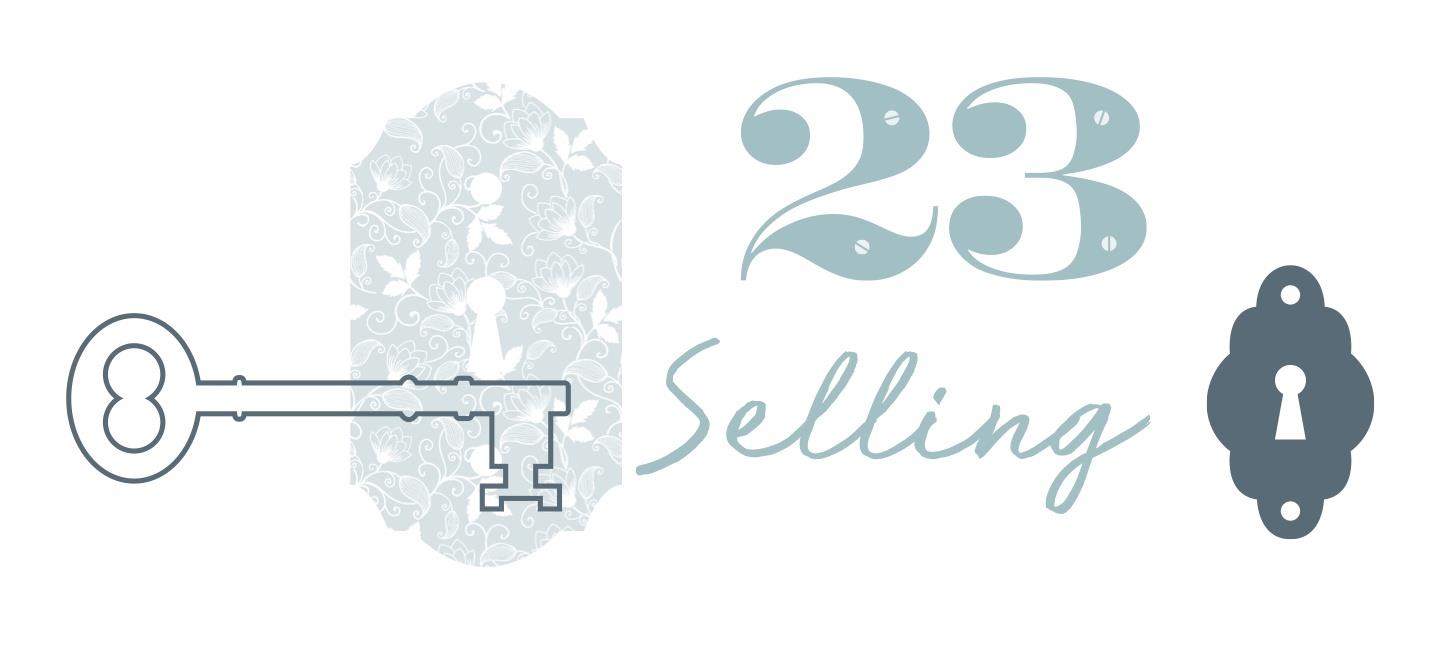 During the appointment we'd get to meet and to start to know each other. We will ask about your circumstances and your reasons for moving. Your reasons 'why' are very important to us so we know how we can help. You can show us around the property so we can become familiar with it and so that we can provide your valuation. We would ask you to prepare any questions you might have about your move in advance so we can answer them all for you during our Market Appraisal.

It's always our aim to get you the best price for your property, in a timescale that is convenient to you. Therefore the valuation we gave will be ambitious, but also realistic. The valuation of residential property is calculated on a comparable marketing and sales data which we have access to, but which isn't available to the general public. We will talk you through this information before giving our valuation with justification for it.

A word of caution here. Everyone wants the highest price for their property, we're sure you are no different. Some less scrupulous agents purposely will over value your home as standard practice, since it's the easiest instruction winning tactic for them. If you are inviting other agents, you should ask them to justify their valuation. If this isn't in line with other comparables, or if it's higher than you would expect, you should question it. Many of these agents are even targeted on getting price reductions after instruction. We don't believe this is honest practice that serves your interests and it's not something we do. We expect to sell your home very close to the valuation we will give you.
We'll show you the best way to market your home, and we'll talk you through how and where we find our buyers. We'll also talk you through how our service works from start to finish including how we manage viewings, how we deal with offers, and how we deal with Solicitors after we have agreed a sale. We're a full service, quality Estate Agent that charges only on performance (i.e. on completion of the sale).

We would warn you of seemingly cheap online Estate Agency services that charge you up front. Once they have been paid, they have little incentive to put in the work required to find you the right buyers who will pay the best price for your home. Theirs is a cut-down version of our service that often doesn't even include viewings in the price, let alone sales progression. The figures show that the UK's leading online Estate Agent has a withdrawal rate of close to 50%, meaning that they don't find a buyer for half of their Vendors. That means the Vendor will pay twice to sell their house and the process will take several months longer.


---
Research show that local specialist Estate Agents achieve an average value of 5% more for your home than online Estate Agents. That equates to a difference of over £10,000 on an average home in our area!
---

Once you instruct us to sell your home, we will ask you to read and complete our Estate Agency Terms and we'll ask for a copy of your ID and recent proof of address to comply with industry regulations. We'll then arrange an appointment for photographs, measurements, and to gather marketing details so we can put together the property advert.