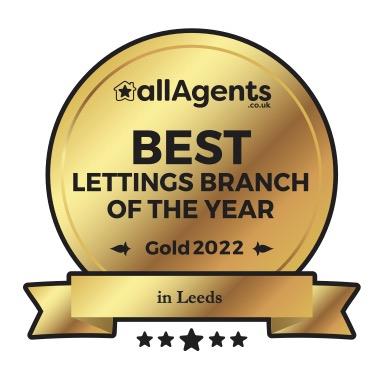 Read our latest reviews from allAgents
Greg H
Very helpful and attentive staff. Always ready to put up with me calling which was a bonus! Got my issues sorted pretty quickly.
5
Elizabeth
The letting agents i dealt with were helpful and quick responses were given to any questions. Friendly staff. Happy with the service provided.
5
Bradley proctor
Couldn't have asked for more from Alicia and everyone at dwell Leeds, answered all my questions promptly and made everything so easy
5
Enrico Giangrande
Very helpful, was able to clarify all of our doubts and was very helpful as well during the entire process...
5
James Macdonald
Dwell were really good and quick at handling a few issues during my tenancy in a shared house. They were very professional and had good communication.
5
Martyna Socha
I would like to thank Alicia for all the help and support in renting my new home. You made the process simple and stress-free. I can strongly recommend Dwell Leeds, and thank you for making the rent process so easy.
5
Mark Murphy
Alicia was very helpful during my application and moving in process, making everything as hassle-free as possible. She always responded promptly to my queries with a pleasant manner and it was nice to finally meet her in person when I went to collect my keys. Thanks!
5
Jesutofunmi onayemi
It was rather a fast and straightforward process deployed by Melissa and Alicia when I came to them for immediate accommodation.
5
Grzegorz
Really friendly and helpful letting agent. Thanks for helping with new property, looking forward for long term rent. Highly recommended Melissa.
5
Damen Hughes
I've had a terrible time attempting to find somewhere to live this year. With all of the changes that seem to have become prominent in the world of letting, the experience has left me feeling very jaded and I hope this is the last time I ever have to do it. The one shining beacon of ho...
5
Dr. Shival Dubey
Our experience of getting assistance from Alicia and Melissa was excellent. Alicia helped us throughout our journey from getting the agreement done to checking in without much hassle, plus each time when I phoned her with my doubts, she handled it quite professionally. Loved the service.
5
Uchenna Anigbogu
One of the best agency in the Uk, they helped me and my family get accommodation faster and smoothly without struggle, will recommend to anyone anytime anyday
5
ISA
Melissa is very friendly,patient, attentive and profissional. It was a pleasure to do the viewing with her. I would recommend her.
5
Sagar Doultani
Great experience! The agent Melissa was really friendly and helpful. I would say I had a good customer service experience.
5
Francesco
Both Melissa and Alicia are walking me through step by step the process to rent my new room. They are always promptly replying to any request. Alicia is my point of contact with Canopy whenever I need additional help while Melissa is the agent who showed me the accommodation and the person who he...
5
Teodora Gabriela Bagalut
Thanks to the Dwell team for their help, especially Alicia Stanley, she explained everything and helped me with the rental processing steps. Thanks a lot! 🤗
5
Kyle ackroyd
Melissa was very helpful and thorough with showing me around a new rental, had all the details to my questions, can\'t thank her enough helping me out on short notice!
5
Mark Murphy
Melissa was very friendly and helpful, making the whole viewing experience and subsequent correspondence much more enjoyable. Her communication was excellent which helped move the process along with the minimum of fuss. Thanks!
5
Steven Singh
Alicia was really knowledgeable and responded to my questions quickly with concise answers, and really went the extra mile to help.
5
Jessica
An excellent experience throughout the letting process. Alicia and Pru and the rest of the team have been extremely helpful
5
James
Convenient modern process and guidance throughout. Pleasant and positive so far. I would recommend to others etc. Thanks Dwell Leeds.
5
Vitalijs Tazovs
Dwell Leeds best letting agents Leeds. More say Thanks Alicia help sort out easy application form all papers and Melissa
5
Chikumbutso Mpando
Very good communication and honest. Alicia was responsive. It didn\'t get long to get feedback after the first enquiry. She understood what I needed and was able to quickly offer similar properties when I failed to secure the property I\'d initially applied for. I did a virtual viewin...
5
Krisztián Kató
So far a good experience with Dwell, our agent Melissa Carmichael was really helpful, quick responses, good follow up on queries with the landlord.
5
Arun Ganesh
Great experience viewing the property. Melissa detailed it very clearly and took me through the entire property with lots of patience and smile.
5
ABBIE ROBINSON
I had a positive experience with Melissa - she was very helpful, friendly and answered all of my queries quickly. It was a smooth, stress free process with Melissa!
5
Tatyana Bohdanova
Professional and simple explain to me about room which l rent, very quickly answer questions and help me fill out application!
5
Helen Shires
I instructed Dwell to sell my HMO property in Leeds. Not only did they secure a buyer very quickly, they achieved over the asking price. The service I received from start to finish was faultless. In particular, Elliot kept me up to speed almost on a daily basis and ensured that the sale progressed ...
5
Chelsea
Seamless process from start to finish thanks to Melissa Carmichael - she was amazing and made my experience really enjoyable. I\'m quite particular, and Melissa was really patient with me, answered all of questions quickly and was available for last minute viewings.
5
Hannah Cunn
A swift and easy experience considering having to find accommodation in a little amount of time. Staff, especially Melissa, communicated well in person and online to ensure a straight forward and friendly process.
5
Debra hourigan
Made a call to this agency spoke to Ross who spent a while with me on the phone trying to hall me. It was so refreshing to speak to someone who was trying to help, he was very knowledgable about his field and very helpful. Would recommend this company and will return When I need an estate agent.
5
Steven Singh
Melissa was very knowledgeable, helpful and friendly during the viewing, really going the extra mile to answer the questions I had! This made it easier make an informed choice, apply for this property and I left the in-person viewing quite impressed with the fantastic customer service she demonstra...
5
Teodora Gabriela Bagalut
Thank you Dwell for helping me find a house. Melissa is a good agent, thank you very much for your help and kindness and positive felling, everything went very quickly and easily!
5
Charlene Reeson
Melissa was very informative, professional and personable when helping us view and apply for a rental property. Melissa replied in a prompt manner coaching us through every step. Such a great experience in comparison to the other rental properties we had viewed with other agents. We would highly re...
5
Heather Button
Really helpful, always reply in good time and go out of their way to help. I am really impressed with the service.
5
Tom Morley
Both Alicia and Melissa made the application and viewing process really easy for us and were flexible around the issue of my partner not living in the city currently. Super friendly and helpful and were a pleasure to deal with.
5
Melissa Moyo
Excellent service! The staff at Dwell was always there to answer any questions I had from the time I applied till I secured my home.
5
Nosazemen Obasohan
My experience with Alicia Stanley was brilliant, she was really helpful and understanding throughout the process. It was pleasant working with her
5
Adrianna
The agent who showed round my two viewings was amazing she was informative and very supportive and understanding. She really gave 110 percent to her job and made me feel at ease about everything. Carnt thank her enough I'm excited to move in
5
jordan clark
Melissa was really helpful throughout the whole process which made finding a new home quick and easy; all queries were answered promptly
5
Federica Coda
We had an excellent service and nice experience with Melissa. She was very professional and nice. 100% would recommend her
5
Eric Mumba
Very efficient and really had a good experience with letting negotiator Melissa Carmichael. Fought for us when chips were down!
5
Bradley Carrigan
Very friendly service, quick to reply and sort out any questions or queries. Work very quickly with you to arrange viewings and sort out paperwork to go ahead with renting a property
5
Adrianna scoulding
I had a lovely viewing or two with this agent was very happy with her! She had excellent knowledge and was very happy to share all answers to my questions 10\/10 for this agent
5
Fenya McGovern
The customer service was outstanding, particularly from Alicia. I had a couple of problems whilst trying to secure professional references, and Alicia was very understanding and accommodating, especially when putting up with multiple emails from me! The agency is very trustworthy and provides exce...
5
Hannah Gillespie
David was wonderful throughout the whole process of selling our house. Constant and precise updates and a manner that made us feel at ease.
5
Afsaneh Zaheri
I found the procedure long and bureaucratic. Every time I completed one form, another was needed. It would be useful to supply upfront, a list of tasks needed to complete the overall procedure. This, while not shortening the process, would tell the prospective tenant what actions are expected of th...
5
Atef Abubakr
Very professional and efficient service, all staff members are kind and able to answer all questions effectively and provide good comparisons on properties
5
Elena McCoy
We were so lucky to have Melissa show us a property that will now be our future home! She was incredibly helpful and professional. She answered any questions we had and made the whole experience really easy and smooth!
5
graham navey
Have used dwell letting for 8 years and have been extremely satisfied with their services and helpful staff always just a phone call away.
5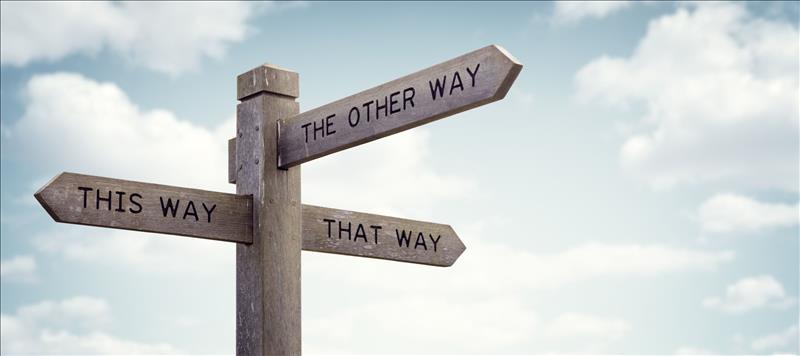 Is the housing market sliding, or simply re-adjusting?
Whether the UK market is at the beginning of a slump or just settling after a boom, depends on who you ask.
And whether it's a good time to buy or a good time to sell is equally open to question.
It's been a sellers market since 2020 when the market was gripped in a post-pandemic frenzy.
But...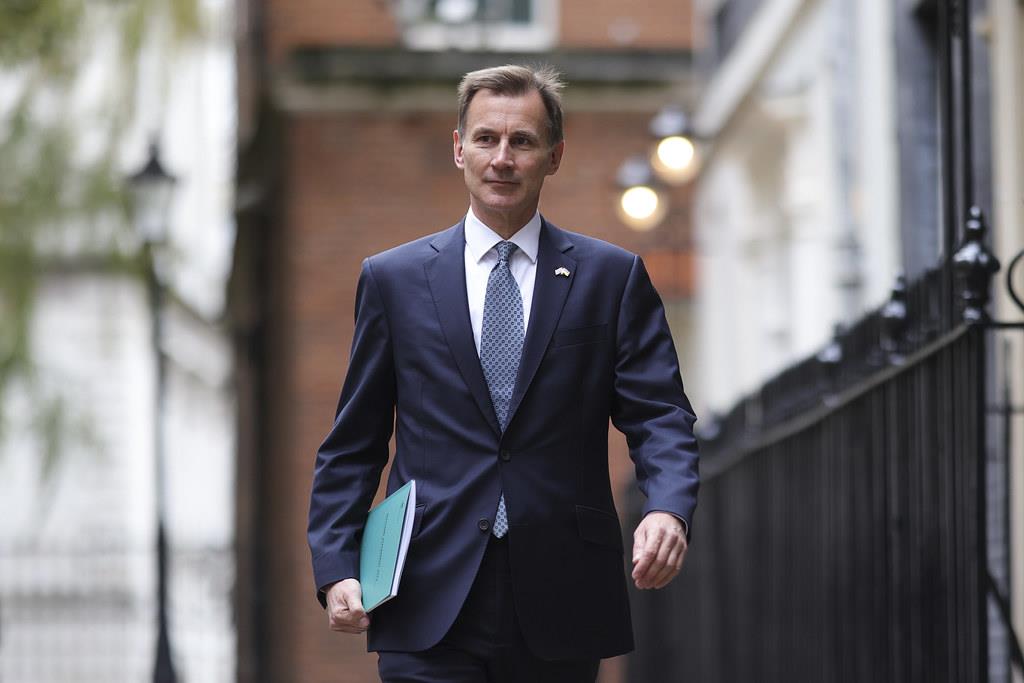 Chancellor tries to steady the ship as OBR forecasts house price drop
In his much-anticipated Autumn Statement, Chancellor Jeremy Hunt tried desperately to restore stability and confidence in the UK economy which had been rocked by his predecessor's mini-budget.
With the UK now officially in recession, according to the independent Office for Budget Responsibility...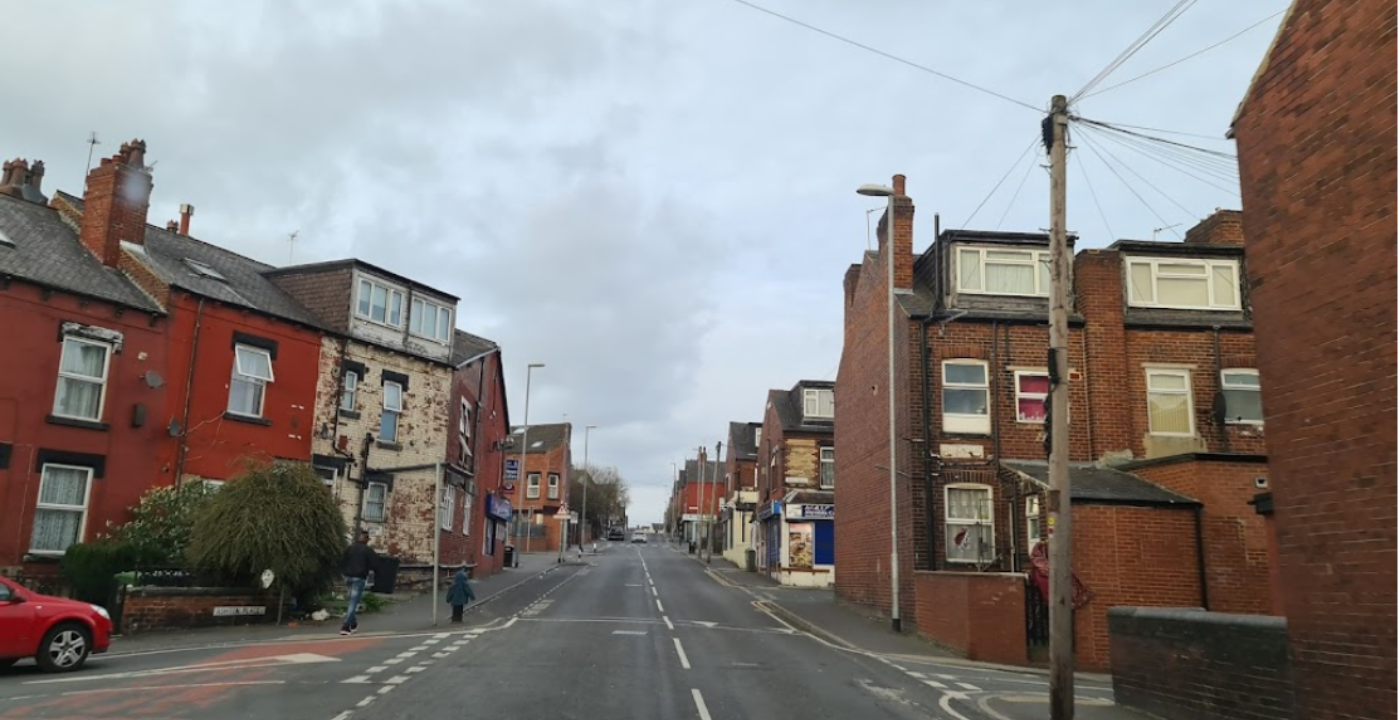 How To Get Planning Permission For A HMO (in an Article 4 area)
If you've settled on making a HMO purchase in Leeds which means you've ticked off the first step on the investment checklist, you may now need to establish whether the property you are purchasing is in an Article 4 area and if it requires planning permission. Read on to find out how it works.
What...