Find your perfect pad with Dwell

Dwell have a growing portfolio of quality homes for professionals and families to rent across Leeds including north and west Leeds, and the city centre. Take a look and find your perfect next home right here
The first step in the process is understanding your budget. How much can you spend on your property purchase? And once you have finalized then you can move forward with finding
houses for sale in Leeds
.
If you are buying with cash then this should be fairly self-explanatory. However if, like most people, you are planning to move in to the property you wish to buy (rather than buying as an investment) and you are buying with a mortgage, your affordability needs to be verified by a Mortgage Broker (or a bank if you decide to go direct to a mortgage lender). We strongly suggest discussing your options with a Mortgage Broker first. A good Broker will have access to the whole lending market and will usually save you a lot of money over the term of your mortgage, compared to going direct to a high street bank.
We work with excellent Mortgage Brokers who provide a free initial consultation. If you would like an introduction to discuss your options, please enquire
here
. You can also find
properties for sale in Leeds
.

You will need a deposit to complement your mortgage. This is usually upwards of 10% of the property value, or 25% of the property value if you are buying to let.

If you are moving up the property ladder then usually you will need to sell your current home to buy the next one. It's important to know what your home is worth now to help you understand your buying budget. Your online valuation will give you a good estimate as a starting point. To confirm an accurate valuation, we will need to visit your home to give you a free Market Appraisal. If you are relying on a sale, then an Estate Agent won't be able to accept an offer from you until you have a buyer lined up for your home first. If you have nothing to sell (for example if you are a first time buyer, or in rented accommodation) then this won't apply.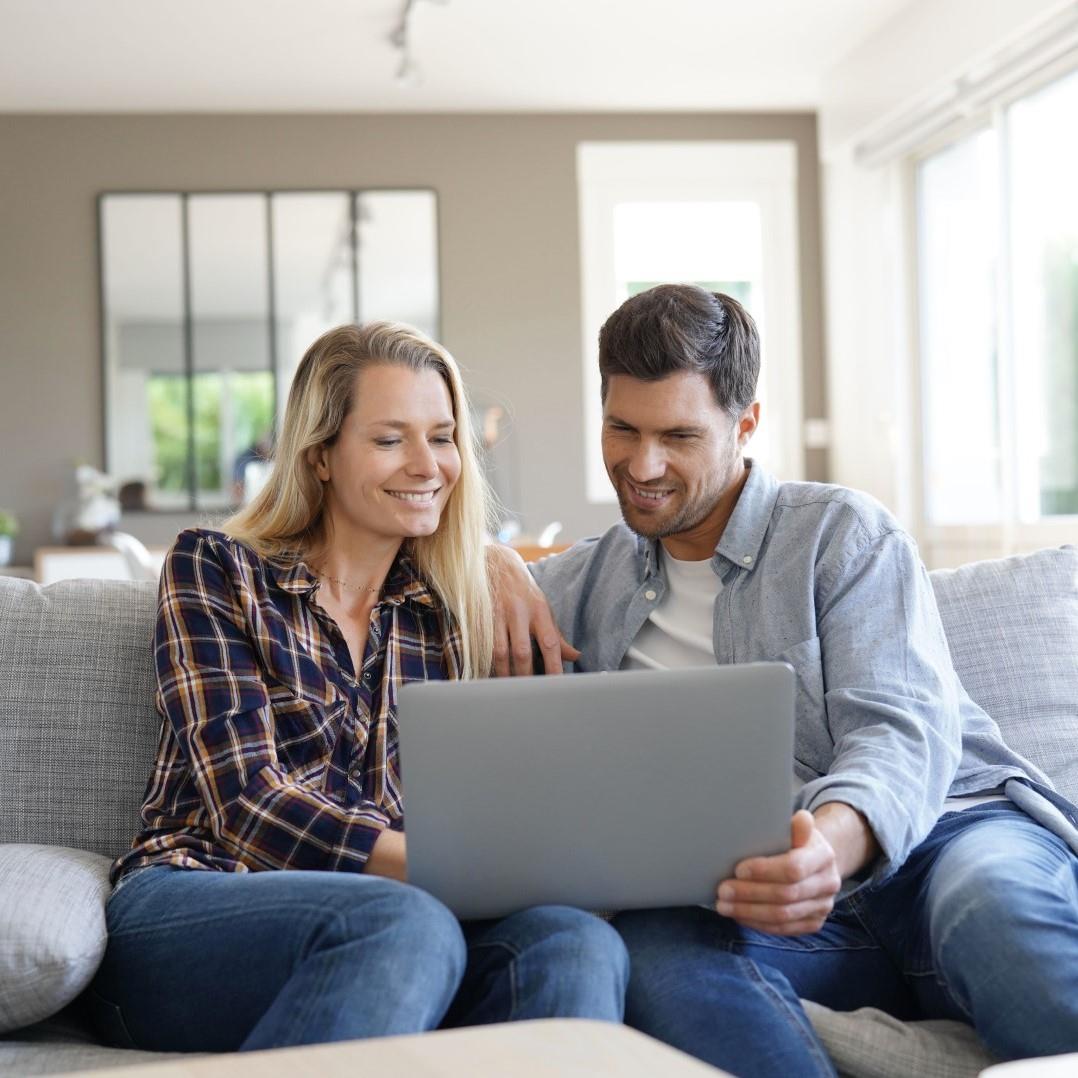 2. Understanding your criteria
---
Buying a property is likely to be the biggest purchase you make, so it's important you are clear on exactly what you need from a home. Here are some of the things to consider:


Location (this usually tops the list as the most important factor for most people)

Price

Size

Garden

Parking

Proximity of schools, amenities, or transport links

Condition

Style of property
If you are buying for investment, your criteria will be different. You will need to consider a number of factors including rental yield, capital growth prospects, and tenant demand. For more information on this, check out our guide on
Leeds property investment
.
3. Register for updates and viewings
---
You can add yourself to our buyer applicant list below. This will ensure you don't miss out on new properties coming to market that match your criteria. We'll send you full details for you to view online including Virtual and Video Tours, before you book your viewing.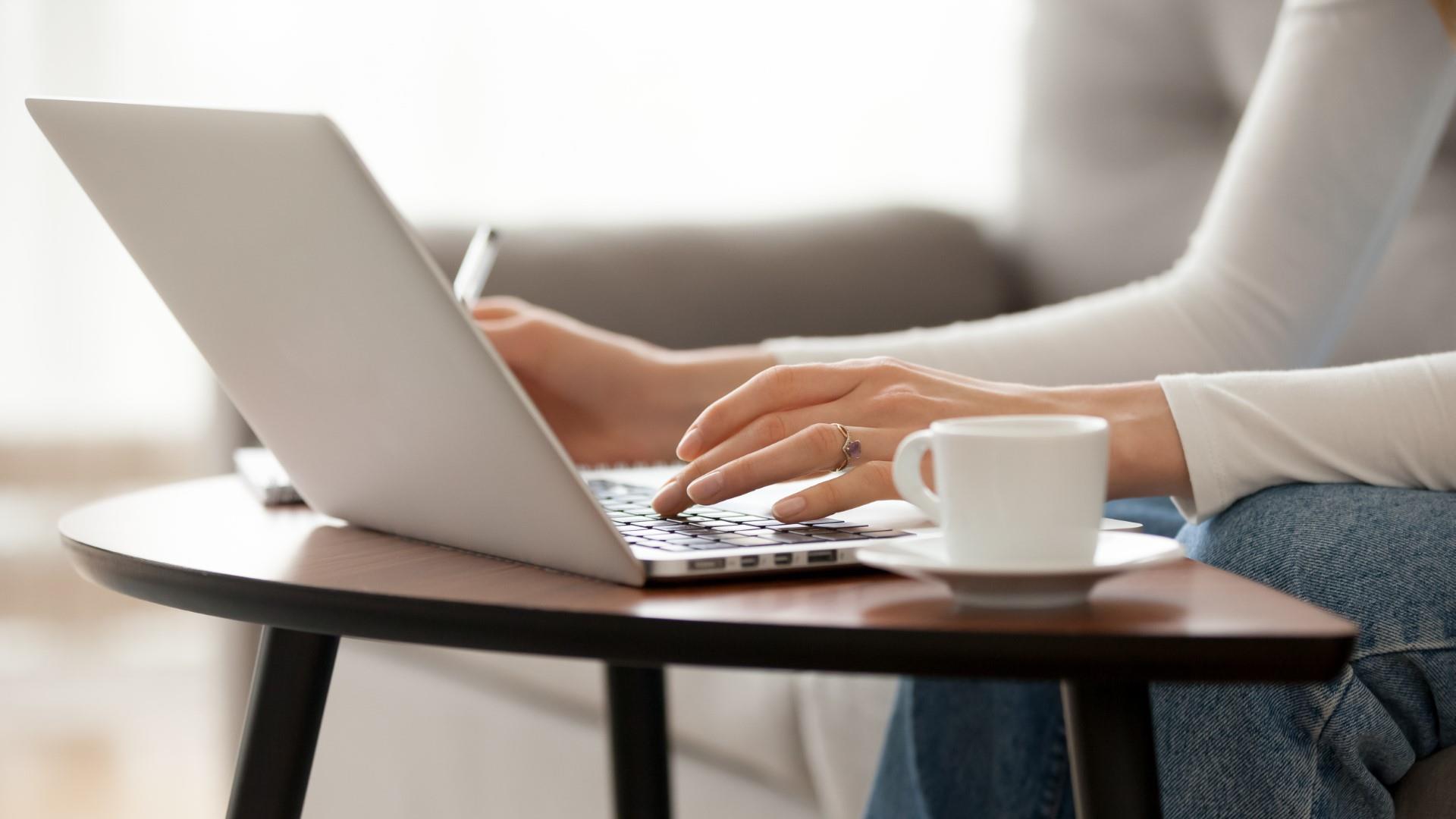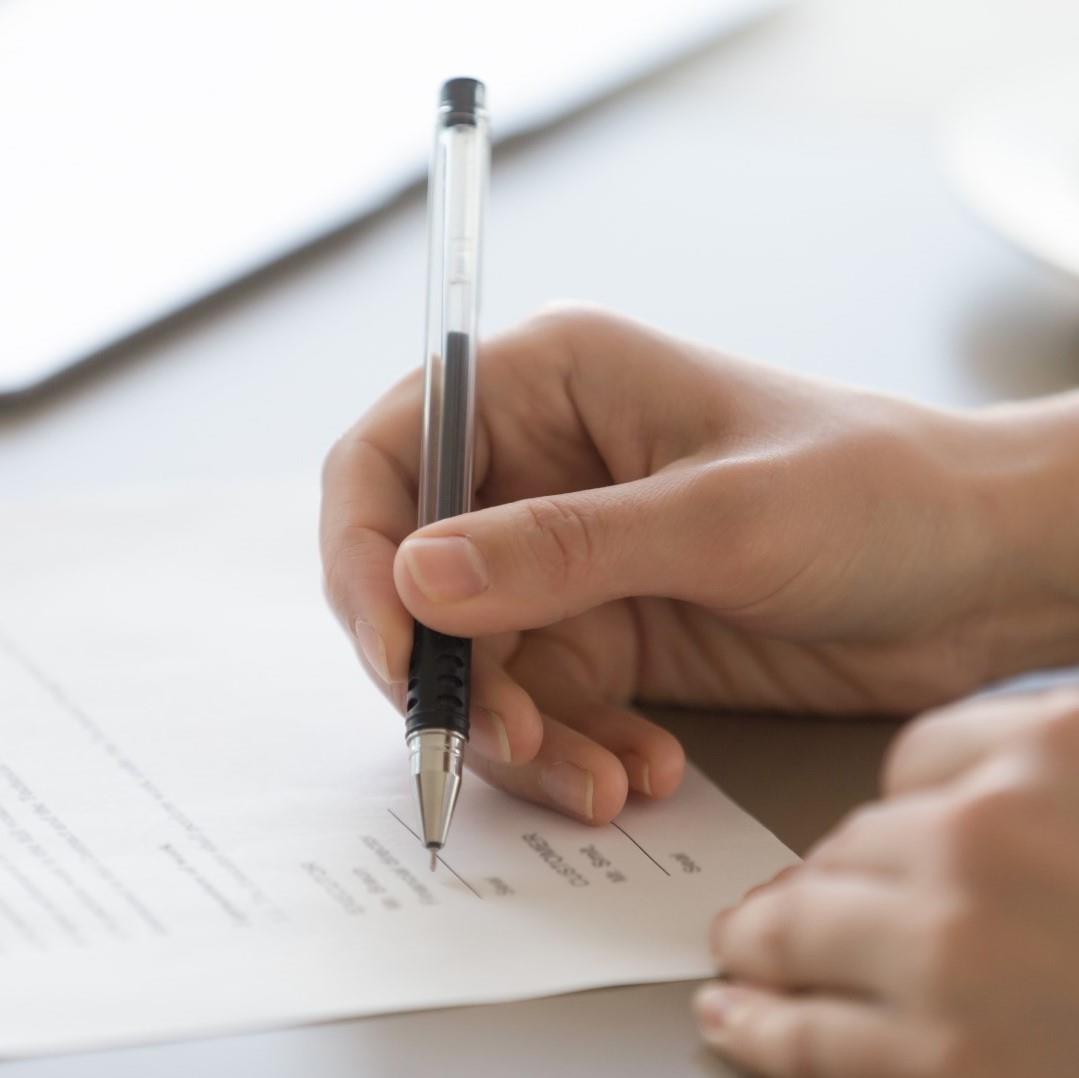 4. Offers
---
When you make an offer you will be asked to show how you intend to purchase the property. This will usually be evidence of deposit along with evidence of your mortgage-ability. We will also ask for you ID and proof of address before accepting your offer.

Once your offer is agreed, we will ask your Solicitor and the Vendor's Solicitor to begin the legal process. If you do not have a Solicitor, we have an excellent Solicitors to recommend. All you need to do is ask us for a quote.
5. Conveyancing
---
Conveyancing is the legal process of transferring ownership of a property. Having a Solicitor lined up early in the process (ie before your offer) is recommended as it will save time later. Conveyancing usually takes around 2 months for a freehold sale and around 3 months for a leasehold sale. Fall through rates in the UK average as much as 1 in 3 of all residential property sales, therefore choosing the right Solicitor who can work quickly and effectively is crucial. This is why a good recommendation is so important and things can be streamlined if you choose to hire professional and experienced
estate agents
in Horsforth
or Leeds.

Our recommended Solicitors offer the following:
Fixed fee

No purchase, no fee

Advice given in simple English

Faster than average turnaround times

Lower than average fall through rates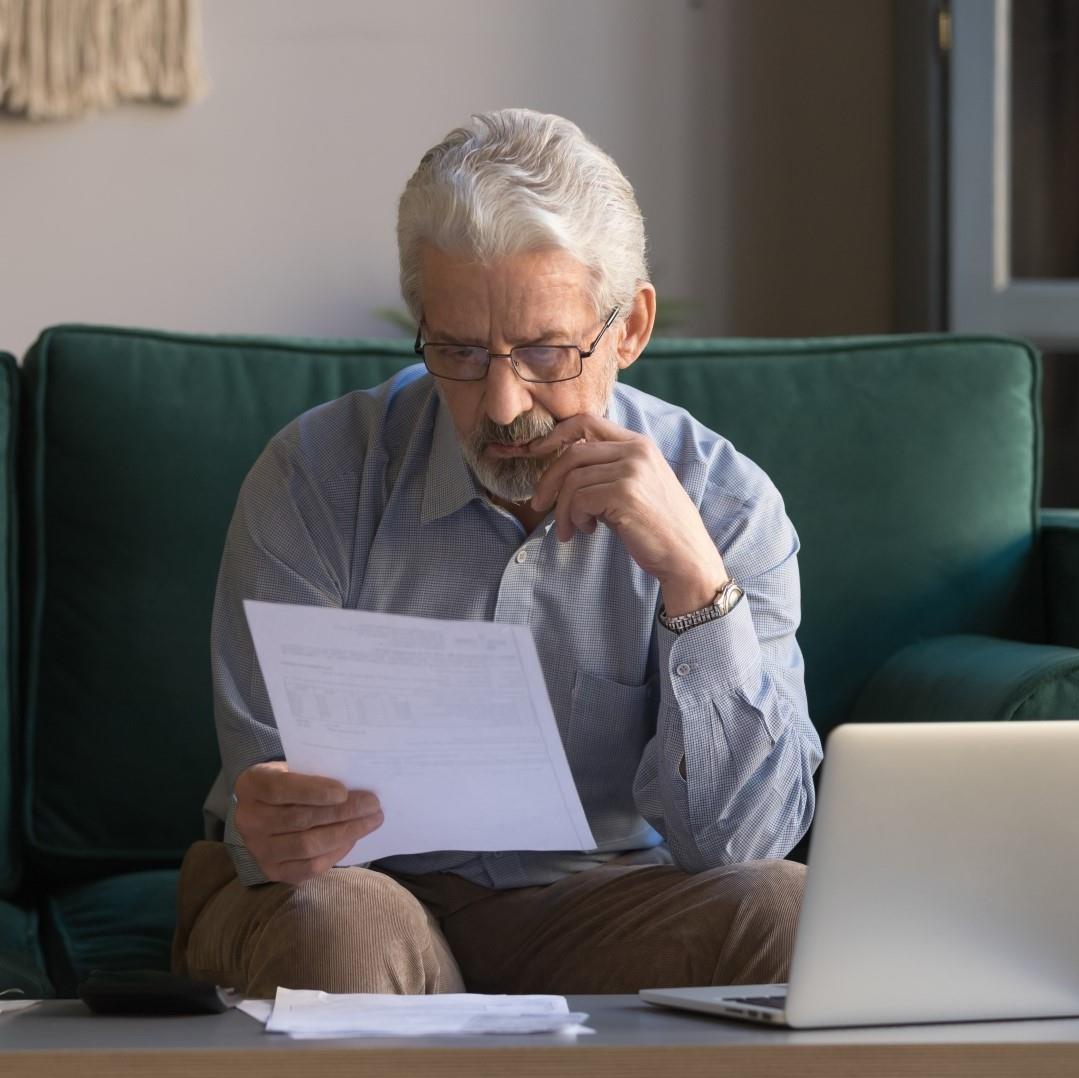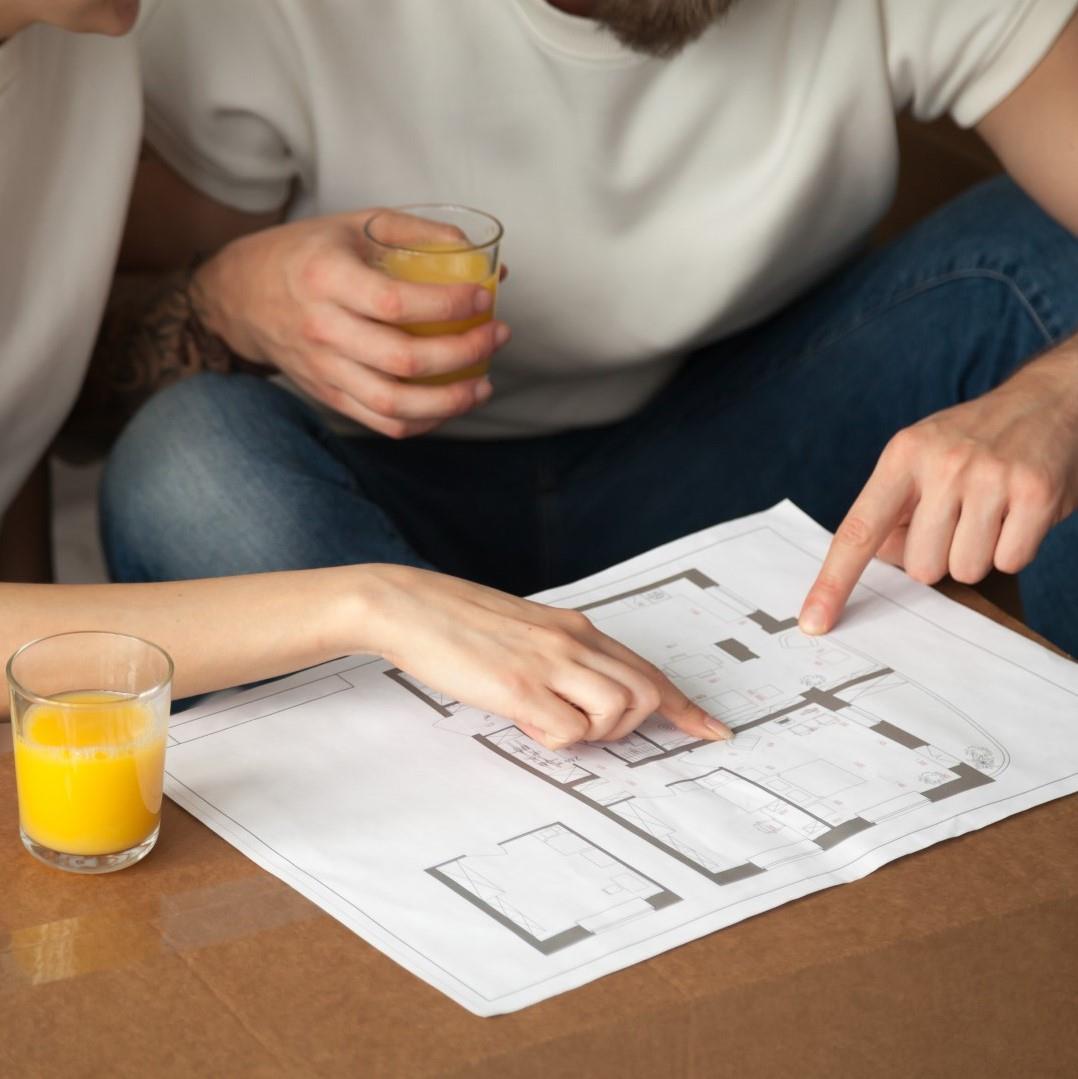 6. Survey
---

If you are buying with mortgage your lender will instruct a Surveyor to carry out a
property valuation in Leeds
. This is a basic report simply to confirm the value of the property is in line with the price you have agreed to pay, for the security of the lender. You may choose to have a more detailed survey, known as a Homebuyers Report also. This should identify any potential problem areas that may need further investigation. Once your lender is satisfied with the
property valuation
and they have assessed your individual circumstances satisfactorily, they will issue you with a Mortgage Offer.
7. Exchange & Completion
---
Once your Solicitor has progressed the process with searches and enquiries, they will send out contract documentation for you to sign. You will also be asked to pay your deposit to your Solicitor ahead of exchanging contracts.
Exchange and completion dates are set by mutual agreement once the legal process is almost complete. Completion can take place when all the funds have been received including those from the lender and all documentation has been signed.
We will let you know when your purchase has completed and that you can come and collect the keys from our office – congratulations!