 Landlords Overview
If you're looking for a good tenant to look after your property and with a minimal amount of fuss or hassle, you're in the right place.
Our experienced team of property professionals are here to help you get the best possible results from your investment property. A quality service delivered by a personable and friendly team.
Dwell have a quickly-growing portfolio of quality homes across Leeds that are ideal for the modern professional market.
Relax, we'll take care of it
---
No one said being a Landlord is easy. The good news is that you don't have to do all of the work! Our dedicated team are here to reduce the time, hassle, and stress from the process. We'll do all the heavy lifting so you can focus on your own career, family, and hobbies instead. We'll keep you informed at every key stage throughout and seek your decision on certain matters whilst giving our guidance and advice along the way.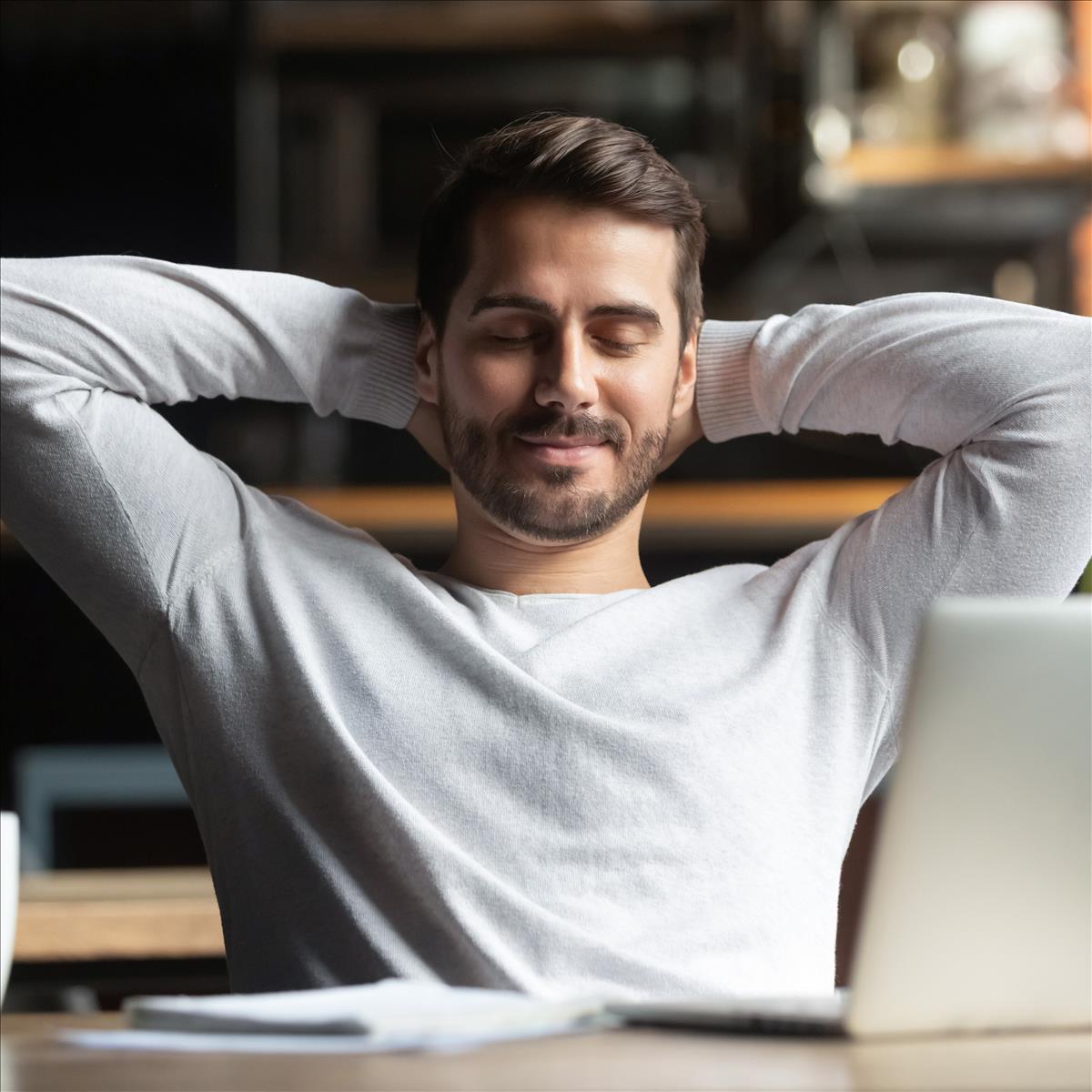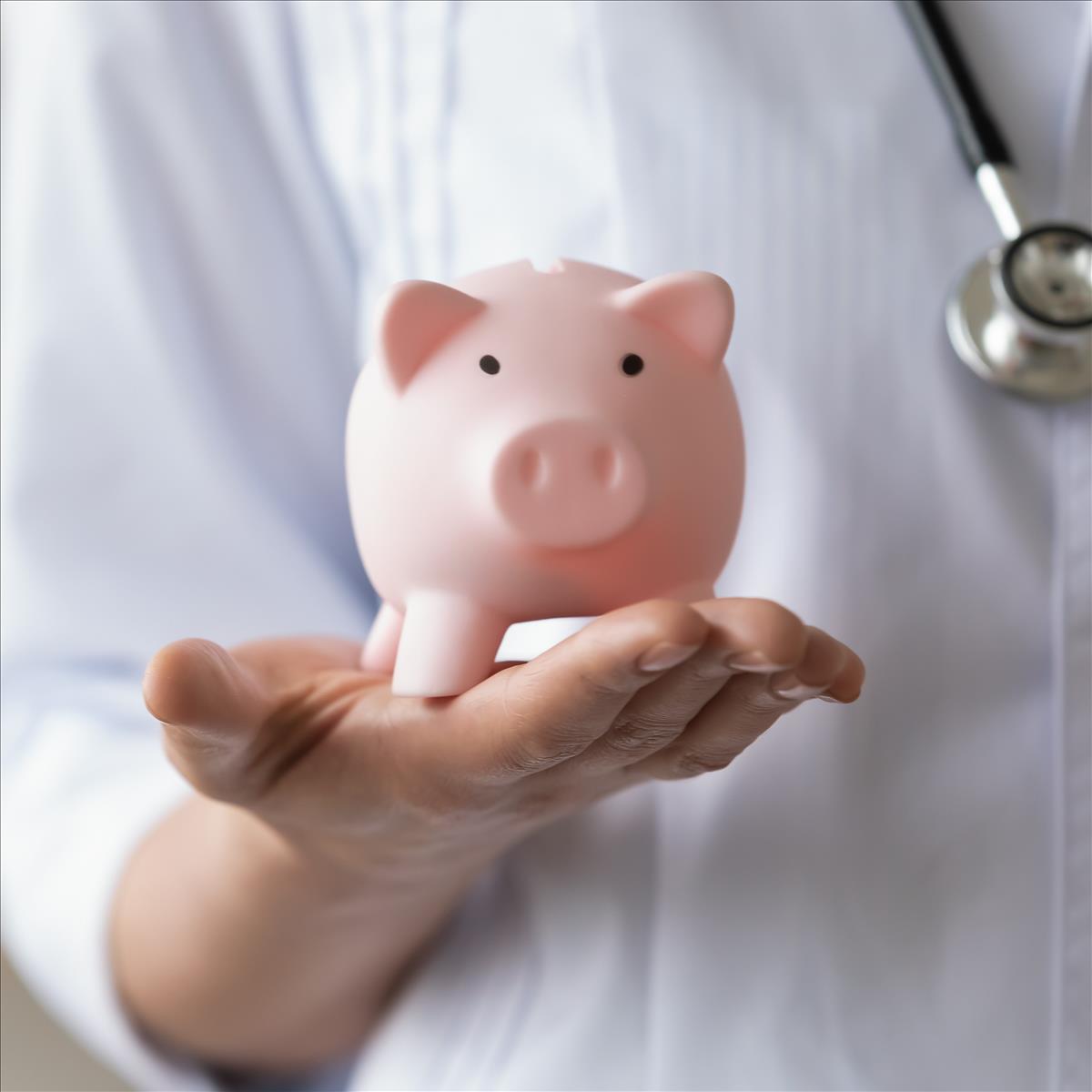 Get the best results
---
Our experienced team know exactly how to maximise your return on investment. This is done in a number of ways including knowing how to achieve the best rent, minimising void periods, finding good tenants who look after the property and who pay on time, and increasing the average length of your tenancies.
You're in good hands
---
When it comes to looking after your assets, having the right team is essential. Our team of property professionals have a wealth of experience between them to draw on. Our team has worked in our local property market for many years. We are trained, qualified, and accreditted by ARLA PropertyMark, the industry's leading regulatory body.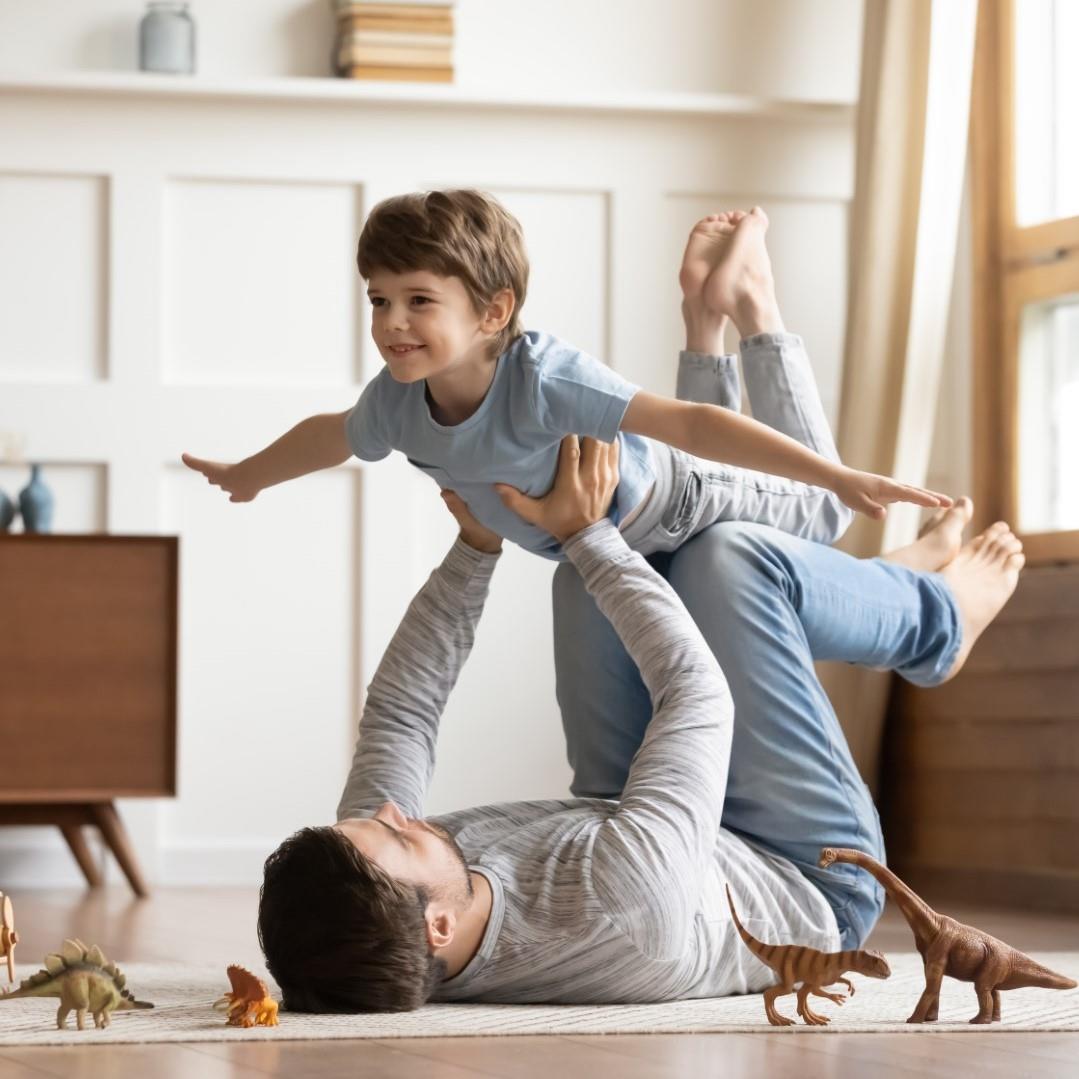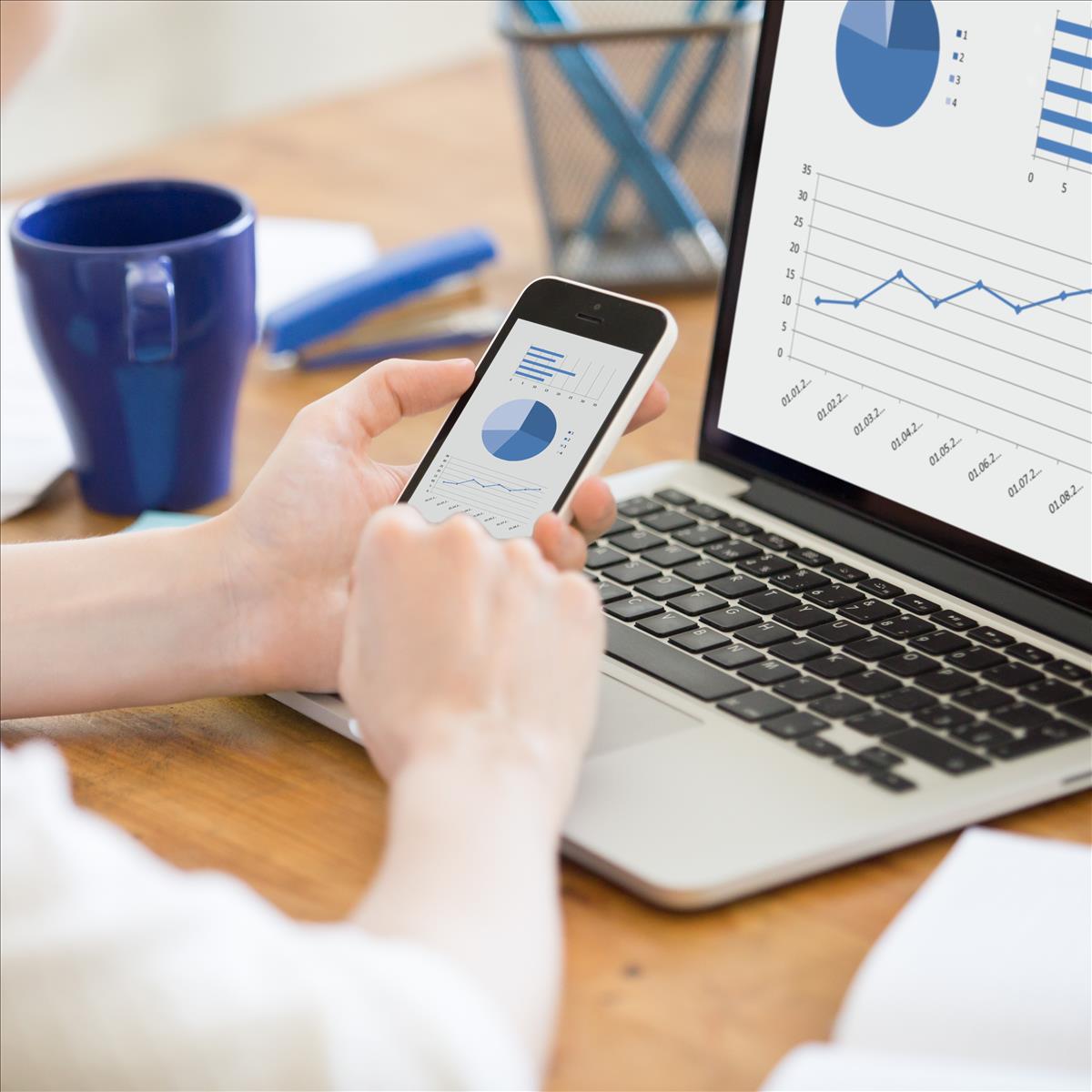 Tap into our extensive resources
---
Reach the most and best quality tenants by gettting your property on the biggest and best portals such as Rightmove, Zoopla, and our own website.

Show off your property with our high quality photographs, Virtual and Video Tours, floorplans and detailed write-ups.

Tap into our existing database of quality qualified applicants.

Use our personable and freiendly team to guide you and your tenants through the process. Need a Mortgage Broker, Tax Advisor, or Solicitor? Let us introduce you to our professional network.