Property Investment Services Leeds

Here at Dwell, we're the investment property specialists in the city of Leeds. Our team of experts are here to help you to achieve your property goals.

Our Investor Mission Statement
At Dwell our aim is to provide a way for you to invest in residential property well, to ensure you receive passive income now as well as financial security for the future. To support you at every stage in your investing journey, through our professional expertise and knowledge, to ensure you get the best results, avoid costly mistakes, and to give you complete peace of mind.

Property Acquisitions Services Leeds
Our property acquisitions services are available to investors looking to purchase either (or both) buy-to-lets in Leeds and professional HMO's in Leeds.
Tier 1 - Subscriber
---
Subscribe to our Off Market Property deals and you will be placed on our Priority Investor List to receive exclusive deals on an individual basis where you have 48 hours to decide whether you would like to make an offer. During this exclusivity period the property won't be offered to anyone else.

Sign up to receive properties off-market without completing with dozens of other buyers and ending up in a bidding war.
side.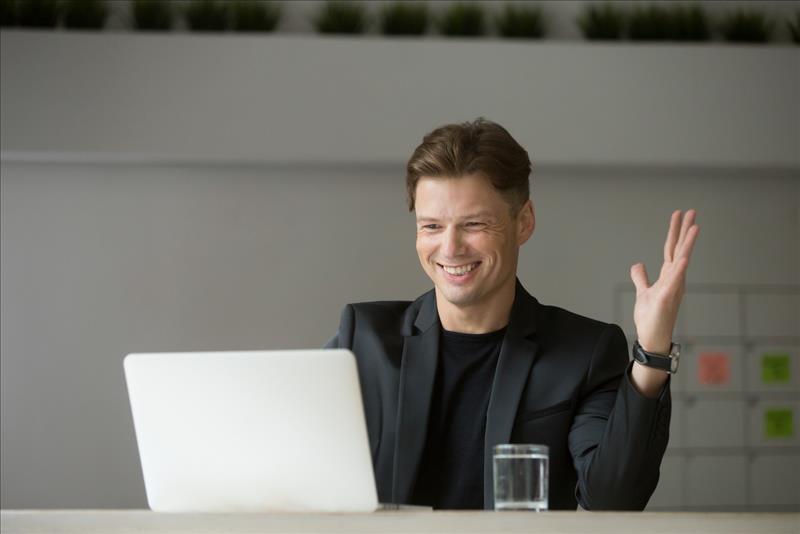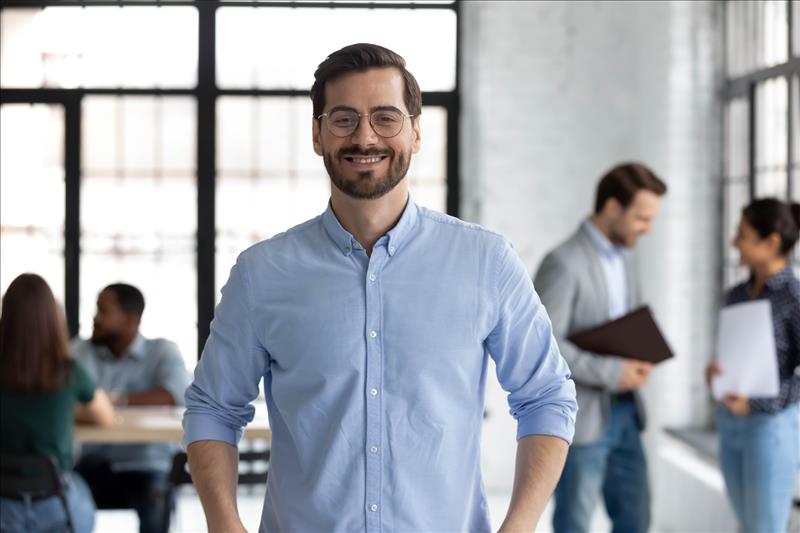 Tier 2 - Packaged
---
Tier 2 includes everything from Tier 1 but on top off our off-market properties you will receive packaged up on-market deals matching your specific criteria straight to your inbox. This is access to the entire market and primarily includes on-market properties with other Estate Agents. Why spend more countless hours trawling Rightmove when we can do the work for you?
Tier 3 - Acquired
---
Tier 3 is our highest-level investor service. In Tier 3 you not only have access to everything we offer in Tier 1 and Tier 2, and more. This is a bespoke service where our investment specialists will work with you on a 1-2-1 basis. Tier 3 primarily involves us acquiring properties that are on-market with other Estate Agents. Our team of investment specialists will view the property, send you a report from each viewing, negotiate, and submit offers on your behalf to get you the best deal. We go to the market to find the deal that is perfect for you.
Once we have agreed your offer with the Estate Agent, our Sales Progressor will get to work to get the sale through efficiently and smoothly on your behalf.

This is the best in done-for-you property investment with a highly experienced and skilled team on your side.