Partnership with St Gemmas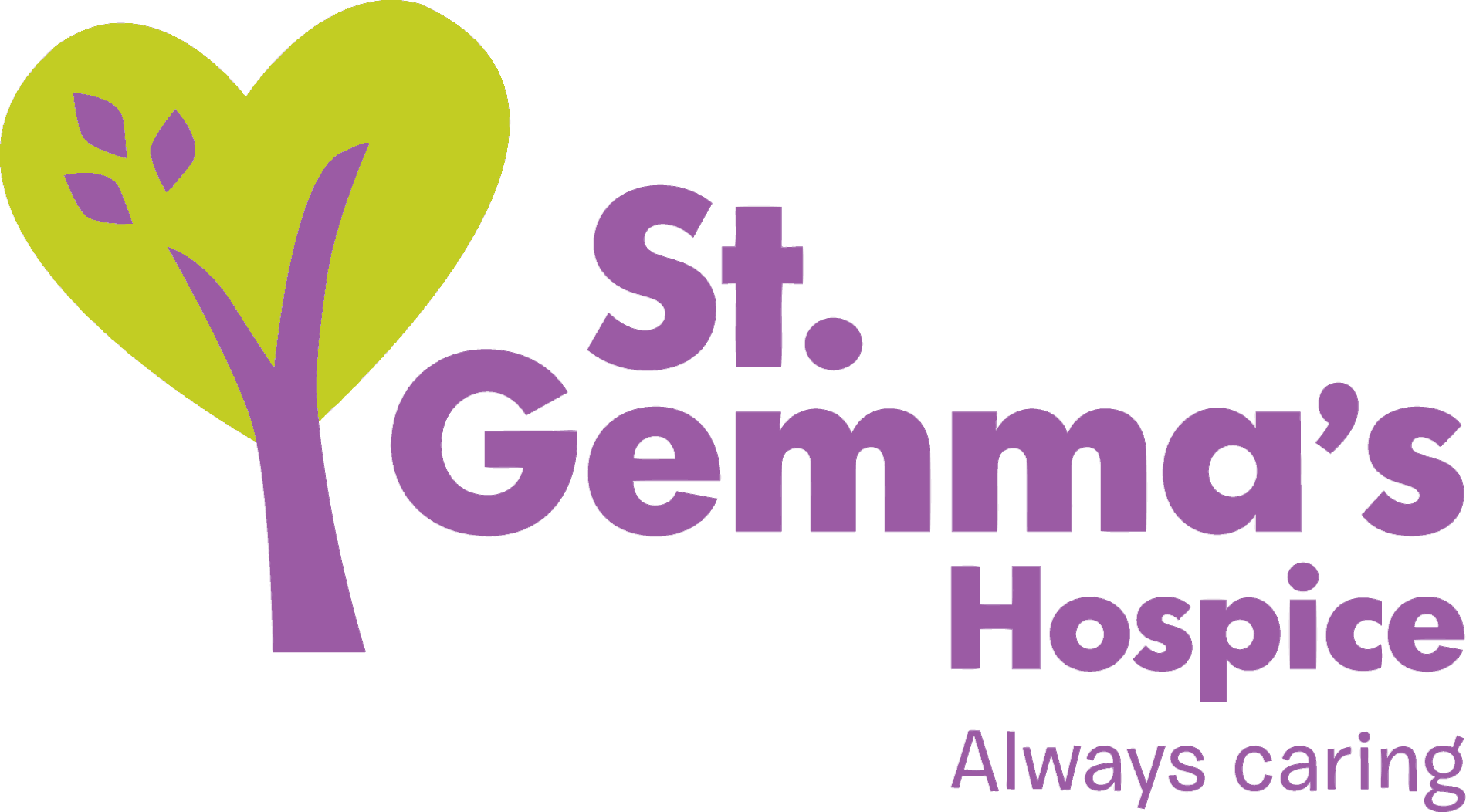 Dwell Estate & Letting Agents are proud to be corporate partners with St Gemmas Hospice
This superb Leeds based independent charity provides the best possible care and support for local people with cancer and other life threatening illnesses. They offer a large range of professional services, both in the Hospice, and in the community, that support people at any stage of their illnesses. They also provide support for families, friends, and carers, as well as tranining for health care professionals.

You can read more aboutthe great work that St Gemmas do on their website

Dwell donate £75 to St Gemmas Hospice for every property they sell. The team also take part in a number of St Gemmas great fund raising events each year.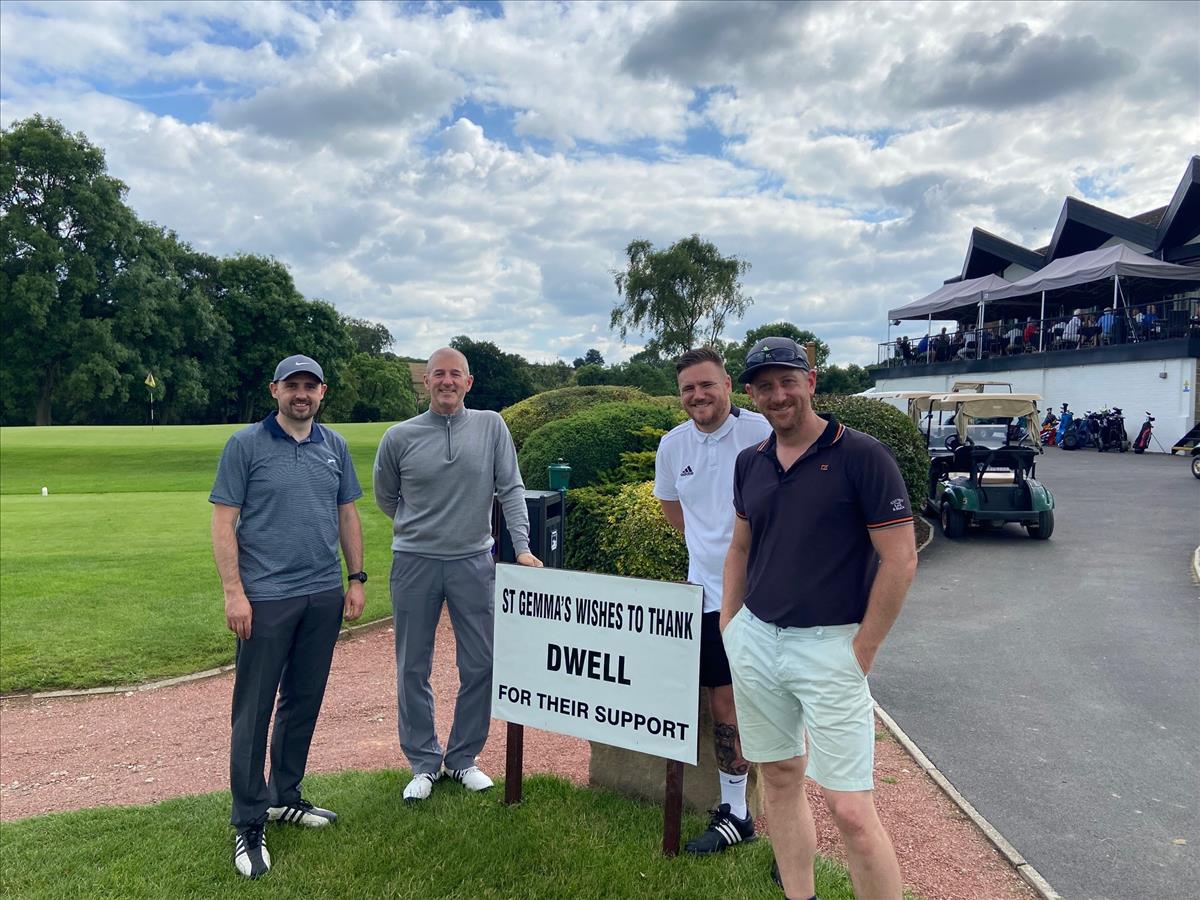 Pictured (left to right): Ross Harding (Branch Manager), Ian Tait (Property Manager), David Laverack (Sales Manager), and Jon Graham (Director) at Moor Alllerton Golf Club for St Gemmas Annual Golf Tournament, July 2021