 Tenant Guide

Find your perfect pad with Dwell

Dwell have a growing portfolio of quality homes for professionals and families to rent across Leeds including north and west Leeds, and the city centre. Take a look and find your perfect next home right here.
Our application process is designed to make your move as simple as possible and can be carried out entirely online for your convenience.

1. View our available properties online. Don't forget to watch the Virtual and Video Tours!
2. Contact us next to book your viewing
3. Complete the
application form
online below, save it, and email it to applications@dwell-leeds.com
4. Once we have agreed your application, you will need to pay a Holding Deposit of 1 week's rent to reserve the property and progress to the referencing stage.
5. Our third party referencing partner will apply for your references which include the following:
An income check so that we can verify your affordability to pay the rent

A credit search

A Landlord reference, if you are already renting

A Right To Rent Check to verify your ID
6. Move in! Once we have verified the above, you will be able to sign your tenancy agreement and make your first payment online. You will then be able to collect your keys on the day your tenancy agreement starts. Congratulations and welcome to your new home!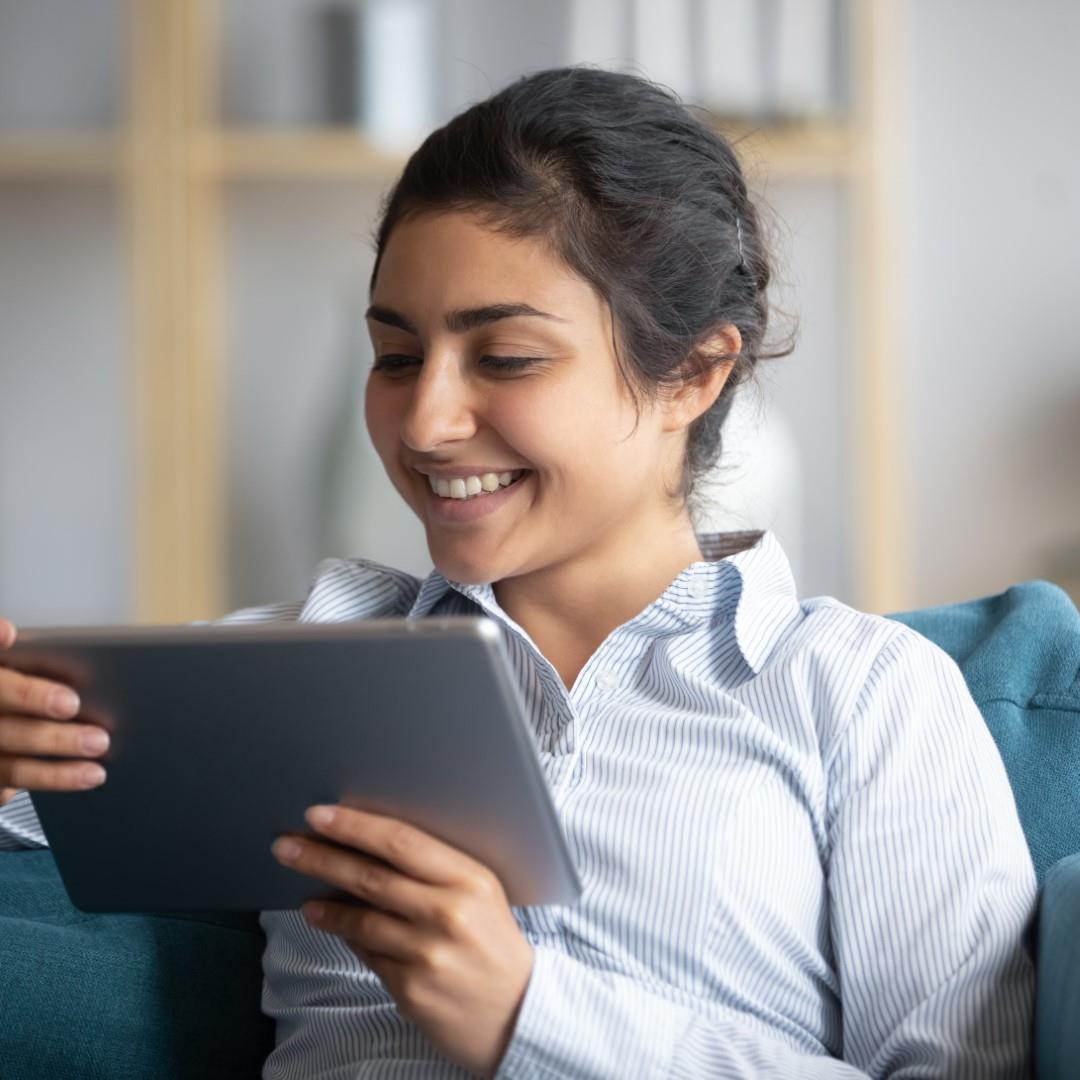 When you move home you will need to make sure you have your bills transferred or set up for your new address.
Energy
We work with an energy provider who will advise you who the property's current energy suppliers are and they will help you to choose a new supplier if you wish.
Broadband
Having broadband set up as quickly as possible at your new address is absolutely essential for most people. If you already have a broadband account that you are happy with, you should contact them to let them know you are moving in plenty of time before your move. If you don't already have an exisiting broadband package, we can help you benefit from preferential rates as we are partners with the major broadband providers. Please ask us for a quote today! New broadband packages take around 3 weeks to process and for routers to be delivered and installed so acting on this quickly will ensure you have little or no internet down time!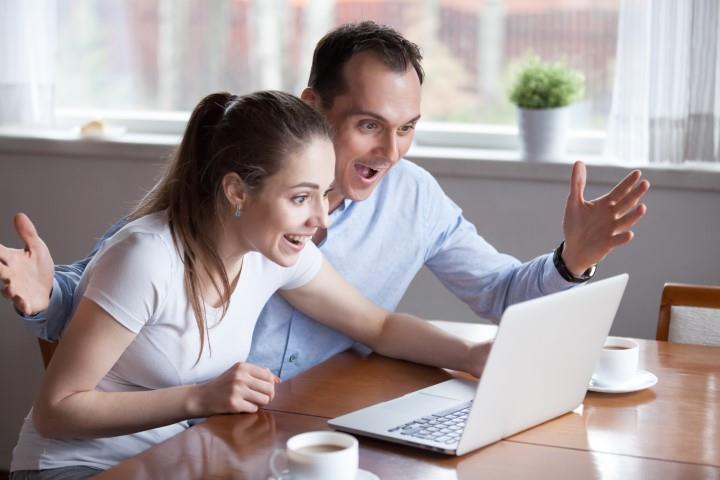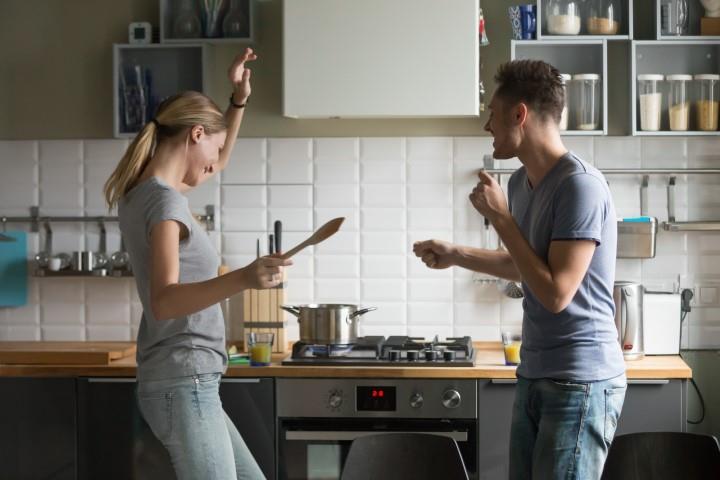 If you don't the hassle or setting up your own gas, electric, water, broadband and TV license - we can take it of it all for you with a bills inclusive package.
This is hassle free living and our energy is unlimited meaning you don't need to worry about your heating or electricity bills.
This is particularly beneficial at the moment during the energy crisis and the fast-rising cost of gas and electric!
Where we manage your tenancy we will contact Leeds City Council and Yorkshire Water to advise of changes of occupancy. However it is still your responsibility to make sure you are paying council for your property. If you don't receive a council tax or water bill in your names within the first 6 weeks of moving in, you will need to contact the Leeds City Council or Yorkshire Water to advise them of your tenancy and provide your move in date for billing purposes .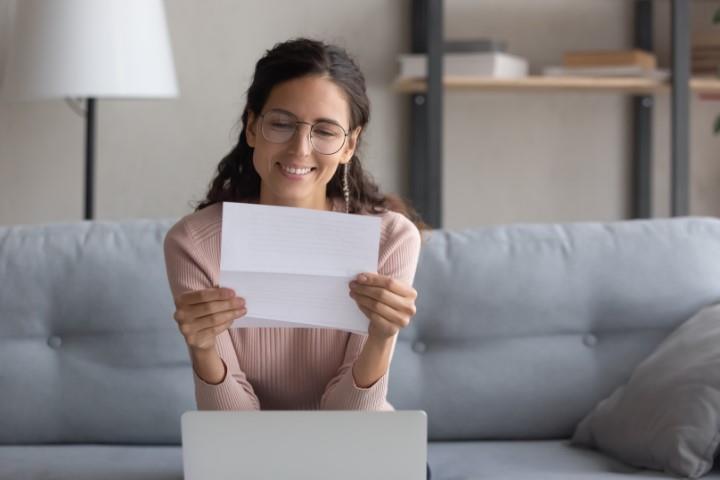 It is always wise to makes sure your belongings are insured in case of theft, fire, or accidental damage since without this cover your belongings are at risk.

Tenant Liability Insurance covers you for accidental damage to the fittings and fixtures of the property belonging to the Landlord and it acts to protect your deposit. Tenant Liability Insurance forms part of a good Tenants Contents Policy automatically.

You can get a quote from our recommended specialaist tenant insurance provider quickly
here
We manage the vast majority of the properties we let. This means that we will also look after maintenance and repairs for these properties. If your Landlord manages the property, you will need to contact them regarding maintenance. We will let you know who manages the property during the check in process and we'll let you know who to contact during your tenancy.

Occasionally parts of the property or the fittings, fixtures or appliances may break, wear out, or leak. We're here to get these issues fixed as quickly as possible and to minimise any inconvenience this may cause.

Our managed tenants will need to report any maintenance issues and request repairs using our specialist website below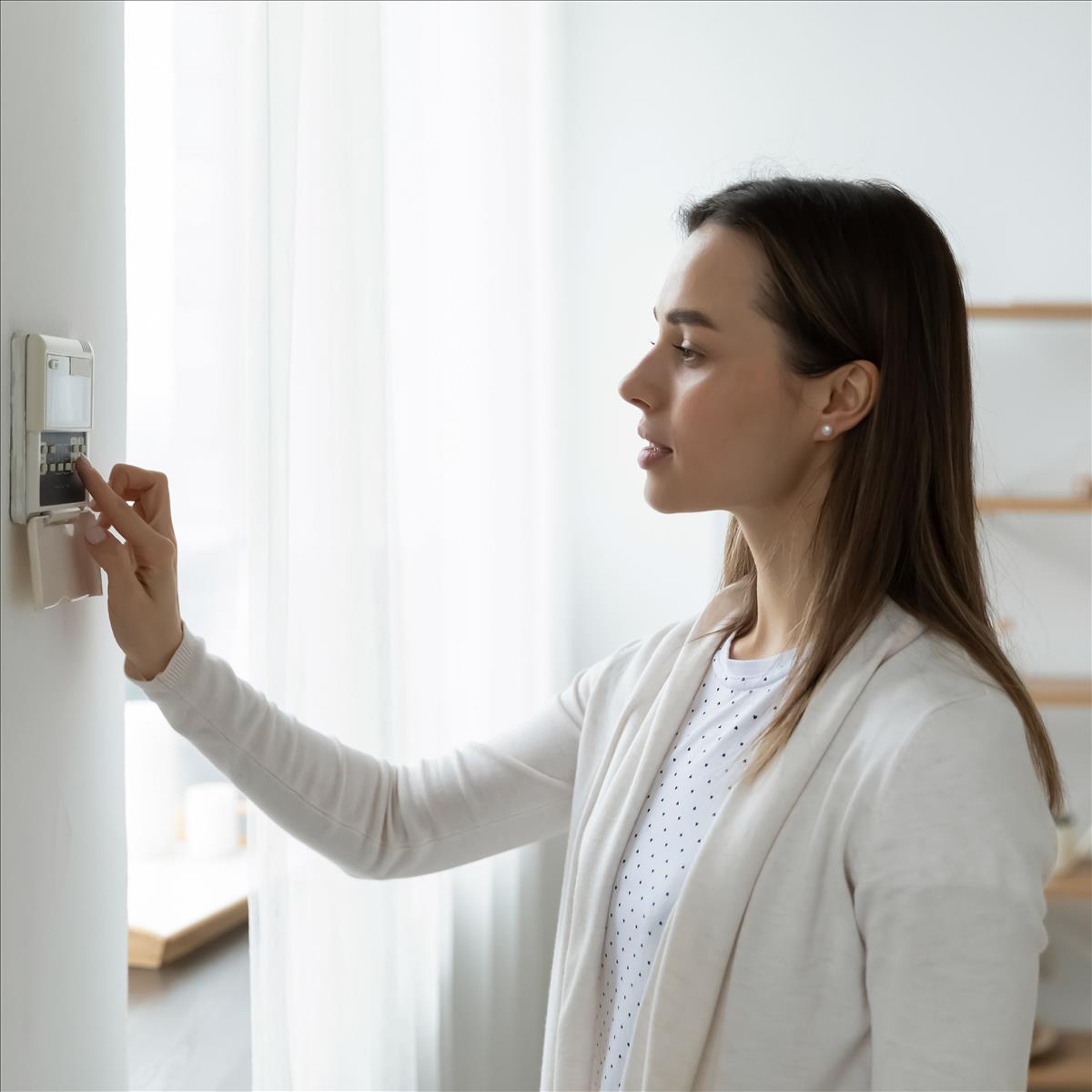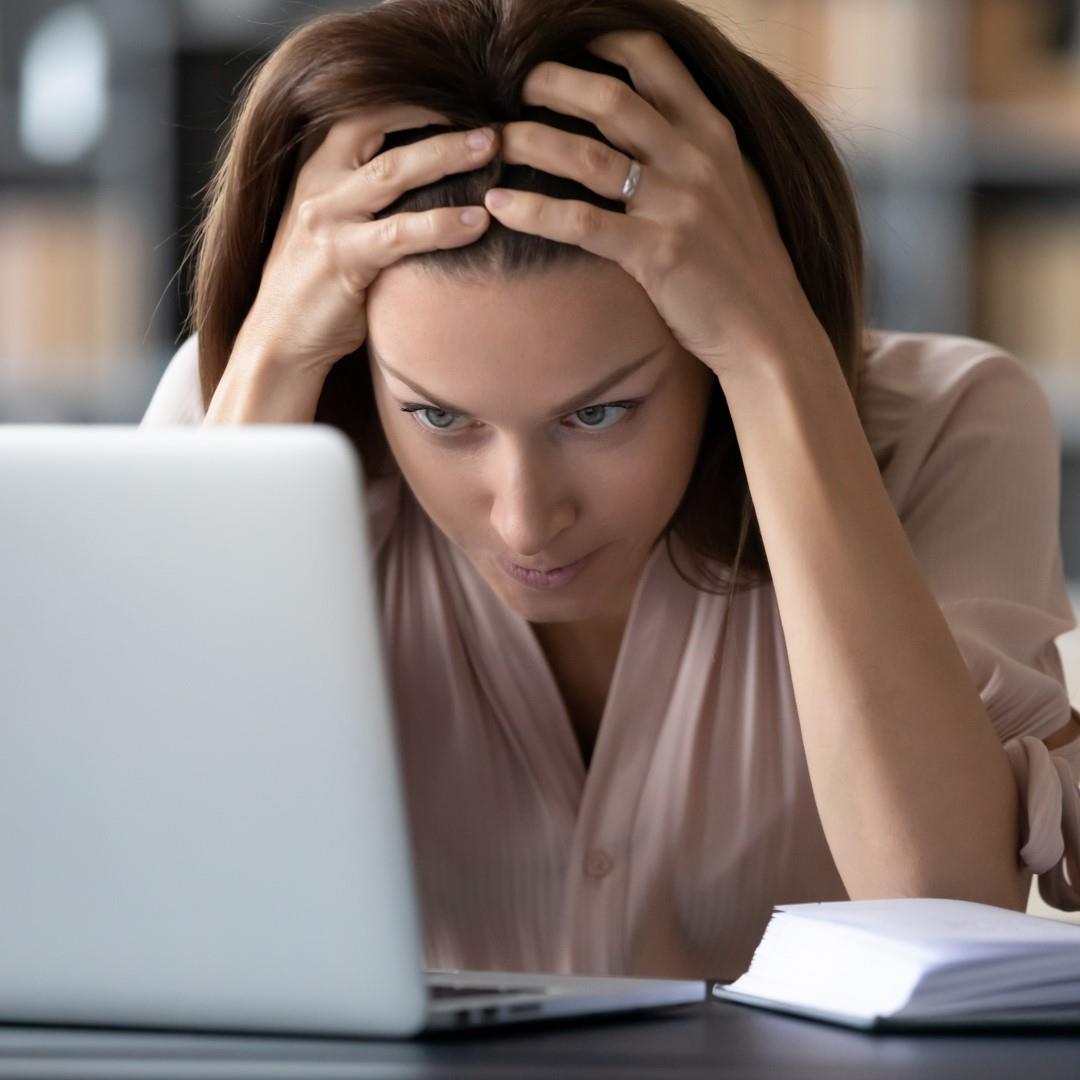 Got an emergency? Here's what to do

During Office hours
Please call your Maintenance Manager now at our office to report the issue. You must also log the issue using our Fixflo site using the Report link above.
Out of office hours
You must log the issue using our Fixflo site using the Report link above. This will give you instructions on how to proceed, whatever the issue may be. The system will also provide an

out of hours

emergency mobile number in genuine emergencies that can't wait.
In such cases please call the emergency number detailing the following:
Your name

The property address

The nature and details of the emergency
Our emergency contractor will then advise you of the steps we are taking and what to expect next.
If the issue is not an emergency and it can wait until office opening hours for a response then you should simply report the issue in the usual way using our Fixflo site above.
What constitutes an emergency?
---
Break in that has caused damage to windows, doors, or locks, or the security of the property

Severe leaks causing immediate damage to the property. Please locate and turn off the mains stop tap as soon as possible in the first instance

Total loss of power to the property (after thoroughly checking and re-setting all of the trip switches)

Burglar or fire alarm that is causing a disturbance and can't be switched off

Fire – please call 999 and ask for the fire brigade in the first instance

Smell of gas – please call Northern Gas Networks on 0800 111 999
If you have a suspected leak of gas, call Northern Gas Networks then turn off all gas and electrical appliances and open your doors and windows.

If you have locked yourself out or lost your keys, you should contact a locksmith directly.