 Arrange A Property Valuation In Leeds





When you start to think seriously about selling your home, the first step would be to arrange a valuation with us. We call this a Market Appraisal since the appointment isn't only to give you a valuation, it is also so we can discuss with you the best way to market and sell your home, answer any questions you may have, and to let you know what the costs of selling will be. It's important you have this information so that you can plan your move effectively.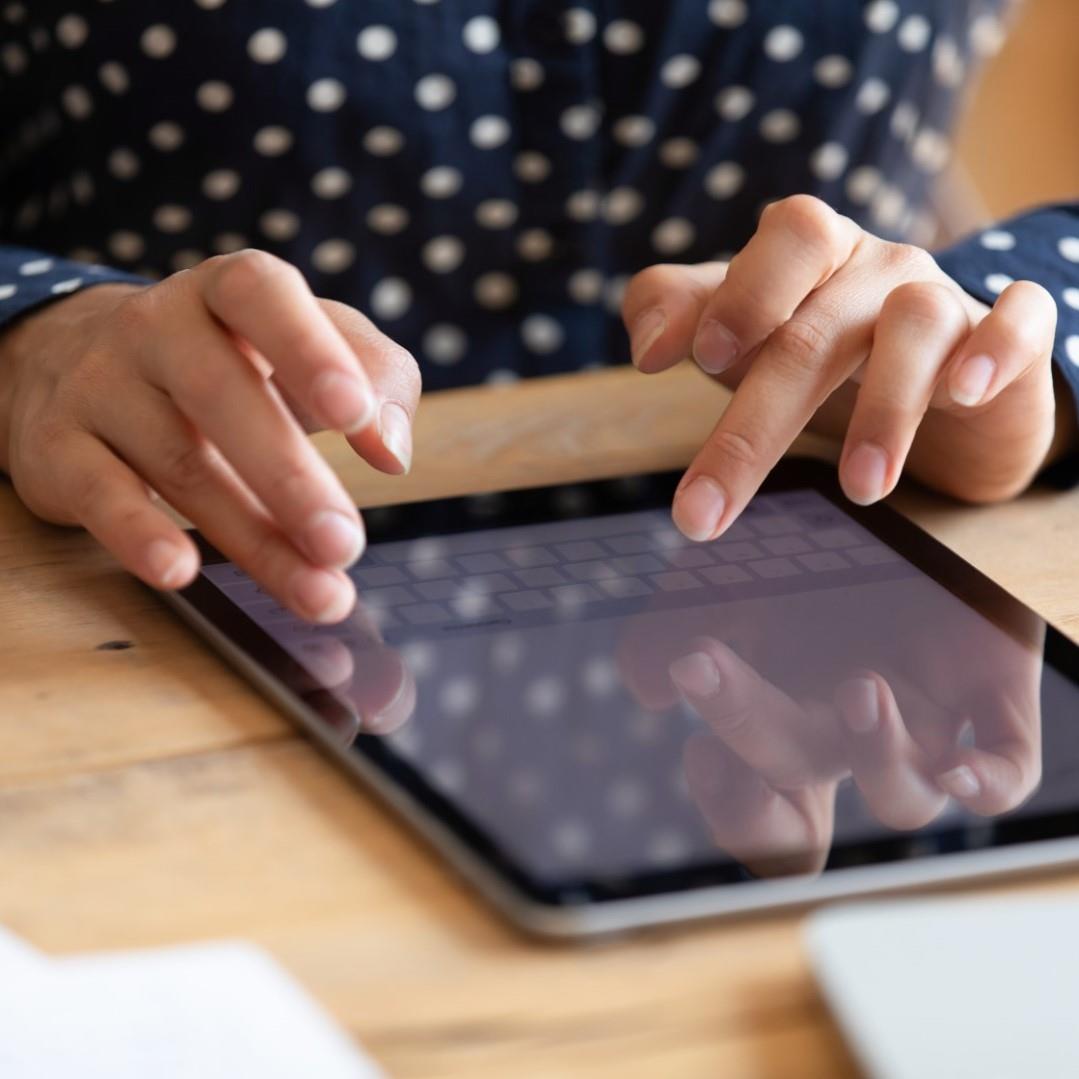 How much does it cost to get a valuation done by Dwell?
It costs absolutely nothing to have a house valuation with us. This is the first step to selling your property and we want to make the process as easy as possible right from the start.
During the valuation we'll be able to provide insightful tips on how to maximise your home's value, as well as explaining how we would look to market the property, and what our service includes. We will also cover the costs involved with selling and answer any other questions you might have.
It's a chance for us to meet each other. When we sell your home we'll be work in partnership and that starts with us finding out more information about your property, and you finding out about us, without any obligations.
How do we work out the value of a house?
Our team that takes care of
house valuation in Leeds
know technical importance of surrounding areas very well. This combination of expert local knowledge and friendly, professional care enables us to give you a straightforward and accurate market appraisal of how much your property is worth right now.
Below are just a few of the factors that our team use to provide a house valuation in Leeds:

Researce specific aspects of your street including sold house prices:
Check details of comparable properties that have been marketed in your local area recently
Use localised trends in the Leeds property market
Understand how popular your local area is with home movers in connection with local amenities, transport links, schools, green spaces etc
Check our registered buyers list for those already searching for a home like yours now
Learn about your property's layout including the number of bedrooms and bathrooms
Check the condition of your home's interior and exterior
Before visiting your home, our valuation team will carry out extensive research using a number of online resources available to us.
Online valuations
After receiving a completed online valuation enquiry, our team will contact you to find out a bit more about your home, and your individual circumstances and motivations for moving home. You may send us photos or a video to give us a clear understanding of your home (although this isn't necessary). We'll then carry out our research to give you an online valuation.
Physical valuations
You should always have an in-person valuation of the property, where possible. This allows us to fully appreciate your home and this will enable us to find out more about you and therefore how we can help you best.
You will be able to make a better judgement on which estate agent is right for you by a face-to-face meeting. When we meet we can run through our research with you before presenting your bespoke valuation, and how we arrived there. We will then make recommendations to you on the best ways to market and sell your home, in order to get the best results.
What happens after we have valued your house or property?
We will confirm our valuation to you in writing and provide you with any next steps that you may need to go to the market. Once you instruct us to sell your home, we will book in a marketing appointment to gather the photographs, measurements, virtual tour, and the marketing description.
You can rest assured that we use only the best professional photographers, and the best and latest in virtual tour technology to ensure your home looks its absolute best, whilst giving potential buyers a really enticing online experience of your home at the same time. This is something we really pride ourselves on, and our property marketing really sets us aside from other estate agents!
We usually need just a day or two to compile all the marketing assets to send to you for approval. Once approved we can send your home to the market immediately, or on any timescale that suits you.