Read our latest reviews from allAgents
Chelsea
Seamless process from start to finish thanks to Melissa Carmichael - she was amazing and made my experience really enjoyable. I\'m quite particular, and Melissa was really patient with me, answered all of questions quickly and was available for last minute viewings.
5
Hannah Cunn
A swift and easy experience considering having to find accommodation in a little amount of time. Staff, especially Melissa, communicated well in person and online to ensure a straight forward and friendly process.
5
Debra hourigan
Made a call to this agency spoke to Ross who spent a while with me on the phone trying to hall me. It was so refreshing to speak to someone who was trying to help, he was very knowledgable about his field and very helpful. Would recommend this company and will return When I need an estate agent.
5
Steven Singh
Melissa was very knowledgeable, helpful and friendly during the viewing, really going the extra mile to answer the questions I had! This made it easier make an informed choice, apply for this property and I left the in-person viewing quite impressed with the fantastic customer service she demonstra...
5
Teodora Gabriela Bagalut
Thank you Dwell for helping me find a house. Melissa is a good agent, thank you very much for your help and kindness and positive felling, everything went very quickly and easily!
5
Charlene Reeson
Melissa was very informative, professional and personable when helping us view and apply for a rental property. Melissa replied in a prompt manner coaching us through every step. Such a great experience in comparison to the other rental properties we had viewed with other agents. We would highly re...
5
Heather Button
Really helpful, always reply in good time and go out of their way to help. I am really impressed with the service.
5
Tom Morley
Both Alicia and Melissa made the application and viewing process really easy for us and were flexible around the issue of my partner not living in the city currently. Super friendly and helpful and were a pleasure to deal with.
5
Melissa Moyo
Excellent service! The staff at Dwell was always there to answer any questions I had from the time I applied till I secured my home.
5
Nosazemen Obasohan
My experience with Alicia Stanley was brilliant, she was really helpful and understanding throughout the process. It was pleasant working with her
5
Adrianna
The agent who showed round my two viewings was amazing she was informative and very supportive and understanding. She really gave 110 percent to her job and made me feel at ease about everything. Carnt thank her enough I'm excited to move in
5
jordan clark
Melissa was really helpful throughout the whole process which made finding a new home quick and easy; all queries were answered promptly
5
Federica Coda
We had an excellent service and nice experience with Melissa. She was very professional and nice. 100% would recommend her
5
Eric Mumba
Very efficient and really had a good experience with letting negotiator Melissa Carmichael. Fought for us when chips were down!
5
Bradley Carrigan
Very friendly service, quick to reply and sort out any questions or queries. Work very quickly with you to arrange viewings and sort out paperwork to go ahead with renting a property
5
Adrianna scoulding
I had a lovely viewing or two with this agent was very happy with her! She had excellent knowledge and was very happy to share all answers to my questions 10\/10 for this agent
5
Fenya McGovern
The customer service was outstanding, particularly from Alicia. I had a couple of problems whilst trying to secure professional references, and Alicia was very understanding and accommodating, especially when putting up with multiple emails from me! The agency is very trustworthy and provides exce...
5
Hannah Gillespie
David was wonderful throughout the whole process of selling our house. Constant and precise updates and a manner that made us feel at ease.
5
Afsaneh Zaheri
I found the procedure long and bureaucratic. Every time I completed one form, another was needed. It would be useful to supply upfront, a list of tasks needed to complete the overall procedure. This, while not shortening the process, would tell the prospective tenant what actions are expected of th...
5
Atef Abubakr
Very professional and efficient service, all staff members are kind and able to answer all questions effectively and provide good comparisons on properties
5
Elena McCoy
We were so lucky to have Melissa show us a property that will now be our future home! She was incredibly helpful and professional. She answered any questions we had and made the whole experience really easy and smooth!
5
graham navey
Have used dwell letting for 8 years and have been extremely satisfied with their services and helpful staff always just a phone call away.
5
Jason Hall
Thanks to dwell, and in particularly Alicia, for the great service in organising my move into one of their rental properties. The process was smooth, quick and all of my questions were answered.
5
Aditya Kasiraman
I had a fantastic experience when I visited the property for viewing. Melissa is a very sweet and friendly personality. She was extremely cooperative with me and explained everything in great detail. It made my decision to book a room for myself a very straightforward one.
5
Jakob Yau
Alicia, was excellent in keeping me in the loop through the entire process, made my first time renting experience effortless.
5
Nathan Proctor
The past few months I had bad experiences with other estate agents in finding a property to rent due to personal circumstances however Dwell were absolutely amazing, especially Alicia. From start to finish the process was made simple with regular updates on the progress. Alicia is a credit to the t...
5
Sebastian holloway
Great overall service. good contact response , quick turn around, good service. The only issue I had was the online portal as lots of older tenants may prefer a conversational reference than email, but it was all processed in time so was overall easy enjoyable experience.
5
James Robinson
Positive experience with Melisa very nice and friendly. Upfront with the property I was interested in, everything was handled professionally and if I had a query or problem it was handled promptly.
5
Yogish
We found Dwell Leeds excellent and responsive throughout our letting process. Staff were approachable and friendly Very flexible to suit our needs during viewing property The online letting checks process appeared relatively simple
5
Andrew Croall
Good experience, accommodating at every stage of the tenancy process. I would recommend to other prospective tenants looking at renting property
5
Linda Roberts
Very professional and friendly team. Always quick to get back to queries and arrived promptly on time for my viewing
5
Chris
Melissa has been fantastic. She facilitated a virtual showing. She has also been very prompt in communicating with us and responding to our questions.
5
Lee Fullerton
Brilliant service provided by Melissa and the rest of the team. Very friendly and professional in every instance that we\'ve spoken.
5
Liz Lanfear
We're at 100% occupancy thanks to the efforts of Mel, Alicia and the rest of the team. We are delighted!
5
Paul Lanfear
Highly Recommended for both Sales & Lettings! Dwell offer a fabulous service both for Sales & Lettings. They really got the job done.
5
Raiyan Sharieff
Alicia was quite helpful, she worked towards helping me get my tenancy on time and smoothly. The dwelling is a beautiful place.
5
Rory Molloy
Melissa showed me around the property I am moving into and answered any queries I had easily. She knew the key features of the house really well. I also called in with a few questions about the application process - again Melissa was very helpful throughout!
5
Fabio Vasconcelos
Melissa was absolutely fantastic and recommended the perfect house share property for me and made the whole process really easy. Was a very efficient process and really easy to get in contact with allowing me to ask all the questions I needed to. Alicia also helped massively getting all documents s...
5
Thoba Mavuso
The viewing was easy and good conducted professionally . Was shown all amenities in the house as as advertised and satisfied with the place.
5
shelley gardner
Melissa was lovely and helpful and went out of her way to make a personal connection with us when we viewed with her.
5
Charlotte Blay
Alicia did a fantastic job moving me and my partner into our new home. Alicia went above and beyond to get final paperwork\/ details ready for us. Alicia understood that we were in a rush to move in as our tenancy was due to end at our current house and she pulled it out of the bag, chasing refer...
5
Matilda
Melissa was friendly and helpful, she was patience to explained everything to me. She was there on time as the professional she is and we had a lovely nice short chat. In my future property search, I would love Melissa to assist me.
5
James Wilson
Melissa was extremely professional, welcoming and bubbly. Any questions I had were answered with ease and confidence. Thank you Melissa!
5
Stephen lock
Milissa came across very positive and made my current situation easier I could not thank her enough for her help I would definitely recommend her to my friends and family. Thank you milissa Kind regards Stephen lock
5
Charlotte Bond
Melissa I thought was super friendly, it was great to feel able to ask questions and receive an honest answer. She did admit with each viewing it was the first time visiting the property and so couldn't answer some of my questions. The only other thing was it would have been nice to hav...
4
Robert Mulligan
Melissa has been excellent to work with. She has consistently kept me updated and responded to my queries with good advice and information without being either overbearing and stressful, or rude\/dismissive. Compared to other agents I\'ve been in discussions with about properties, I felt Me...
5
James Firth
Melissa Carmichael greeted me with a lovely warm smile and was very polite and easy to talk to, we viewed two properties, the first was not for me and she understood straight away and we moved on to the next property that suited me way better and signed the paper work straight away. Melissa was u...
5
Patrick Twizere Manzi
The letting agent was punctual for the viewing and she was polite and very helpful throughout the viewing. She took her time to show me around the property and was not hasty. I was happy with the property and I filled out the application form on the spot. It didnt take long before she got back to m...
5
Rebecca Wicks
Had a brilliant experience with Dwell from start to finish. I can\'t thank Alicia and Melissa enough for their professionalism and help throughout the rental process....especially Alicia. Both Alicia and Melissa were friendly, helpful and I will definitely be using Dwell Estate agents again i...
5
Laura Guerin
I had a really great property viewing experience from Melissa Carmichael. She went out her way to help me view a flat in Headingley and then go straight onto communicating with the landlord for the property I ended up choosing. She also understood where I was coming from with my perspective on some...
5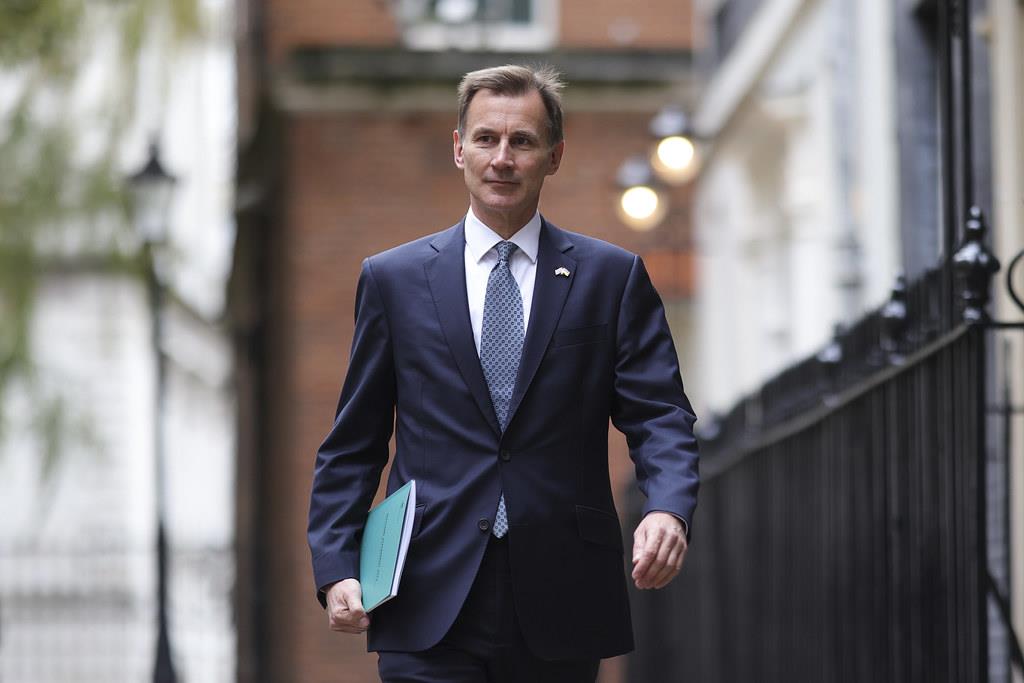 Chancellor tries to steady the ship as OBR forecasts house price drop
In his much-anticipated Autumn Statement, Chancellor Jeremy Hunt tried desperately to restore stability and confidence in the UK economy which had been rocked by his predecessor's mini-budget.
With the UK now officially in recession, according to the independent Office for Budget Responsibility (OBR), Hunt said GDP is forecast to shrink by 1.4% in 2023, before returning to growth in 2024.
The Chancellor blamed 'unprecedented global headwinds' and insisted his plans would ensure a shallower downturn and higher long-term growth. He had a £55 billion fiscal black hole...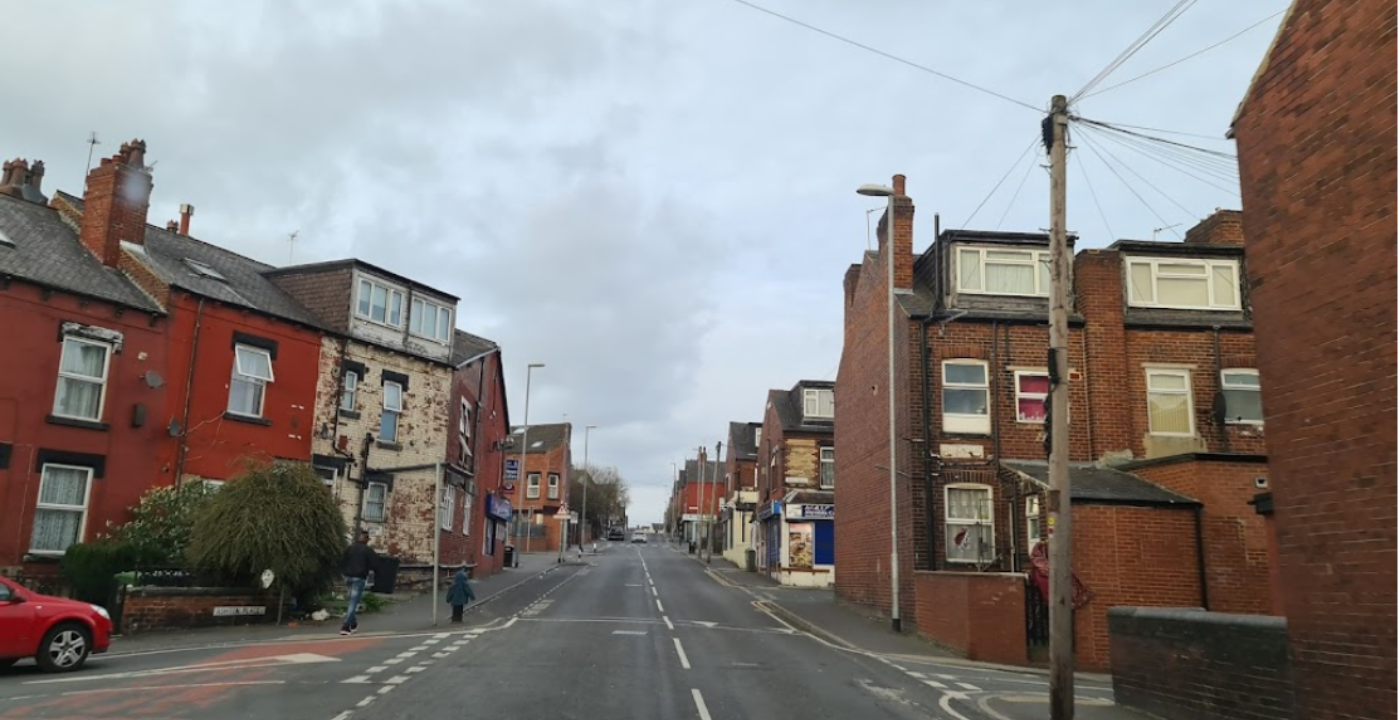 How To Get Planning Permission For A HMO (in an Article 4 area)
If you've settled on making a HMO purchase in Leeds which means you've ticked off the first step on the investment checklist, you may now need to establish whether the property you are purchasing is in an Article 4 area and if it requires planning permission. Read on to find out how it works.
What Is Article 4?Article 4 refers to a change in planning regulations which means an existing property that had an established use as a single-occupancy house (Planning Class C3), is being changed to use as a small HMO (Planning Use Class C4) and will require planning permission.
There...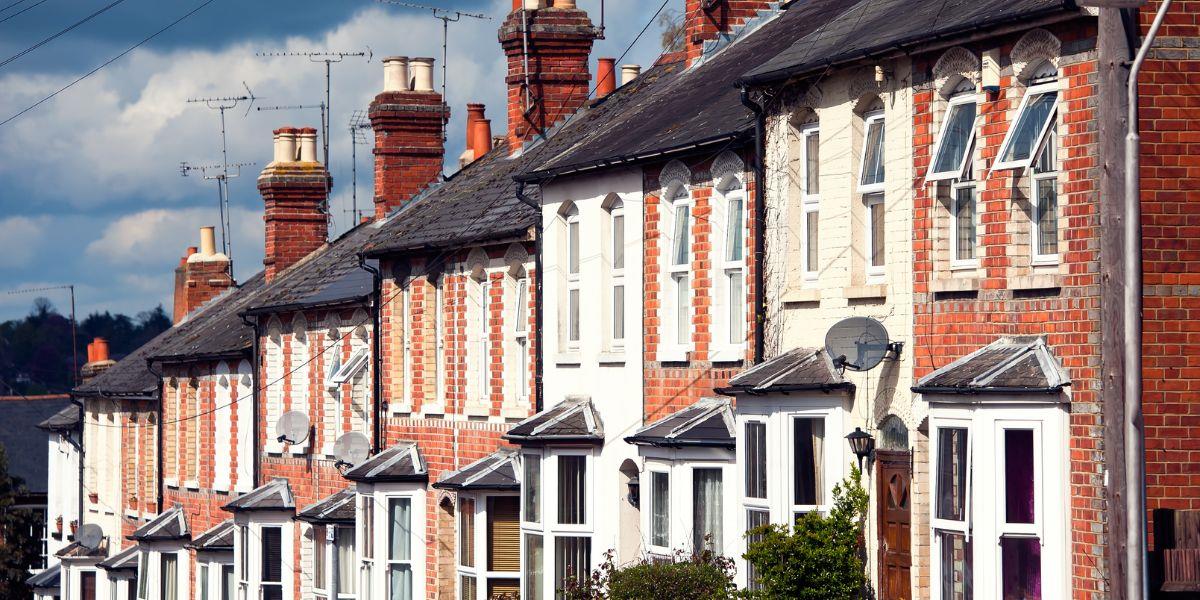 HMO Property Investment – is it Really Worth it?
If you're a property investor, it's more than likely you've heard of the term HMO and you may be wondering whether this is a worthwhile area of investment.
Of course, the main aim of the investment game is to maximise returns on your assets and buying HMO property can be a challenging field to navigate, making them off-putting to some investors as a result. They are, however, a very profitable investment and, financially, worth the perseverance.
In short, HMO properties are worth investing in. They offer high rental yields, a consistent passive income and there's...
Dwell again awarded 'Exceptional' in the Estate Agent Masters Award 2022 - the highest standard attainable in the industry's most prestigious awards