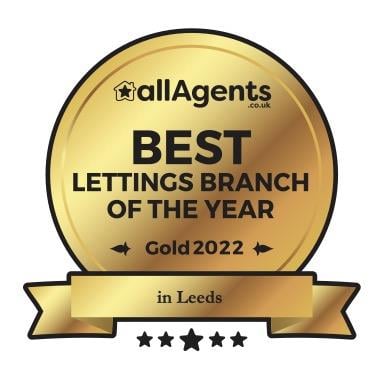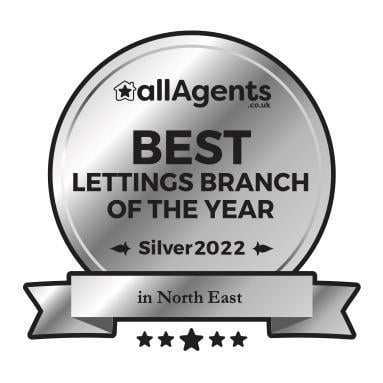 Read our latest reviews from allAgents
Samin Parikh
Right from the start Alicia has helped me, from moving in to moving out she's always been available either on call or via email which has been really helpful.
5
alison read
Dwell were very professional and helpful throughout. Ross was very helpful at suggesting how to prepare the property for renting at the end of the refurbishment. Dan and Alicia were available and patient with my questions and enquiries. They supported me through the process and provided valuable...
4
Olubusayo Adekanmbi
Alicia was attentive to my needs and enquiries. She helped in sorting the documentation part and speeding it up.
5
Tom k
Fantastic turnaround on issues reported, Michal especially responsive and helpful
5
Liz Lanfear
Alicia, Prudence, Michal & Dan are absolutely outstanding, and a brilliant team. They always go the extra mile, are extremely efficient and helpful. They are a joy.
5
Magda Wanacka
I had a great experience with Prudence, she was lovely and professional and was able to help with all of my queries!
5
Tanimowo Alli-Balogun
I cannot express how grateful I am for the exceptional service provided by Dwell letting agent. From the moment I contacted them, the entire team displayed an unwavering commitment to making my move happen within a week. Dan, who helped with viewings, was incredibly flexible and accommodating, whic...
5
Bridie Tennant
Dwell lettings have been great, start to finish. I've had wonderful support from the team, especially Alicia who has provided clear answers to my questions, making the process of moving house very easy.
5
Jodie Carty
I came in to look for a house we could rent for our family prue exsplained everything and helped me out massively she\'s lovely thankyou so much pru x
5
Arinze Onyiah
Great agency, Very accommodating and flexible One of the best agencies I\'ve been with
5
James
It was a good tenancy & easy deposit refund process
5
Alfie Sullivan
A very positive experience throughout. I had specific dealings with both Alicia Stanley and Melissa Carmichael who both helped me purchase my first property and all the speed bumps in the road that this entails (and more in my case). Worth mentioning that this spanned over many months so I a...
5
Emil Manuel
It was a fairly good experience trying to rent with Dwell. Got a quick viewing and most of the paper work was done pretty quickly. The agents I dealt with Melissa and mainly Alicia were quick to respond to queries and very friendly. The only downside being when I moved in the room was not cleaned...
4
Ursula Coulter
Jasmine met us at the property and was warm and welcoming. We had already seen the property and had just successfully bid for it at auction and Jasmine shared our excitement and joy. She was knowledgeable about the market in the area and offered suggestions for how to go about making the changes we...
5
Tolulope Ayodeji Akinrinmade
I was almost giving up hope of finding a place for my family as we had a deadline to leave where we were Residing. The hoops and bureaucracies were endless. After a failed viewing, I decided to look around the neighbourhood and kept calling all agent boards up. I was in good luck when I reached Mel...
5
Rania Modi
The whole process was great, the staffs were polite and provided great customer service. I booked a viewing slot online and got a confirmation same day. Even though I didn't get my first choice they made sure to prioritise my application for the second one. I would 100% recommend.
5
Clarence Ricketts
What a difference Dan has made to the service I have experienced at Dwell on the lettings side. Dan brings enthusiasm a proactive approach and the sort of commitment you rarely find .he has proved to be an invaluable addition to the lettings team
5
Edward McLean
Alicia and the team were excellent throughout my moving process. They sent a video of the property as I was unable to personally view which was really helpful and allowed me to feel comfortable that I was happy with the property despite not seeing it first hand. The referencing process was quick an...
5
Tammy Cardoso
Michal has been a great help with dealing with the ownership transition of my HMO and helping me deal with all the issues that this change presented. He has a wealth of knowledge on legislation and experiece with what good looks like and has been very helpful with his advice and recommendations....
5
Anita Collins
Proactive and prompt service from Dwell who have provided us with timely updates regarding key changes to rental requirements and have given prompt, clear and helpful advice and guidance on how to address these. We have been with Dwell since we purchased our rental property and have always foun...
5
ken
Michal was very helpful with Flat electical problem and took immediate action .
5
Andrew McGuinness
Michal has been great in supporting and taking ownership through to resolution of a number of issues over the past year. Internet issues, gardening issues and maintenance such as broken showers. He's always available and always quick to respond. Thanks so much for all your help! Andy f...
4
Christopher Gordon Blanshard
After 17 years of trading as a BT investor with properties in multiple far flung locations, I have had the miss-fortune to contract with multiple agents all competing to provide expected services, promoted by given assurances in theory. In practice most were average, some were diabolical and 2 wer...
5
Jill Brading
Both members of staff I am supporting have been innovative and hard working, helping build my business. I cannot thank them enough for their consistency, even when I have had my doubts.
5
Fabien Lammoth
It's been great working with Melissa. It's always the most personal attentive service. I wouldn't anyone else than Dwell manage my properties.
5
Samin Parikh
Melissa was extremely helpful and made sure that all my answers got answered. She\'s been prompt with my queries too.
5
Panchal Dhaval
highly recommend them enough if you\'re looking to rent a property in Leeds.. Easily reachable company and great customer service. Would like to mention Melissa She has Been professional, responsive and kind Throughout. Any questions I had asked after viewing she gave me answer very kindly...
5
M Selby
I have been using Dwell Letting Agents for only a few months, so I\'m not acquainted with the entire team, however I always feel reassured when dealing with Alicia who has been helpful and prompt in responding to any queries. Nothing seems to be too much trouble for Alicia and she certainly ...
5
Samuel Confederat
I have been a tenant with Dwell in Leeds for the past 2 years and I have had a very positive experience renting with them. They are always very professional and very helpful in getting things processed quickly and keeping me updated. Overall, Dwell offers a great customer service and I would highly...
5
Chris Brooksbank
Dwell are friendly and professional, they really know their stuff. The staff are also proactive in terms of contact so you get to know the individuals.
5
Simon Duckworth
Melissa is amazing with tenants, many thanks for fill our latest HMO with tenants you have a passion for lettings.
5
Laura Strickland-Clark
Alicia has been so helpful throughout the letting experience, keeping in consistent communication and answering any questions I had along the way, as well as making the process so easy for me!
5
Olivia Summers
Dwell made the moving in process run as smooth as possible. Lovely staff, very professional and answered any query we had throughout.
5
Raja Ahtsham Shabir
Alicia provided a great service throughout the whole process. She was patient and responded all my queries in a timely manner.
5
jessica andreia
We are very satisfied with the service we had. The agent was always very kind and available to clarify all our questions.
5
Louis Francis
Melissa has been fantastic to work with. She was able to achieve great rents for our property and maintained good communication throughout the process.
5
Conor Neilan
Great experience Great service from all the Dwell team. Notably Melissa and who are always extremely polite, friendly and responsive. Would highly recommend their service
5
James Firth
Amazing staff and very helpful, Pru has gone above and beyond with jobs needed to be done and been very understanding and professional throughout.
5
Paul Findlay
I have been a client of Dwell for over ten years, and each tenant they have found has been excellent. The team at Dwell provide a very high-quality service, from initial requirement through to contract, and all parts of the process in between. I have no hesitation in highly recommending Dwell to an...
5
Sarah Jewhurst
I have found Pru very helpful in the way she gets straight on with sorting out the problems that come up in the property.
5
Ryan Revill
Melissa was very helpful throughout the process and even went to the property again when we could not access the bedroom during my first visit to take a video and send to me before I sent the paperwork, which I found solidified me to rent the property.
5
Laura Strickland-Clark
Melissa was amazing, so friendly and welcoming during viewings and then easy to contact and discuss things with during the admin stage of the rental aspect.
5
Oliver Dighton
In a country full of horrendous lettings agencies, Dwell stands out as an honest and well ran company. They have a friendly and organised team, well maintained properties, and advertise fair rental prices. Hard to come by these days!
5
Megan Kelly
Easily the best letting agents I\'ve experienced. Melissa is a really well-informed and friendly letting agent, and all admin was done quickly and efficiently.
5
Vasileios Katziouras
Had a great experience with Melissa, she helped me with letting my new flat, facilitated the viewing and upon receiving the application, moved the procedure forward in a friendly, efficient and timely manner
5
Ross Andren
Integrity. My interactions with Dwell showed they are working in integrity through their processes and thinking. This stands out to me against many other local agents who only repeat the same mantras without actually caring to live up to them
5
Charles Wood
Having signed with a property through Dell I can guarantee you will have great service. Melissa was excellent and I great help to us. Could not recommend anymore!
5
Greg H
Very helpful and attentive staff. Always ready to put up with me calling which was a bonus! Got my issues sorted pretty quickly.
5
Elizabeth
The letting agents i dealt with were helpful and quick responses were given to any questions. Friendly staff. Happy with the service provided.
5
Bradley proctor
Couldn't have asked for more from Alicia and everyone at dwell Leeds, answered all my questions promptly and made everything so easy
5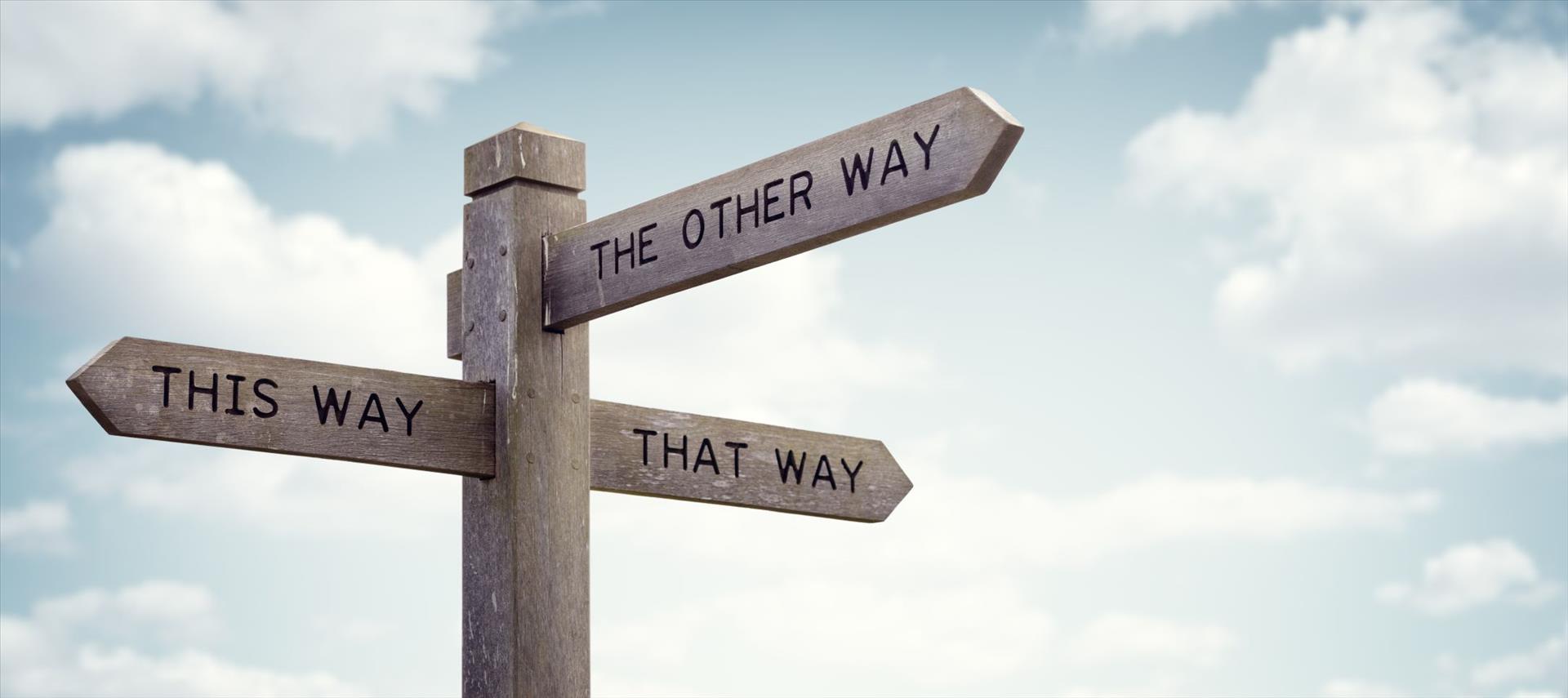 Is the housing market sliding, or simply re-adjusting?
Whether the UK market is at the beginning of a slump or just settling after a boom, depends on who you ask.
And whether it's a good time to buy or a good time to sell is equally open to question.
It's been a sellers market since 2020 when the market was gripped in a post-pandemic frenzy.
But...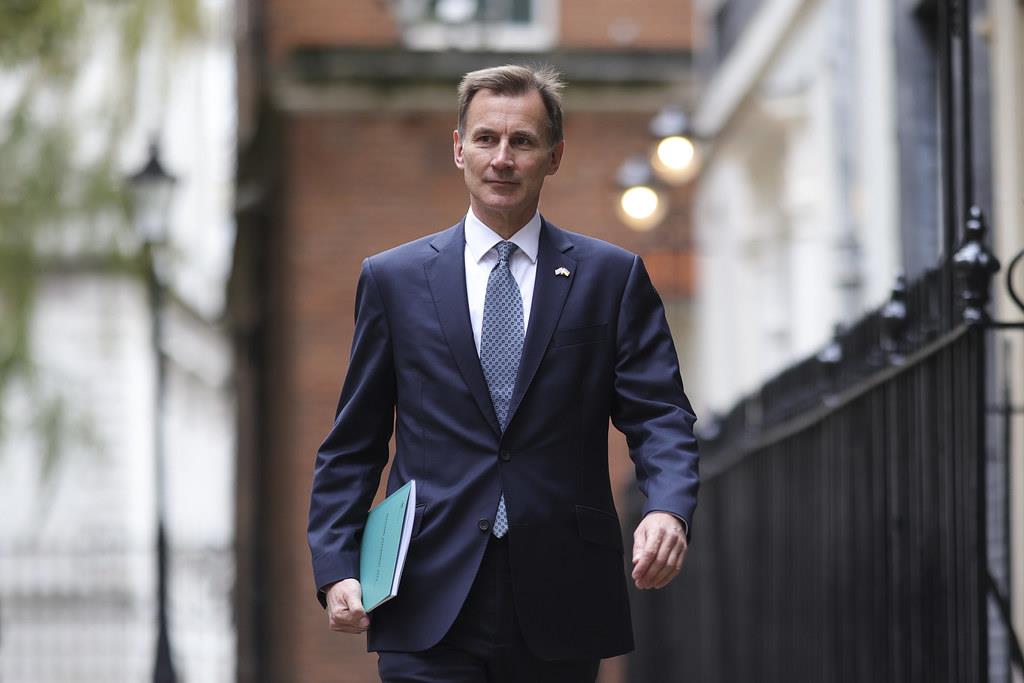 Chancellor tries to steady the ship as OBR forecasts house price drop
In his much-anticipated Autumn Statement, Chancellor Jeremy Hunt tried desperately to restore stability and confidence in the UK economy which had been rocked by his predecessor's mini-budget.
With the UK now officially in recession, according to the independent Office for Budget Responsibility...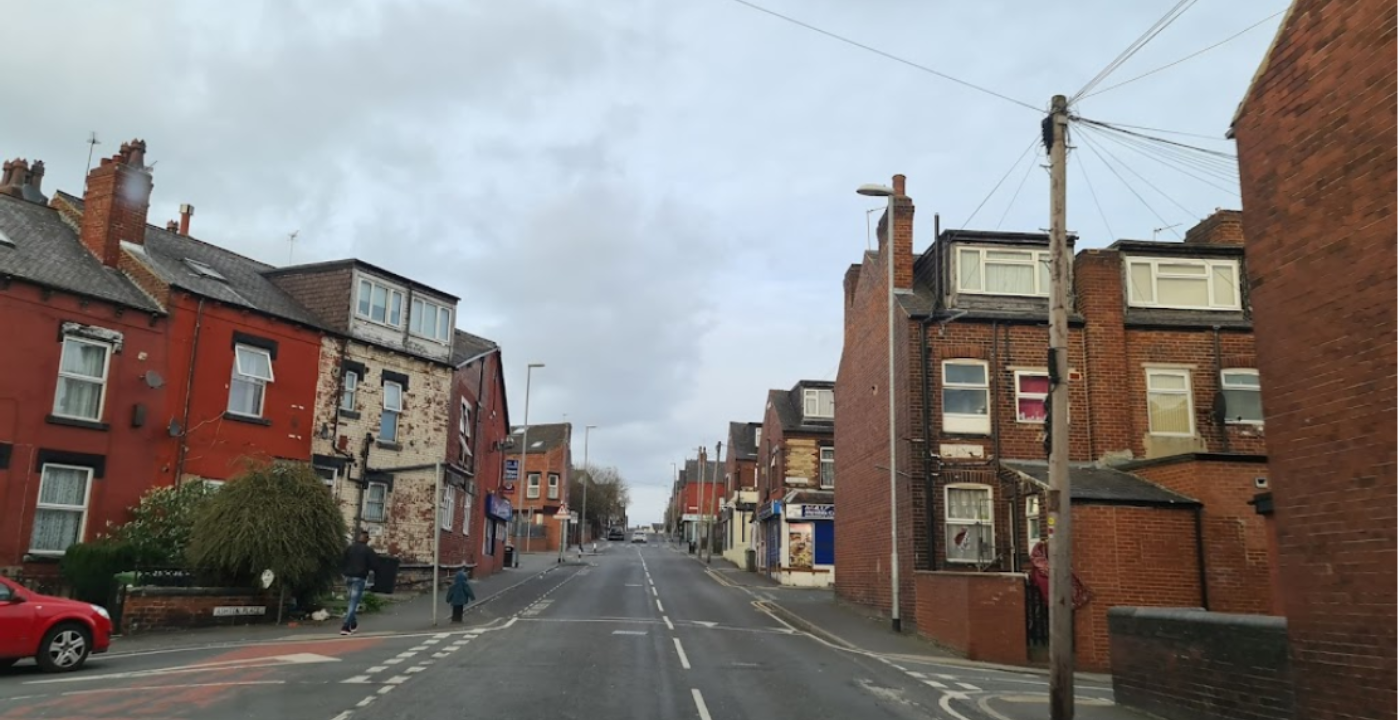 How To Get Planning Permission For A HMO (in an Article 4 area)
If you've settled on making a HMO purchase in Leeds which means you've ticked off the first step on the investment checklist, you may now need to establish whether the property you are purchasing is in an Article 4 area and if it requires planning permission. Read on to find out how it works.
What...