Published: 19/05/2020
We can't remember a time when so much changed so quickly!
It's been a whirlwind for everyone. So we wanted to give a rundown of how we, as your local property agents, can keep you moving home safely in these strange times.
Despite the lock-down restrictions and the housing market being frozen, its been a very busy time for our team. All of our lettings staff have continued to work full time from home to minimise any interruption to service for our customers.
Its been a really good opportunity for us to review how we operate as a business and identify the areas where we can make improvements and how we have begun making those changes straight away.
Video & virtual viewings
We've invested in new technology to make the online viewing a much better user experience whilst increasing efficiency at the same time. We're currently in the process of launching an exciting and new virtual viewings feature. Shot in high definition the images are taken in 360 degrees and are 'stitched' together to give an immersive user experience from the comfort of their own homes.
We are also making use of video viewings where you will be walked around the property and shown its features, as if you were present.
In most cases these 2 new features describe and illuminate the property in a way that traditional marketing couldn't do on their own. This means that applicants may offer and apply for properties in confidence without the need for a physical viewing, saving them time and keeping them safe.
Going forwards our professional quality adverts will feature not only feature still photographs and marketing descriptions, but also video viewings, virtual tours, and floorplans across both sales and lettings to give a full and comprehensive insight into the property online. By harnessing new technology, it allows us to have a much higher level of transparency so that viewers and our team can vastly reduce time visiting properties that may not be suitable.
This information will be held in each individual property ad which can be accessed on the portals (such as Rightmove and Zoopla), or our own website with ease.
Physical viewings
We continue to offer physical viewings for parties that have viewed the full property advert and have shown serious interest in applying or making an offer. It is required that distancing measures will need to be maintained by staff, applicants, and existing tenants that may be at home. Our staff are given PPE, disposable gloves, hand sanitiser gel, face masks, and anti-bacterial spray and wipes to ensure all the recommended safety guidelines are met at all times. We are also strongly recommending that applicants follow the same measures and arrive to the viewing fully prepared. Where properties are tenanted, and the tenants have asked us not to carry out viewings at their home, their wishes will be respected.
It is more straight forward for us to arrange viewings for empty properties than tenanted properties. In the case of empty property viewings, our viewing staff will arrive at the property early to open all doors. We must ask that viewers do not touch anything in the property. Viewings can take up to a maximum of 15 minutes and will be carried out by members of one household per viewing. Regrettably children (under the age of 16) are not permitted at physical viewings for the time being. Our viewing staff will remain behind to disinfect door handles and surfaces afterwards.
We will ask anyone wishing to book a physical viewing if they have been in contact with anyone displaying symptoms of the virus within the last 14 days and clearly we can only offer this service to those that have not.
Market Appraisals
Our valuing team have resumed Market Appraisals by applying social distancing and the most up-to-date health and safety guidelines. If you are a Landlord or a Vendor and you are in need of a valuation, contact us today to arrange your free appointment. The appointment may be carried out with you, without you, or via video call – however you feel most comfortable, we'll work flexibly to suit your preferences.

Team update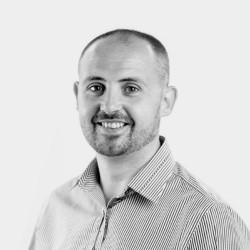 We're excited to welcome Ross Harding to the team who takes up the role as Lettings Manager. With almost 20 years experience in the lettings industry, most of which has been spent in Management positions, Ross brings with him a wealth of ideas and energy to take the business forwards. Ross' multi-faceted role will include new business generation, marketing, Market Appraisals/Valuations, advising investors and landlords, training and legislation, as well as tech and innovation to keep us ahead of the curve.

Re-opening of the housing market
In a surprise announcement by the government on Tuesday 12th May, the brakes were immediately taken off the housing market. Estate & Letting Agents are now allowed to return to their business premises and viewings, valuations, and inspections may all resume. Provided distancing and health and safety guidelines are adhered to. Connected parties in the home moving industry such as Surveyors and Removals have also been allowed to return to work. We are delighted that the government recognise the value of our market to the economy and that the housing market can get started once more. We believe it is vital however, that we as an industry set a responsible and safe approach to this. The re-opening of our business premises will therefore be planned and executed in a careful and considered manner.

Re-opening our shop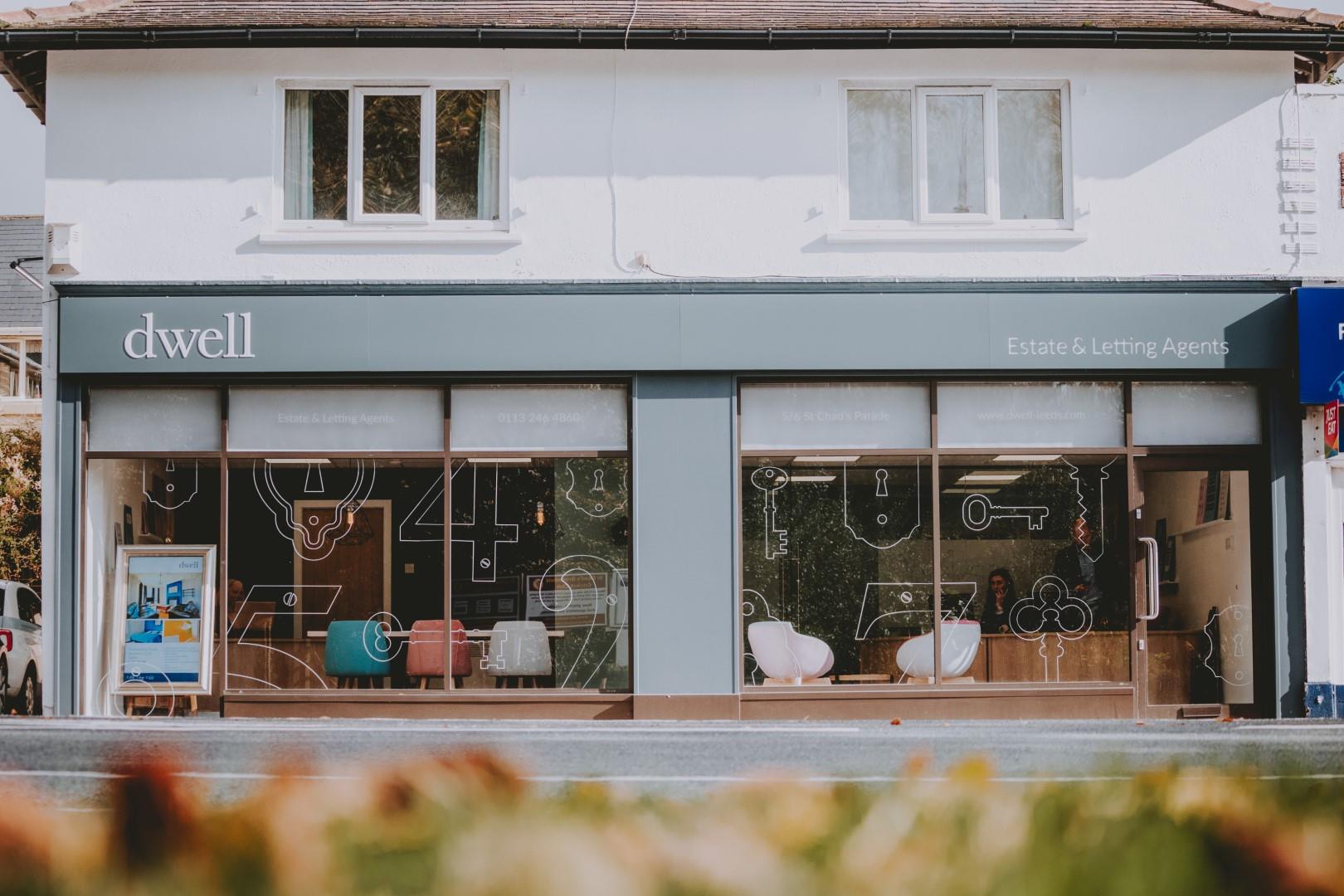 The safety of our staff and customers is our number one priority. Therefore, we are taking the required time to plan our re-opening. This includes the health & safety aspects of working from our shop and from other people's homes, as well as implementing new processes to adapt and better fit the environment we now operate in.
Our team will make a return to work full time from our shop on St Chads Parade on
Monday 1st June
. Until that date we remain open for business remotely. You can contact our team on the usual numbers and email addresses. In the meantime, we are continuing to carry out Market Appraisals, viewings, move ins, maintenance, accounts, check outs, deposit returns, sales progression, and all other aspects of our services with an emphasis on the use of technology to minimise any physical contact.
If you would like any more information about anything included in this update, please
get in touch
for a chat.