Published: 24/01/2017
If you've settled on making a
HMO purchase in Leeds
which means you've ticked off the first step on the investment checklist, you may now need to establish whether the property you are purchasing is in an Article 4 area and if it requires planning permission. Read on to find out how it works.
What Is Article 4?
Article 4 refers to a change in planning regulations which means an existing property that had an established use as a single-occupancy house (Planning Class C3), is being changed to use as a small HMO (Planning Use Class C4) and will require planning permission.
There are various towns and cities in the UK that have areas within them covered by Article 4 including Wakefield, Hull, Newcastle, Liverpool and Doncaster.
Article 4 was legislation brought in to protect areas within cities and towns from over-development, ensuring they don't lose the character that is integral to their existence.
Leads Article 4 Map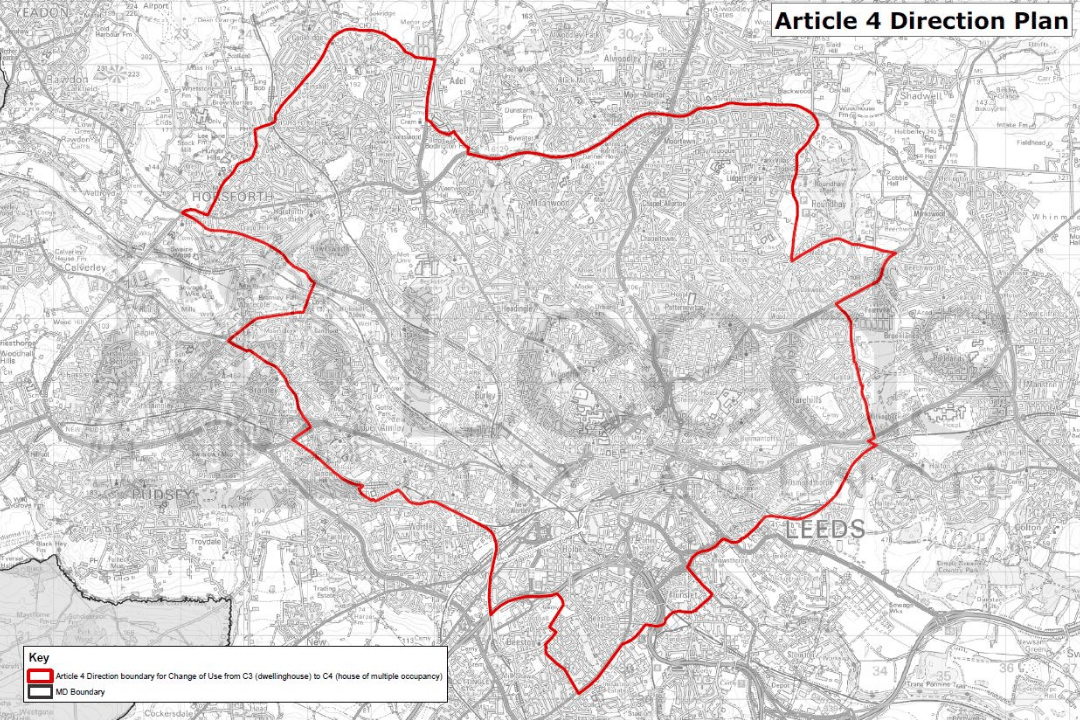 As you can see from the City Council Map, Leeds is also covered by Article 4 however it is only the inner city. This means that changing a C3 property to a C4 property situated within the boundaries shown on the map supplied, will need planning permission to be obtained before being used for this new purpose.
Article 4 covers all of Inner Leeds running through Cookridge to the northeast of Leeds, through Roundhay, Gipton and down to Beeston and the south of Leeds. It then runs back up through Armley and Wortley, Bramley and finally up to
Horsforth
in north Leeds.
What Does Article 4 Mean On A Property?
Whichever town or city you choose to make a HMO
property investment
in, if it is situated within Article 4 boundaries and its existing use is being changed (i.e. single dwelling to HMO) then it will require planning permission. Some would advise choosing a property located outside of the Article 4 areas due to the complexities that this can add to an already challenging process.
Purchasing a property for use as a HMO within Article 4 boundaries doesn't automatically mean you won't get planning permission; however, it is important to bear in mind that Leeds City Council brought in this order to control use of HMOs within these areas and as such there is a higher risk if you do choose to invest in Inner Leeds.
We should also note that HMOs are not prohibited in the Article 4 area but there is more uncertainty surrounding them, particularly in already over-subscribed parts of Inner Leeds.
Article 4 Direction Leeds
In areas where an Article 4 direction is in place, such as
Inner Leeds
, planning permission may be required for developments that would usually be permitted elsewhere. Article 4 is used to control the development of areas that are under threat of losing character that has significance.
How To Get Planning Permission Within Leed's Article 4 Area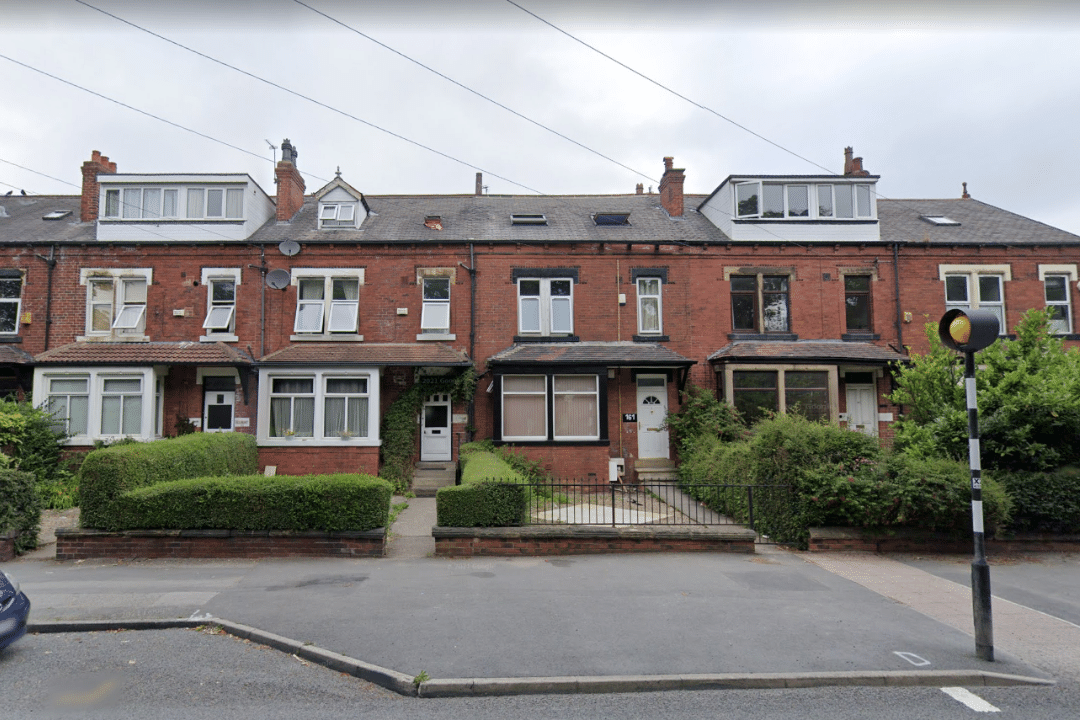 Local planning authorities will work on a case-by-case basis to establish whether planning permission can be granted on applications in Leeds. They will examine whether a change of use will be of benefit or detriment to the local area. Other variables that they consider include:
- Volume of pre-existing HMOs within the immediate vicinity
- Availability of parking
- Local transport links
- Local employment
- Housing shortages
- Refuse space and collections
- Local demographic (i.e. Student or family area)
- Anti-social behavior
- Noise
With a wide range of considerations affecting the final decision, it is never possible to predict the outcome. We highly recommend using a HMO planning consultant local to Leeds, or the relevant area you are purchasing in, to help you with the process. Feel free to reach out to us at Dwell as we are experts in the field of HMO's.
Advantages of Article 4 properties
It's not all doom and gloom when it comes to purchasing a property that falls under Article 4 direction. Admittedly it isn't the smoothest path you could take when it comes to purchasing a HMO property, but it is also one avoided by many investors meaning there are some very lucrative investment opportunities up for grabs to those who are prepared for the challenge and armed with the knowledge of the planning permission requirements.
Another possibility is that you buy a C3 property, obtain the necessary permissions for C4 usage and then make a quick resell or refinance to pull further funds out.
Naturally, buying a property outside of Article 4 boundaries, would be an easier route to take and may also make the mortgage process simpler for investors but it is also a more highly saturated market.
It is important to remember the main reason properties in Inner Leeds are under Article 4 direction is because of an oversubscription to HMOs which demonstrates the high demand there is for this type of property within the city's more central areas. This is even more keenly supported by the fact that Leeds is a popular university city with high demand for student accommodation.
Do I need a planning consultant?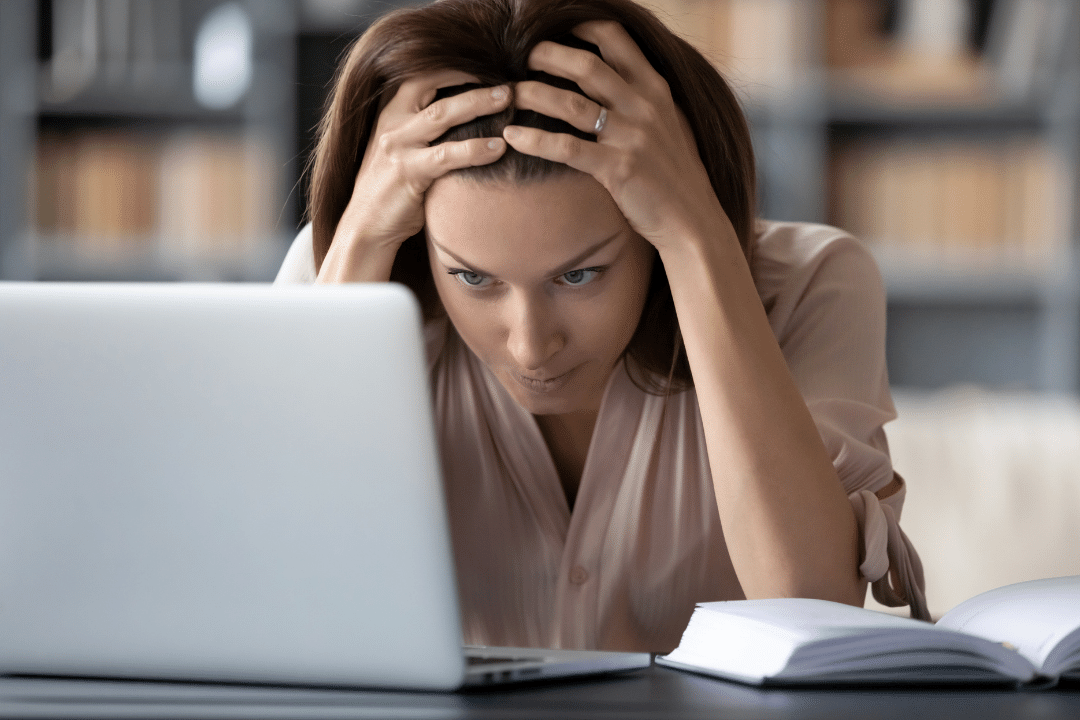 Planning permission on any property can be extremely challenging for people outside of the industry to comprehend, let alone when it goes hand in hand with HMO properties and Article 4 directives.
Planning permission is often subject to legislation change so if you are investing in a property covered by Leeds or another area's Article 4 direction, we would highly advise using a planning consultant. Securing permission is not just about the process itself but also navigating the politics of the planning such as obligations, charges, committees and appeals which is something planning consultants are extremely knowledgeable about.
Whilst a planning consultant doesn't come with a bona fide guarantee of success, it will certainly increase your chances and leave you safe with the knowledge that you will be navigating through the process correctly.
HMOs are a complex process from start to finish with licensing and mortgages to consider, navigating your way around planning permission as well, is an additional, unnecessary stress when you can use an expert.
Get in touch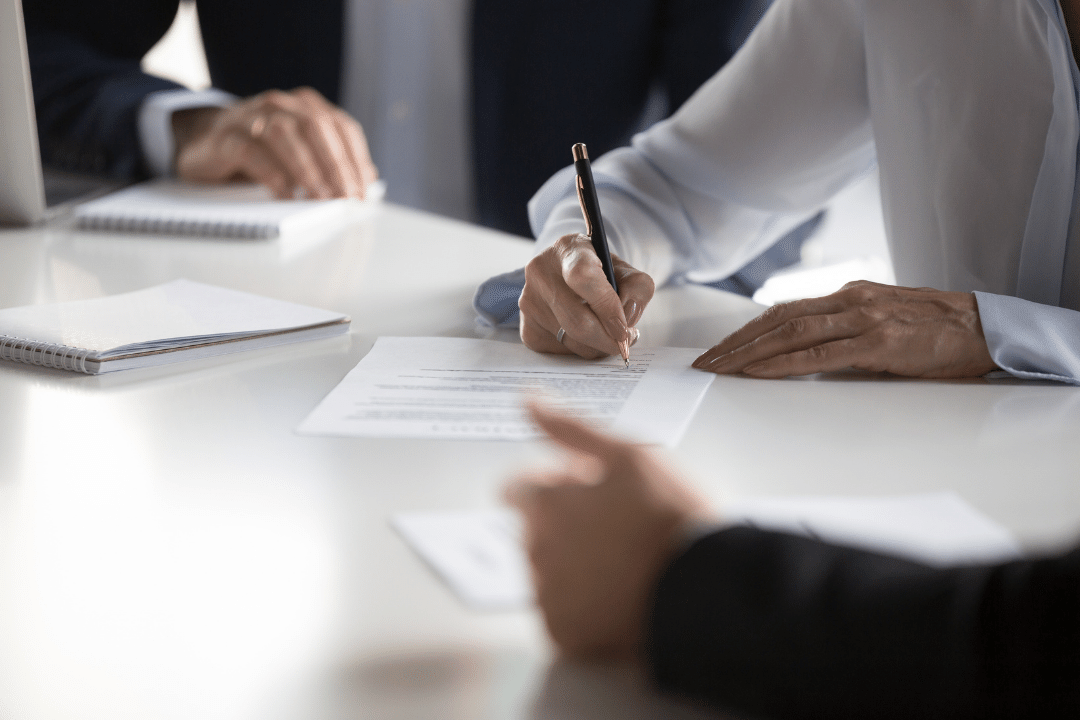 Here at Dwell, we are highly competent in HMO properties and have a wealth of experience and knowledge in this sector.
Contact us
for our advice and recommendations on HMO planning consultants in Leeds.