Published: 04/03/2021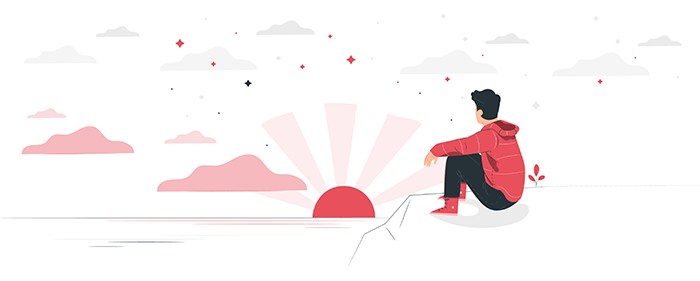 Market analysts like us get excited at this time of year, because we can finally see the full data picture for 2020. The Office for National Statistics (ONS), which lays claim to the 'official figures' tells us house prices rose by 8.5% in 2020, which makes it the highest annual growth rate since October 2014. The national average price of £252,000 which was reached in December is the highest of all time for the UK.
There was, however, a great deal of regional disparity. The North West had the highest growth of 11.2%, while London rose just 3.5%. So what's behind these figures? The ONS attributes the differences to the stamp duty holiday and home buyers reassessing their housing preferences. That's probably about right, we've heard and read lots of anecdotal evidence that suggests the pandemic made home buyers prioritise space above everything else. This is also reflected in the hard facts, the ONS tells us detached homes increased in value by twice as much as flats during 2020. Comparing the nations of the UK, we can see Wales did best with property values rising 10.7%, followed by England at 8.5% to £269,000, Scotland, 8.4% to £163,000 and in Northern Ireland 5.3%.
One easily-forgotten cause of this rapid growth in house prices is Brexit, which created a lot of pent-up demand. February 2020 was the only full month last year where we had left the EU and not yet started wrestling with Covid en masse. The release of this pent-up demand throughout 2020 was a key component that drove the market forward, along with the Stamp Duty holiday and the search for space.
In 2020 the average price of a home in our area reached a very impressive £319,000. Based on simple unweighted averages, the average home in our area in 2020 was 4.7 per cent higher than it was in 2019. The house type which performed the best were terraced homes which saw growth of 9.9 percent.
Strong price performance in the UK housing market in 2020 was fuelled by the stamp duty holiday, pent up demand from Brexit and cheap mortgages. While price growth in 2021 might not be as strong as last year, we're still very positive. After all, the fundamental pillars which support the Leeds market remain as strong as ever.
We're already seeing the mortgage markets changing as lenders begin relaxing affordability rules for borrowers, having tightened them last year amid worries over the economy's health. In the absence of the stamp duty holiday, they'll need to become more competitive to fight for new business, which is good news for buyers.
Read the full
newsletter