Published by: AR
If you plan to buy a home in West Yorkshire, you are likely on the lookout for the best places to live in Leeds. However, for some people, the best places to live in Leeds aren't going to be decided on the same factors as other households.
At Dwell, we are pleased to say we have helped many people determine where to live and
purchase their property in Leeds
, and we look forward to assisting the top 17 places to live in Leeds. We have broken the list down into areas that are more agreeable to families, students, young professionals, and people looking for a cool location.
Whatever lifestyle you wish to lead, let Dwell help you find the best neighborhoods in Leeds.
Best places to live in Leeds with families
If you want an excellent place for your family, you want good schools, plenty of local amenities and places where you can exercise and socialise. This group collates the nice areas to live in Leeds, and we are sure families will love these options.
Bramhope
Average house price, 2021 - £521,638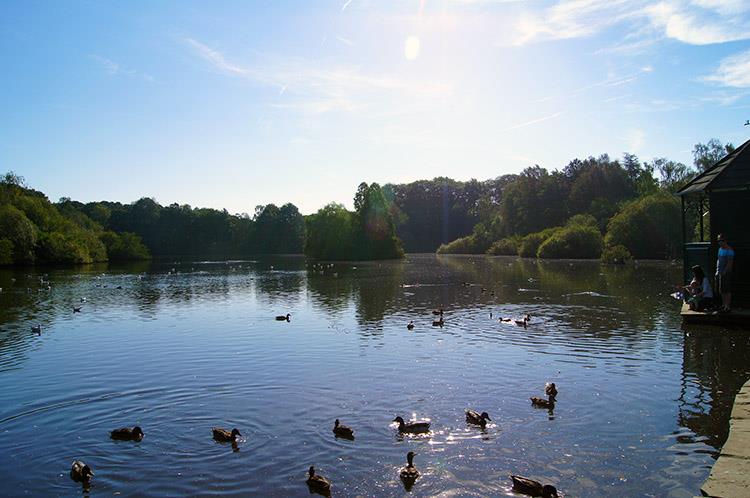 Bramhope is one of the most expensive destinations in and around Leeds, but it offers tremendous value for money. The population stands at less than 4,000 people, but residents love what the area has to offer.
In the past couple of years, Golden Acre Park has been an invaluable lifeline for residents, and if you are looking for a regular sporting activity, the courts and bowling greens will be invaluable.
Anyone keen to tap into a sense of history and tradition will take great pleasure in a local pub, The Fox and the Hound, being able to trace its lineage back to 1728. The pints are fresh, but knowing you can drink in a place of significant local history pleases most patrons.
Roundhay
Average house price 2021 - £355,754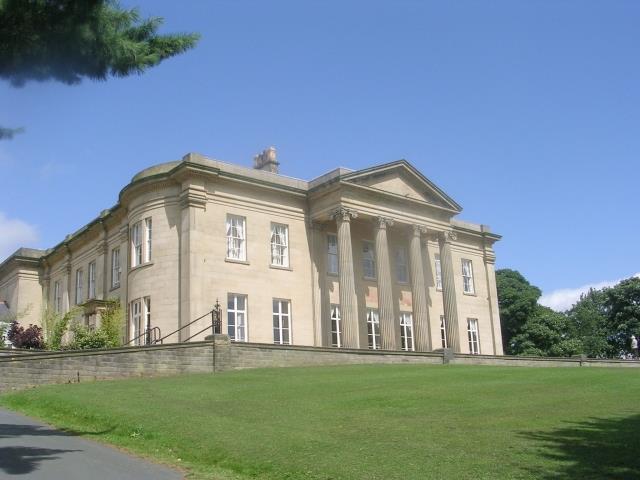 The popular park, spanning more than 700 acres, might be the first thing which springs to mind when Leeds residents think of
Roundhay
, but this is a tremendous place to live.
You can be in the city centre in around five minutes, but there is also plenty of great attractions and amenities on your doorstep.
Shopaholics will have no problem in spending days in and out of the local shops, particularly on Street Lane. The space also benefits from tremendous transport links into the centre of Leeds, so if you want to be well connected, Roundhay is one of the nice areas to live in Leeds.
Oakwood
Average house price, 2021 - £235,766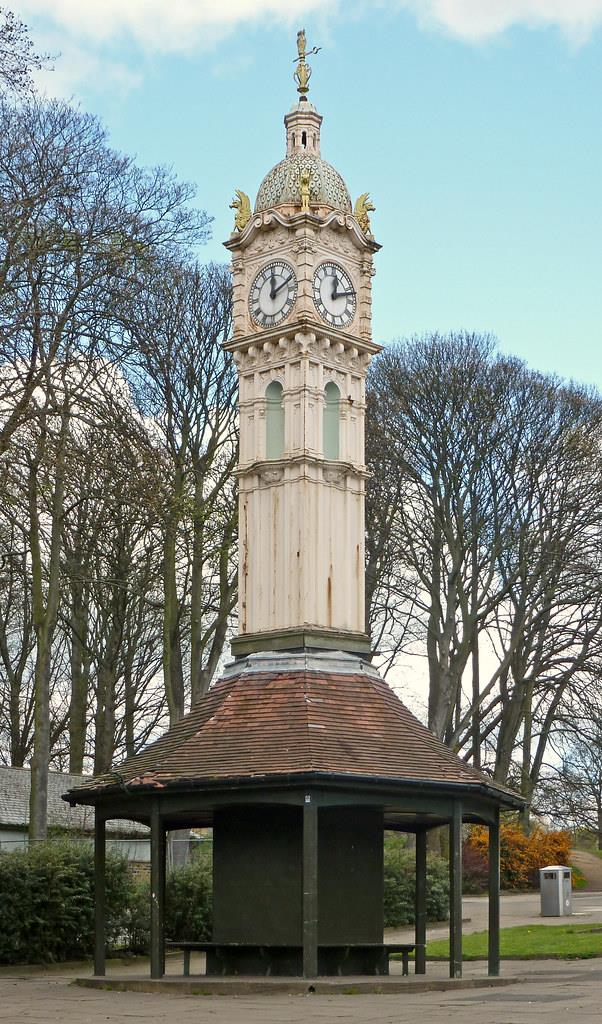 Oakwood offers an affordable way to step on the property ladder compared to some of the locations around it, but you'll be glad to know that value for money is also on hand here.
You aren't far from the city centre, but with a top selection of shops, supermarkets, bars and restaurants, you won't need to venture into the heart of Leeds unless you need to do so.
With Roundhay Park close to your home, you also have one of the finest parks in all the country available to you, which should ensure you can get out and about any time you like.
Whether you are looking for social activities, exercise or you want a bit of peace and quiet outside of your home, Oakwood is a destination that gives you everything you need.
Meanwood
Average house price in Meanwood
, 2021 - £258,712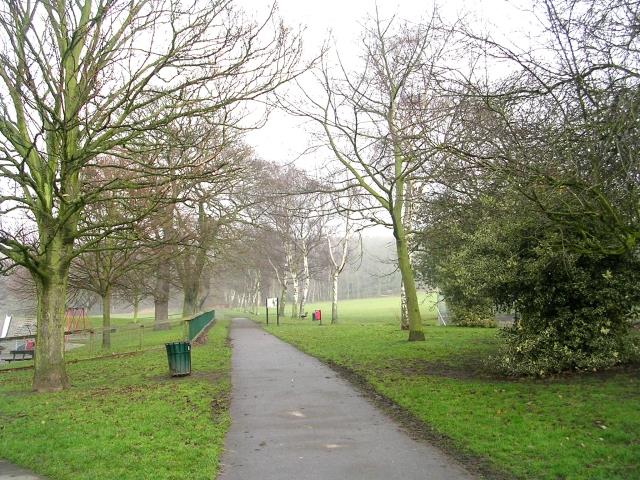 There are many factors which appeals to house buyers, but the presence of good quality schools is vital. You have a great selection of primary schools in
Meanwood
, which means you can be confident about setting your child or youngsters off on the best possible foot.
When you add in convenient links to the heart of Leeds, a broad range of supermarkets, from Aldi to Waitrose, and many restaurants and bars, it is easy to see why this is the place for young families looking to settle down but still enjoy life.
Alwoodley
Average house price, 2021 - £375,047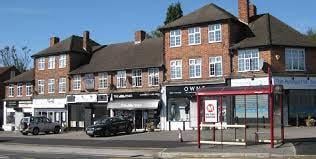 Alwoodley is more expensive than many parts of Leeds but if people ask is Leeds a nice place to live, the answer is yes when you direct them to places like Alwoodley. The homes are stunning, and there is a serene feeling in the air, with breath-taking greenery all around you.
If you are looking for an area that cultivates peace and quiet, you will find fewer better spaces than this spot, which is close to Moortown and Roundhay. The local golf course, which has an excellent reputation, might be a deciding factor for some prospective buyers, but if you are looking for a home which signifies you've done well in life and wish to reap the rewards, Alwoodley is a fine choice.
Calverley
Average house price, 2021 - £345,361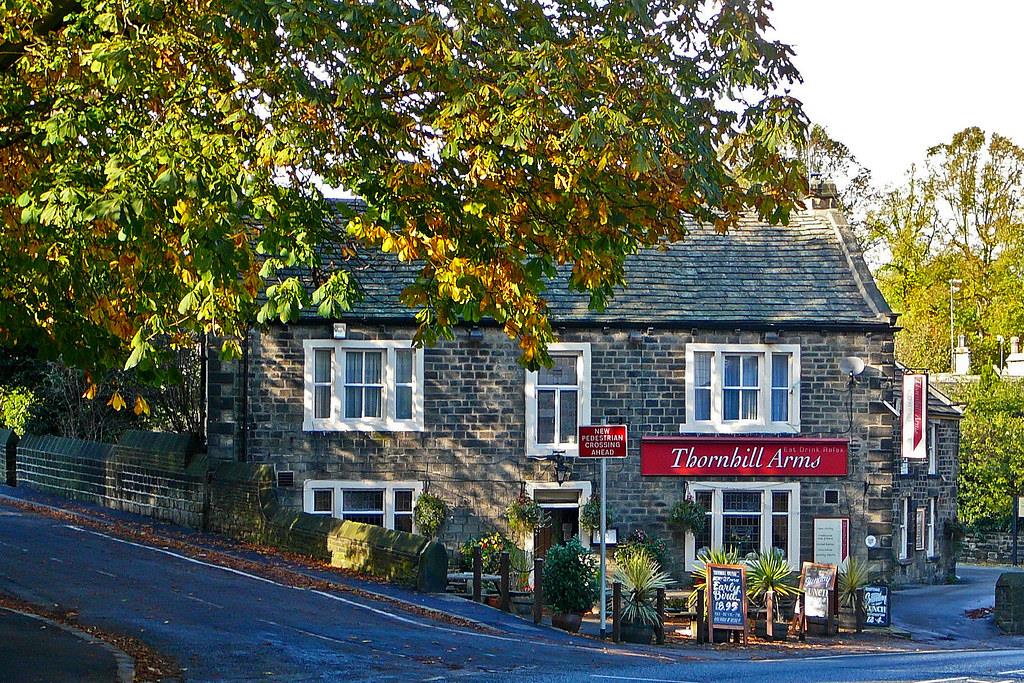 There is no denying that Calverley is a beautiful place to live, and if you dream of stepping outside your front door and finding tremendous surroundings, you should have an eye out for this location. The amount of greenery you will find here is second to none, and there is a traditional and quiet pace of life here.While some people have likened the spirit of Calverley to a village, you have everything you need for a busy social life, and there are plenty of great shops in the local area. Families will also adore the choice of schools in the area, with a brilliant primary school and some well-regarded secondary schools close-by.
Guiseley
Average house price, 2021 - £349,392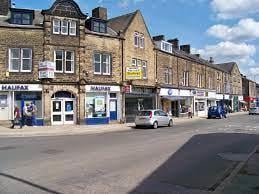 Transport connections are always important aspects to consider and Guiseley offers the benefits of being located close to the A65, making it a fine spot for those spending time in Bradford, Leeds and the Dales.With Nunroyd Park close at hand, Guiseley is recognised as a good base for families, and if you walk your dog regularly, you'll have everything you need on your doorstep.
Guiseley AFC allows you to support a local team and feel part of something in your community, and with highly-rated schools close-by, families will feel confident about setting up home here.
Best places to live as a student
Student living isn't the miserable existence people remember from previous decades. Students want a great mix from their lives today, and the best places to live in Leeds offer convenience for your campus life while offering commuter and socialising options on your doorstep.
Headingley
Average house price in Leeds
, 2021 - £263,191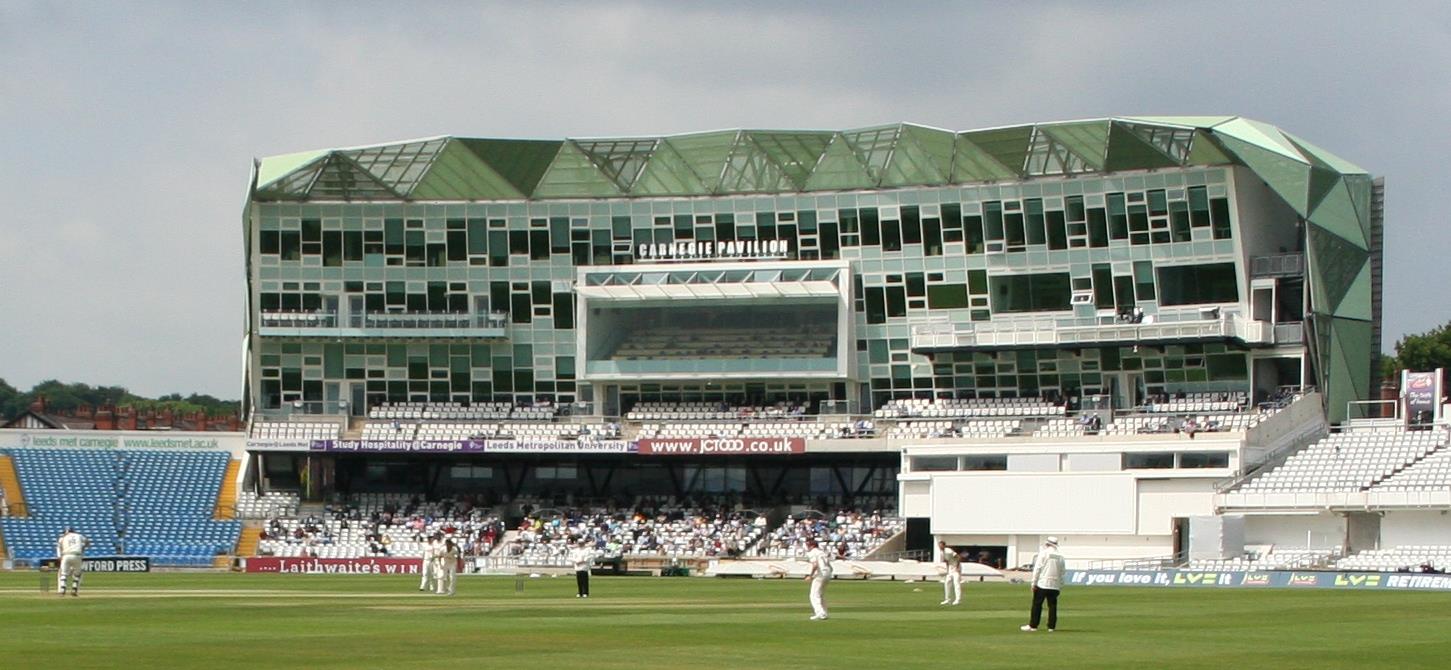 There is a massive student population in Leeds, and for these people, Headingley is one of the best areas to live in Leeds. Some people now say
Headingley
rivals the city centre, so if you want a night out that doesn't involve heading in and out of the centre, you have it all close at hand.
However, the commute to the city is a simple and fast one, with the train station providing a range of destinations, including York. This is an area that appeals to students, landlords and property buyers, and more great shops and entertainment options pop regularly.
Headingley is definitely on the rise, with residents benefitting from new options every month! If you feel like this might be an area you are interested in buying, selling, renting or letting in, then get in touch with us at Dwell as we cover the
Headingley area as estate agents
.


Burley
Average house price, 2021 - £201,960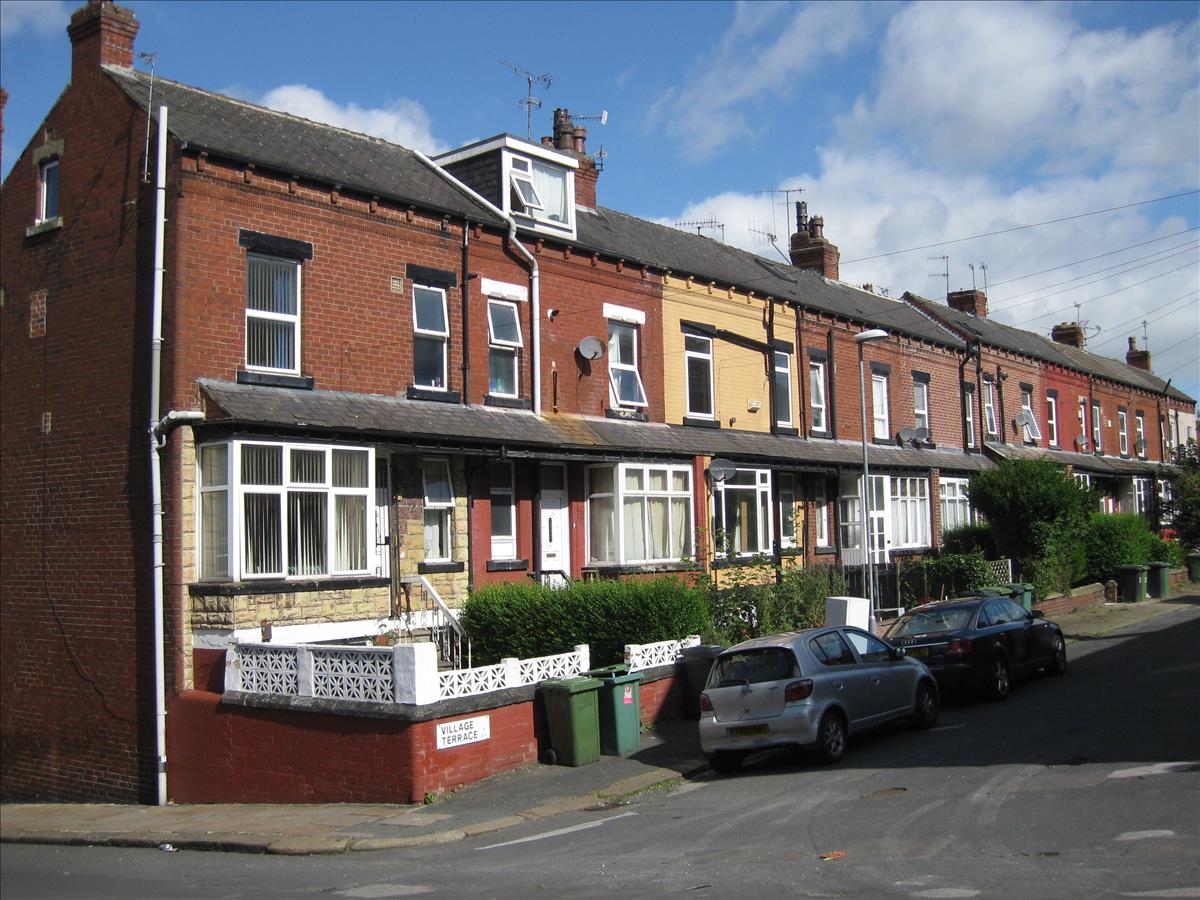 If you are looking for a student-friendly area that leaves you well connected, Burley is a tremendous option in Leeds.The leading campus of the University of Leeds is just a mile from Burley, which means it is a convenient choice for many students. Whether you plan to get to and from lectures by foot, bike or public transport, it is a simple journey, and one that shouldn't take up too much time or money.
You are also less than a mile from the centre of Leeds, so if you are keen to socialise, or perhaps you have a part-time job in town, getting to and from there is easy. As you'd expect from a student friendly area, there are many great bars, coffee shops and convenience stores on virtually every corner.
Coolest places to live in Leeds
Leeds is a cool city with a lot going on. If you are looking to make the most of your spare time, you will find the most incredible places to live in Leeds will provide you with a warm welcome.
Horsforth
Average house price in Horsforth
, 2021 - £316,263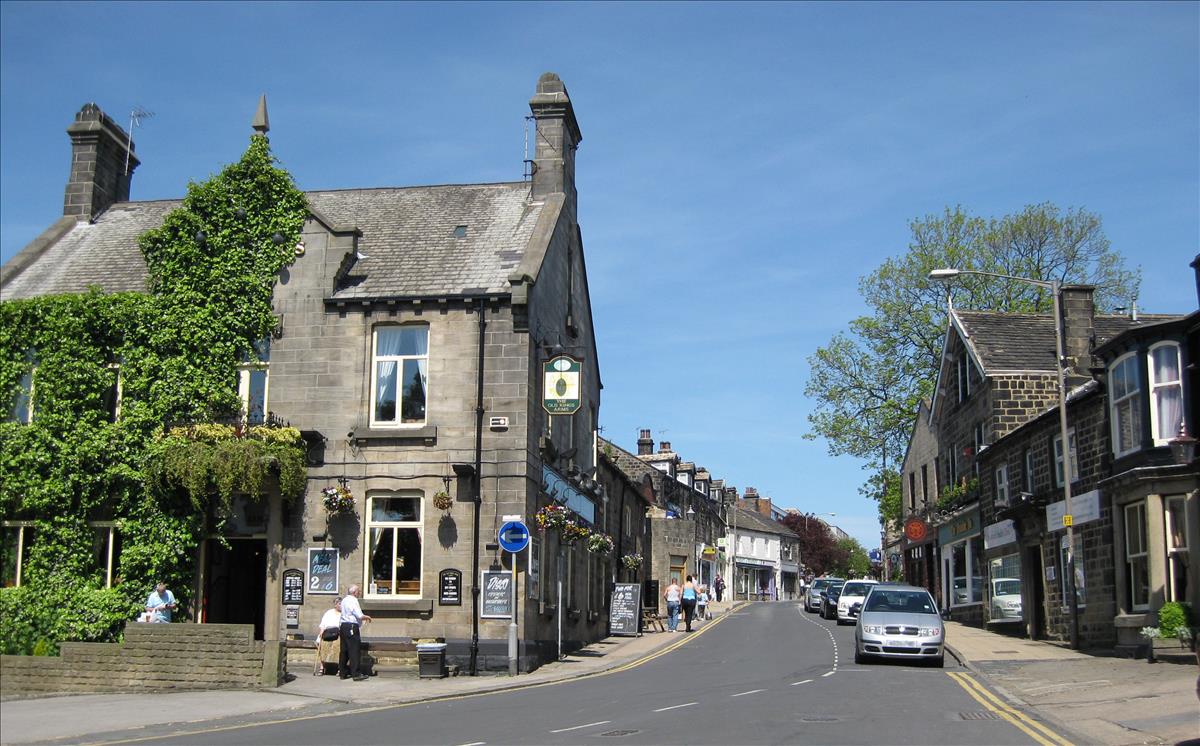 When it comes to finding a place with a strong sense of community and social spirit, you will find it harder to come across a better place than
Horsforth
.
You'll be pleasantly surprised by the number of lively bars and restaurants in the area, and when it comes to shopping, you have your pick of trusted brand names and specialist independent stores offering a unique experience.
If you crave outdoor space to exercise, relax and meet friends, Horsforth Hall Park has everything you need. There is a playground for all the family, space for organised sport with the cricket field and bowling green, and the bandstand remains in excellent condition. Horsforth also plays host to many sports club, allowing you to stay active or support.
Add in reliable transport links allowing you to get Leeds around efficiently, Horsforth is an ideal option when it comes to living in Leeds.
If Horsforth sounds like a location you are interested in buying a property in, then feel free to get in touch with us at Dwell as we offer our service as
estate agents in Horsforth
and the surrounding area.
Moortown
Average house price, 2021 - £304,631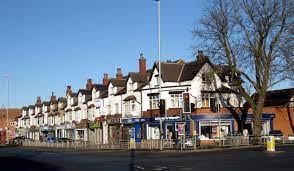 Of all the areas that have welcomed people and businesses exiting the heart of Leeds, Moortown is one of the best areas to live in Leeds. Found to the north of the city centre, and with Marks & Spencers offering a sense of legitimacy, it is no surprise to see this location develop an excellent reputation with people looking for something slightly different.You have plenty of open spaces just a short distance away, and there is no shortage of shops, banks and amenities on offer. You'll also find that the transport options will take you in and out of the heart of the city whenever you need to travel, with a minimum of time and fuss.
Pudsey
Average house price, 2021 - £220,389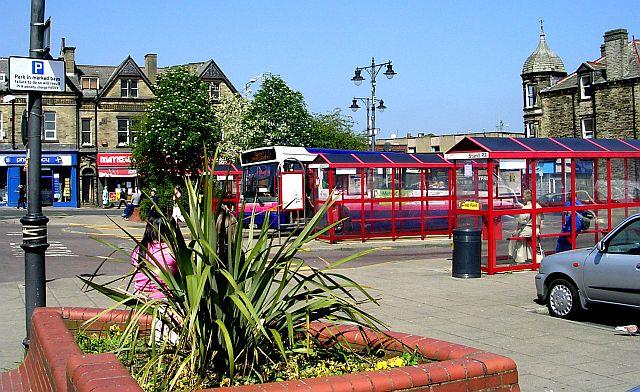 It may be a market town, but Pudsey has moved with the times, and it is rightly considered an excellent option for commuters. Whether you work in Leeds or Bradford, Pudsey makes the daily commute simple, and it also ensures you can travel between these destinations for social events without any problems.With an excellent selection of reliable primary schools and three trusted secondary schools, Pudsey is a fine choice for parents and families looking to do the best for their kids.
You'll also find the community spirit on offer, with many public events throughout the year, is a great treat for all the family. The local carnival is the headline event in Pudsey, but no matter the time of year, you'll be glad to live in a space that offers plenty to see and do.
Adel
Average house price, 2021 - £347,863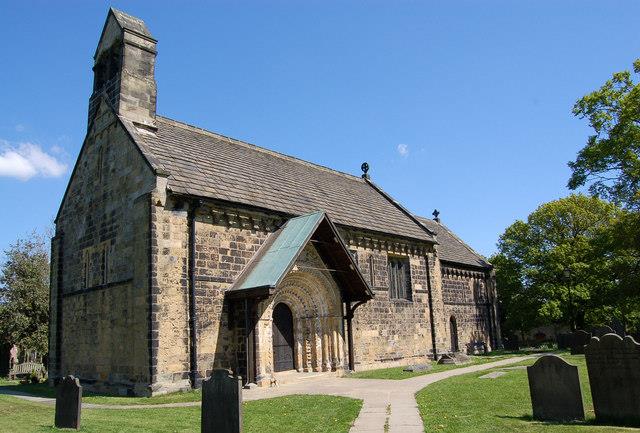 Adel might only be four miles from the centre of Leeds, but it can seem like a world away. There is a strong rural vibe on offer here, which is perfect if you have grown weary of city-centre living.There is plenty of green space to enjoy, and new independent stores are popping up on a regular basis. Whether you want to shop for quirky items, or you prefer to support up and coming traders as opposed to bland brand names, there is no denying Adel is developing a reputation for hosting a forward-thinking community.
Families are also drawn to the area, not only for what is situated close-by, but for what can be found by venturing slightly further afield. Adel is the ideal base for people looking to make the most of Meanwood, Headingley and Morsforth.


Best places to live in Leeds for young professionals
If you are going to step on the property ladder, you want to do so in style. These destinations are perfect choices for young professionals who want to feel right at home from the day they move in.
Chapel Allerton
Average house price in Chapel Allerton
, 2021 - £262,205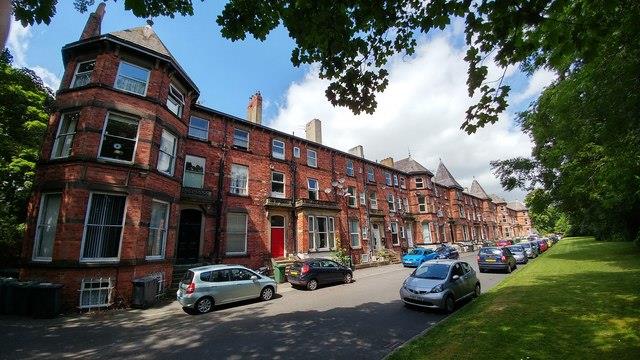 While city centre living appeals to many people, some households prefer to leave some distance between their home life and the heart of an area.
Chapel Allerton
is the ideal destination for people who want the convenience of city-centre style restaurants and bars, but who want a slightly more relaxed pace of life.
You'll find Chapel Allerton is popular amongst families and young professionals looking to enjoy the best of both worlds when it comes to relaxing at home or enjoying a great night out. The live music scene in the local area ensures you have fantastic songs almost on your doorstep, and this is a space that is perfect for those who love the arts.
With markets taking place each month, you can shop in grand style, and it is no surprise that Chapel Allerton is called one of the best neighbourhoods in Leeds.


Kirkstall
Average house price in Kirtstall
, 2021 - £215,930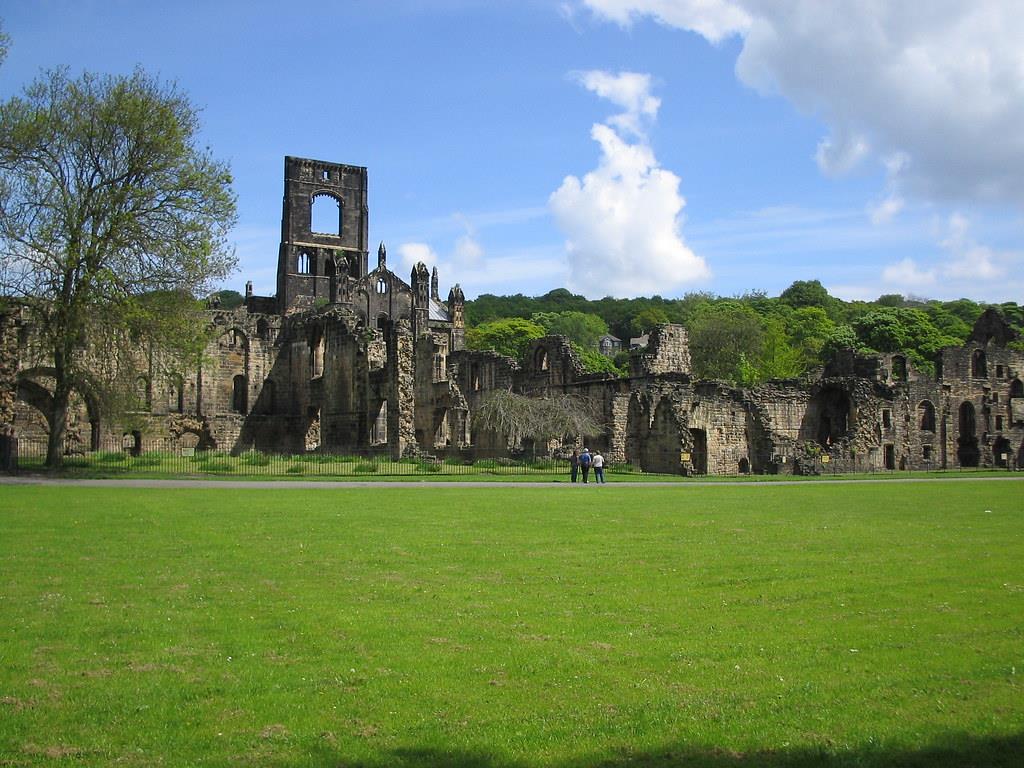 A number of property market sources, including the Telegraph have highlighted
Kirkstall
as an excellent place for first-time property buyers. If you work in the heart of Leeds, you will love the closeness of your commute, which can take just seven minutes! Knowing you aren't wasting the best parts of your day is always a comfort, but Kirkstall has a lot to offer, with the Kirkstall Forge Station at the heart of the area's development.
The Kirkstall Bridge Chopping Park is a popular location, making life easier, and ensuring you have an abundance of food and drink places close to home. You also have a great range of pubs, which means even though the city centre is close, you don't need to travel in if you just fancy a quick drink!
Otley
Average house price, 2021 - £303,050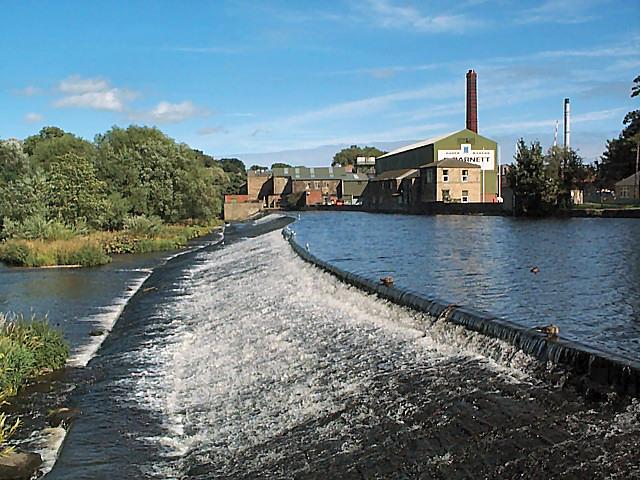 There are many brilliant market towns in Yorkshire, but there is a lot to be said about Otley. You have the chance to connect with local farmers on a weekly basis, and with the Dales being so close at hand, you can forget about it all and find yourself lost in the space close to home.Just as importantly, there is an abundance of pubs in Otley, allowing you to socialise and relax in a great range of settings. There are options that fit with the market town style, but you'll also see many modern cafes and bars, which are perfect for young professionals looking for a stylish night out.
Farsley
Average house price, 2021 - £234,161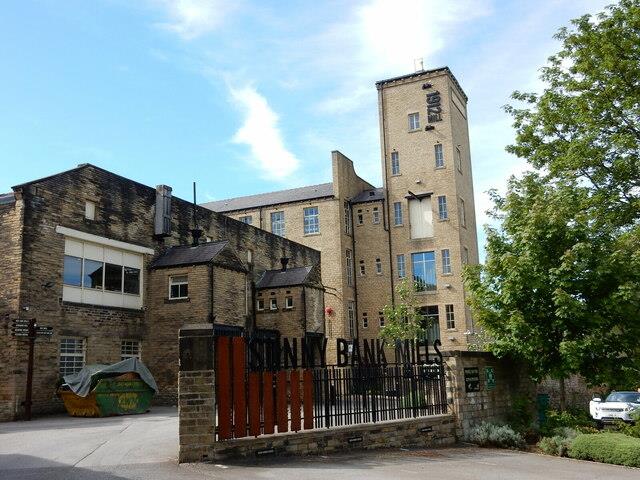 Located in between Bradford and Leeds, Farsley is ideal for a busy household which sees residents commuting to these two destinations. No matter where you are commuting too, Farsley is a fantastic choice, and you'll find plenty on offer to help you make the most of your spare time.The area has seen an influx of independent stores and businesses, and whether you want to keep fit, look at your best or buy items that you can't find on any High Street, Farsley has what you need.
Townstreet plays host a good mix of bars and restaurants, so when you fancy a night out, you don't need to worry about late taxis home, you have more than enough tremendous options within easy reach of your house.
Whatever area of Leeds you are looking for, we are here for you.
We're an independent Estate & Letting Agents based in Leeds and the surrounding areas. We pride ourselves on high quality service and expert local knowledge delivered through focused, passionate, and well-trained staff. Our Team are residential property specialists with an intimate and unique in-depth understanding of our local market. Call us on 0113 246 4860.