We are constantly on the look out for great talent!

If you'd love to work for a dynamic estate and lettings business in leafy North Leeds, and you feel you have what it takes to succeed and join a driven team of property experts, please send us your CV to info@dwell-leeds.com and a covering note for us to review.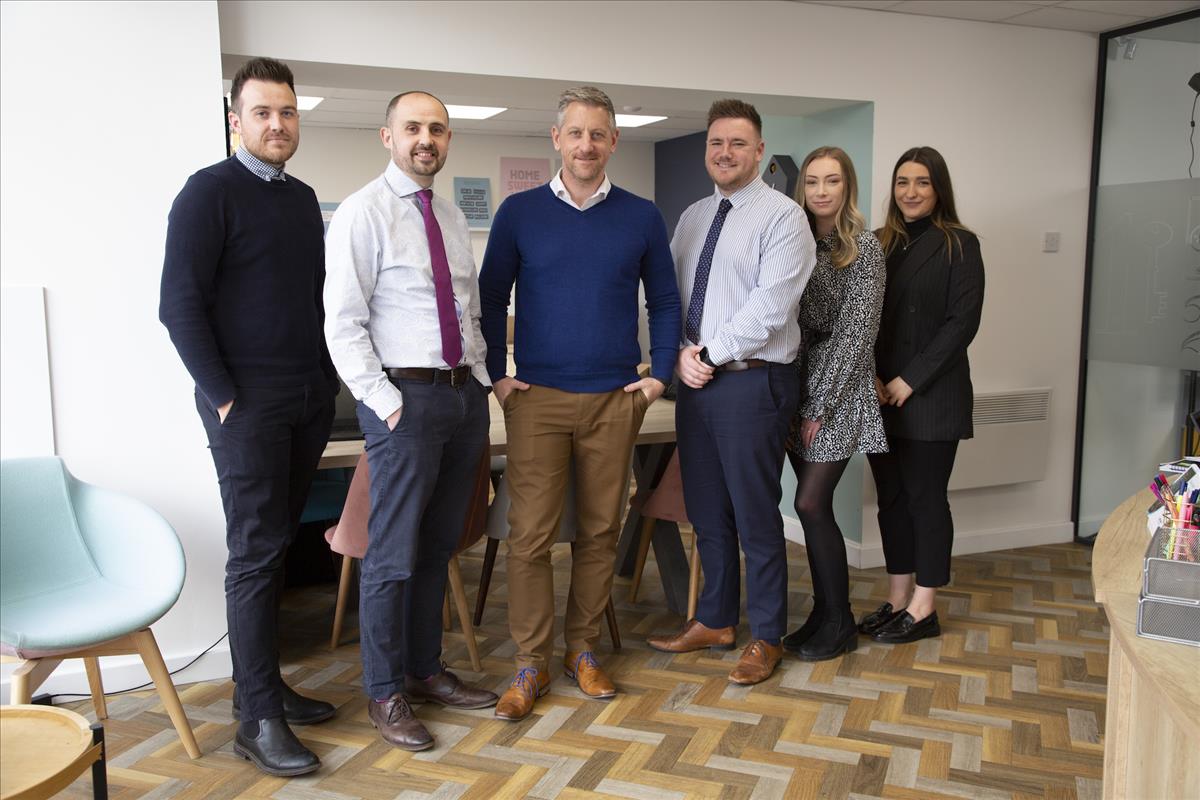 November 2022 - WE ARE CURRENTLY HIRING!

Job title: Self Employed Inventory Clerk
Part Time - approximately 20 hours per week, Flexi time
Start date: ASAP
Fee: £15,000-£18,000pa

Are you an honest, straight talking person who enjoys saying it how it is?

Do you love it when people trust your judgement?

Do you find it easy to differentiate between Fact and Fiction?

We are seeking an Inventory Clerk to help us deliver highly accurate, thorough, reliable reports of property condition and contents for our Landlords and Tenants at the beginning and end of a tenancy.

Your responsibilities will include arranging appointments, organising your own diary schedule and ensuring a report is produced within 24 hours. You will also be required to conduct mid-term inspections of property to check on condition and aspects of safety.

You will need to enjoy working in your own company since your appointments will be take place out of office at our properties, which will often be vacant. Admin work is also required to "type up" your reports. We will provide all the software and IT required to perform the role.

Your attributes should include a meticulous attention to detail, accuracy, a cheerful personality with high personal standards, calm under pressure, organisational skills, to be a good communicator, and the ability to prioritise a workload. On occasion, your reports will be used to resolve disputes so the need for objective accuracy is paramount.

Experience of the Lettings environment and associated legislation will be a definite advantage.

Our environment is shaped by a commitment to our core values which form part of the selection criteria for this role.

Your professional progression is vitally important to us and we'll make it our mission to train and nurture your abilities and skills, so that you can be the best you can be. We want our team members to love coming to work every day, to grow, thrive, and stay for the long and exciting journey ahead of us.

About us
We're a growing team of property professionals operating from a leafy high street shop front location in leafy Far Headingley and predominantly covering the north and west Leeds areas. We're been recognised many times over in the industry for our marketing, service and results including Exceptional (top 5%) in the Best Estate Guide 3 out of the past 4 years, Best Letting Agent in Leeds 2022 in the leading industry review site All Agents, currently a finalist in the HMO Awards under Best Agency category. We embrace and drive change, we're always looking ahead and thinking ahead. We believe that being different - being ourselves is the only way.
Next steps
If you'd like to join us, follow the link below to complete a quick online application form below NOW to apply:
https://ac702tz4b6t.typeform.com/to/avUSQfEY

Successful candidates will then be shortlisted and invited to a 15 minute online meeting when you will have the opportunity to demonstrate why you are the right person for this role. The final step will be a 45 minute face-to-face interview following which we will be able to accept or decline your application to join us.