Meet The Team
Our team are experts in their field with 50 years of residential property experience between them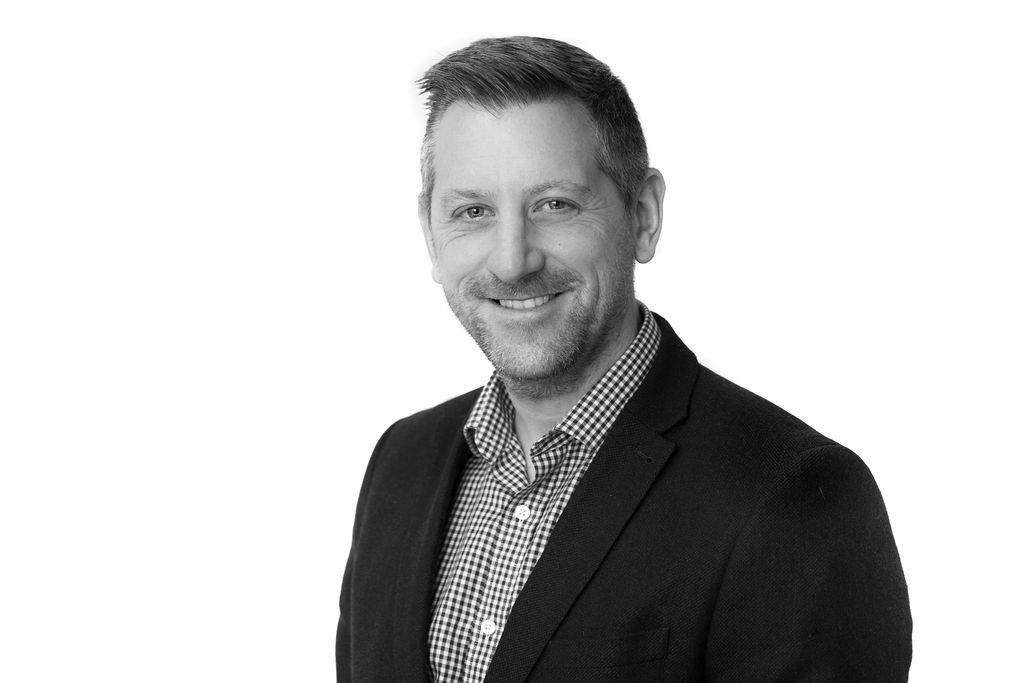 Jon - Director

Jon is the company's founder. Jon has let and managed over 5000 rental units with a combined value of £1.28 billion over the last 18 years. Jon is Leeds's leading HMO expert and as well as overseeing a rent roll of £3 million pa currently, Jon is a Landlord and himself and fully understands the trials and tribulations Investors are going through in today's Leeds property market.
Ross - Branch Manager

Ross is considered an expert in his field. Over his 20 year career, he has let and managed over 6000 rental units and now specialises in advising on property investment, specifically focussing on both Buy-To-Let and HMO's in Leeds.

Ross manages the day-to-day running of the Dwell office and its team and focuses on staff training and development as well as carrying out all of the rental and sales valuations, advising new and existing clients on how to maximise the return on their investments.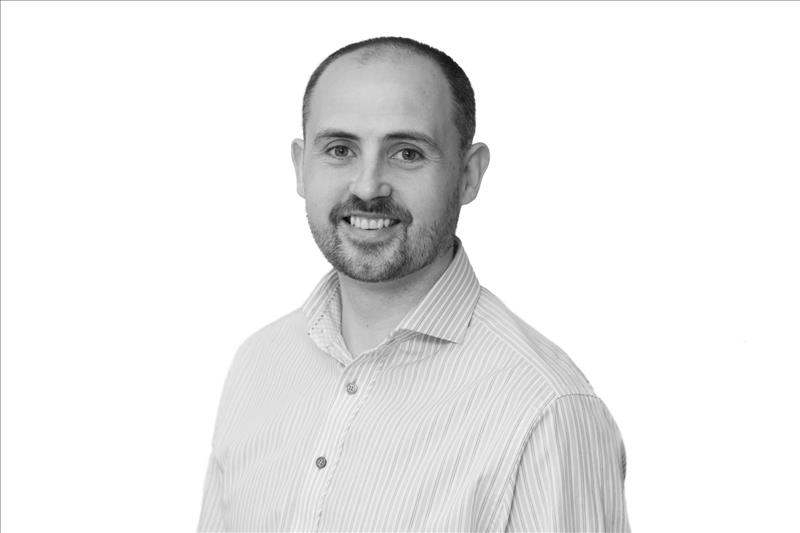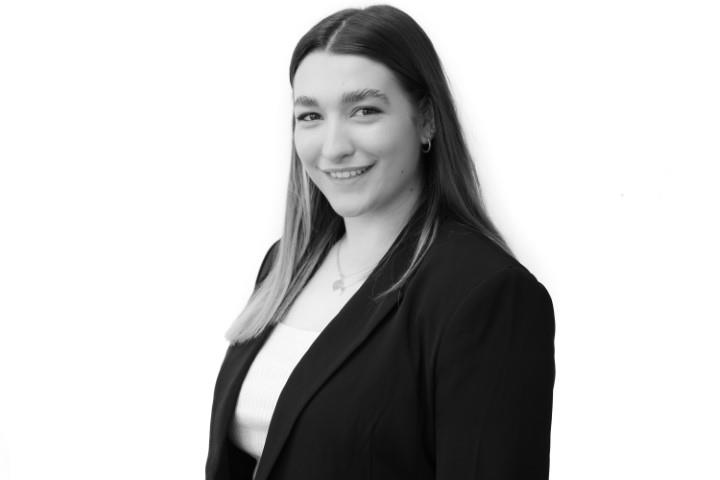 Melissa - Lettings Negotiator

In Melissa's first year in the industry, she conducted 2000 viewings, converting 1 in every 3 to an application. Melissa has received 60+ 5 star reviews and has already been awarded 'Best Letting Agent in LS16' from the allAgents people awards 2022.
Alicia - Lettings Co-Ordinator

Alicia is born and bred in Leeds. Having moved to York to study her Psychology degree, Alicia returned to her home town to work in the weddings and events industry.

Alicia later decided to pursue a passion for property in Agency using her strong skills in administration and customer service. As Lettings Co-Ordinator, Alicia handles incoming enquiries, oversees referencing, tenancy paperwork and compliance, as well as organising the move-ins for our new tenants.

In her spare time Alicia is a mean Baker, which proves to be really great news for the rest of the Team! Alicia likes to spend as much time as she can with family and enjoys regular countryside walks with her Cocker Spaniel, Bonnie.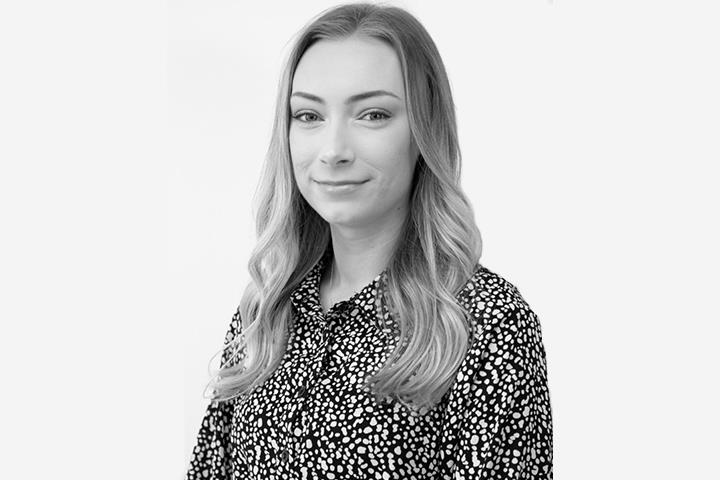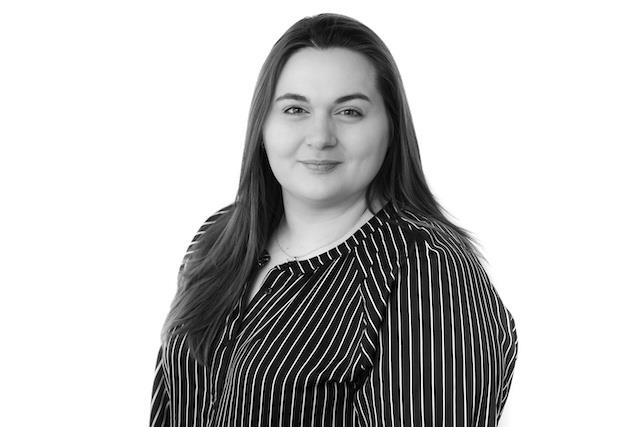 Prudence - Property Manager

Originally born in Lincolnshire, Prudence has been living up and down the UK including 3 years in Germany. Having a French mother, Prudence can speak both French and German. After living in Harrogate for 8 years, Prudence moved to Leeds where she went on to study and graduate with Teeside University with an Honors degree in Business Management.

After spending a lot of her career in sales, Prudence has prioritised her passion for Property in the last 3 years. Taking on the role of Property Manager, she is excited to be supporting both landlords and tenants with their every day queries.

Outside of work, Prudence enjoys volunteering in Scouting and hiking.

Michal - Property Manager

Letting Specialist, entrepreneur, traveller, and marathon runner. Since his young years, Michal has taken a keen interest in constructions, management, and entrepreneurship. Combining those passions, he studied Civil Engineering in Poland, and graduate Entrepreneurship Business Management at Northumbria University.

Michal spent a year traveling around South America when he learned Spanish and to salsa dance. Getting back to the UK, he began career as a Letting Specialist and, Property Manager managing properties for portfolio landlords in West and South Yorkshire. Furthermore, he also has experience as a Land and Residential Property Sourcer for a development company.

With hundreds of property inspections, AST's signed and successful properties reviews, Michal manages properties for Dwell providing balance to landlords, contractors, and tenants.