Meet The Team
Our friendly, knowledgeable and experienced team are always on hand to help, whatever your property enquiry.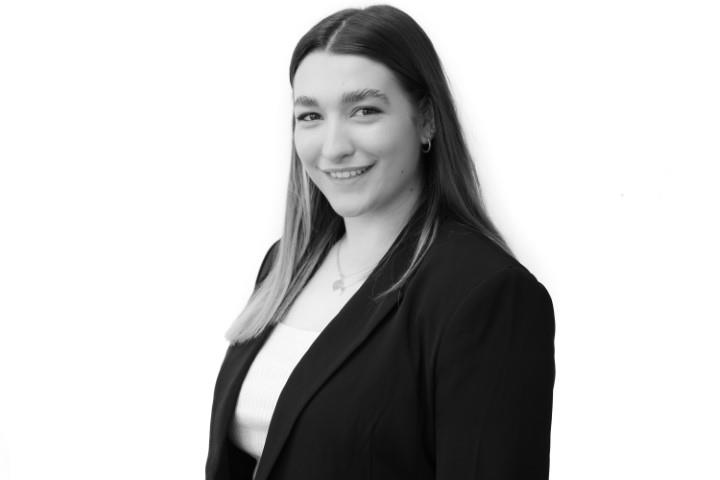 Melissa - Lettings Negotiator

Melissa moved from Surrey to Leeds in 2016 to study at Leeds Beckett University. After graduating with a Bsc honours in Sport, Physical activity and Health, Melissa pursued a career in Personal Training. After a year in the industry Melissa decided to keep her hobbies and work life separate and take on a new career path within the property industry.

Since Joining Dwell, Melissa has found a job that she is truly passionate about and is excited about her future years to come.

Melissa has multiple years' experience in customer facing roles enhancing her skills in customer service, strong communication, empathy, and adaptability. As Dwell's Letting Negotiator Melissa handles property enquiries, negotiates lets and markets new properties.

Outside work Melissa's passions in health and fitness remain. Melissa spends a lot of time at the gym, Crossfit, playing golf and cooking.
Alicia - Lettings Co-Ordinator

Alicia is born and bred in Leeds. Having moved to York to study her Psychology degree, Alicia returned to her home town to work in the weddings and events industry.

Alicia later decided to pursue a passion for property in Agency using her strong skills in administration and customer service. As Lettings Co-Ordinator, Alicia handles incoming enquiries, oversees referencing, tenancy paperwork and compliance, as well as organising the move-ins for our new tenants.

In her spare time Alicia is a mean Baker, which proves to be really great news for the rest of the Team! Alicia likes to spend as much time as she can with family and enjoys regular countryside walks with her Cocker Spaniel, Bonnie.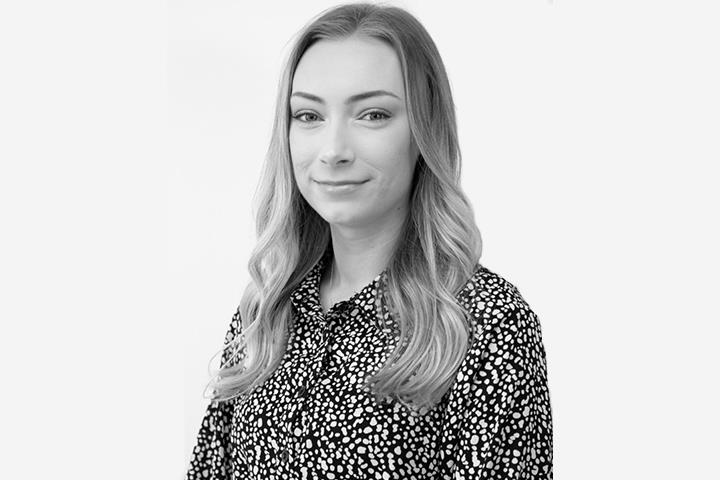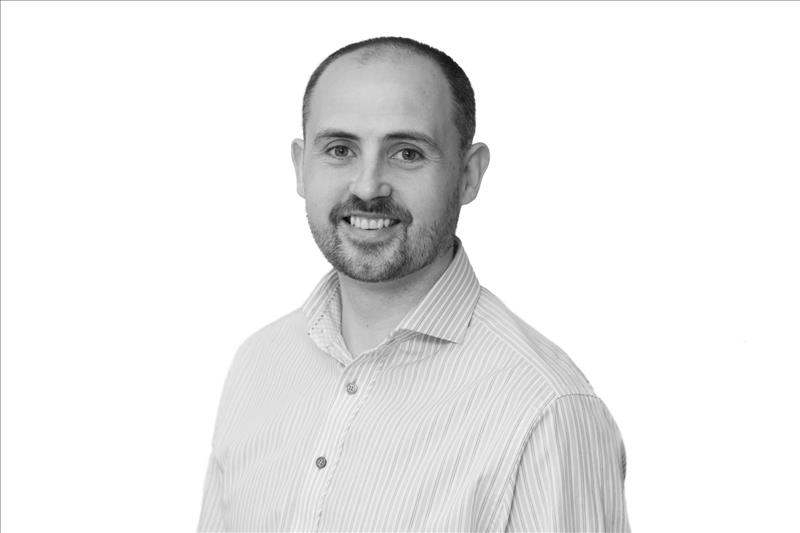 Ross - Branch Manager

Ross has a great deal of industry experience, beginning his lettings career back in 2003. Ross and Jon met when they joined the same Letting Agency in Leeds in the same week in 2004.

Ross has managed thousands of properties over his career and prides himself on being an honest, friendly and professional person with a no nonsense approach to lettings. He draws on his previous experience working both on the high street for 14 years and also running his own business working with online agents for 4 years. Ross has been an ARLA Propertymark member for over 10 years.

Ross is in charge of team performance and also diligently oversees operations within the branch. He carries out our lettings valuations and listings, and trains the staff.

Outside of work, Ross loves spending time with his wife and 2 children, DIY, playing tag rugby, golf, going to the cinema by himself (who wants to talk to someone when watching a film?!)
Prudence - Property Manager

Originally born in Lincolnshire, Prudence has been living up and down the UK including 3 years in Germany. Having a French mother, Prudence can speak both French and German. After living in Harrogate for 8 years, Prudence moved to Leeds where she went on to study and graduate with Teeside University with an Honors degree in Business Management.

After spending a lot of her career in sales, Prudence has prioritised her passion for Property in the last 3 years. Taking on the role of Property Manager, she is excited to be supporting both landlords and tenants with their every day queries.

Outside of work, Prudence enjoys volunteering in Scouting and hiking.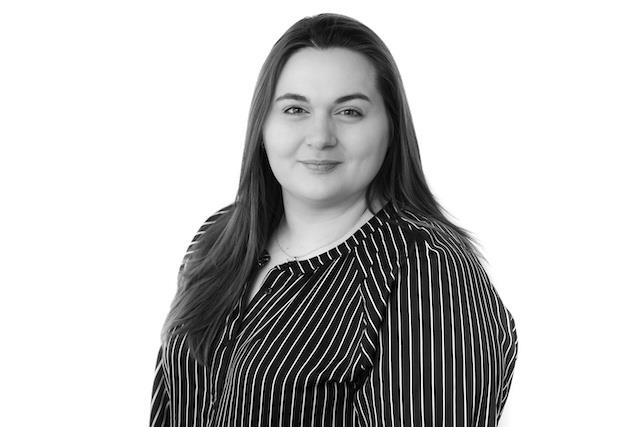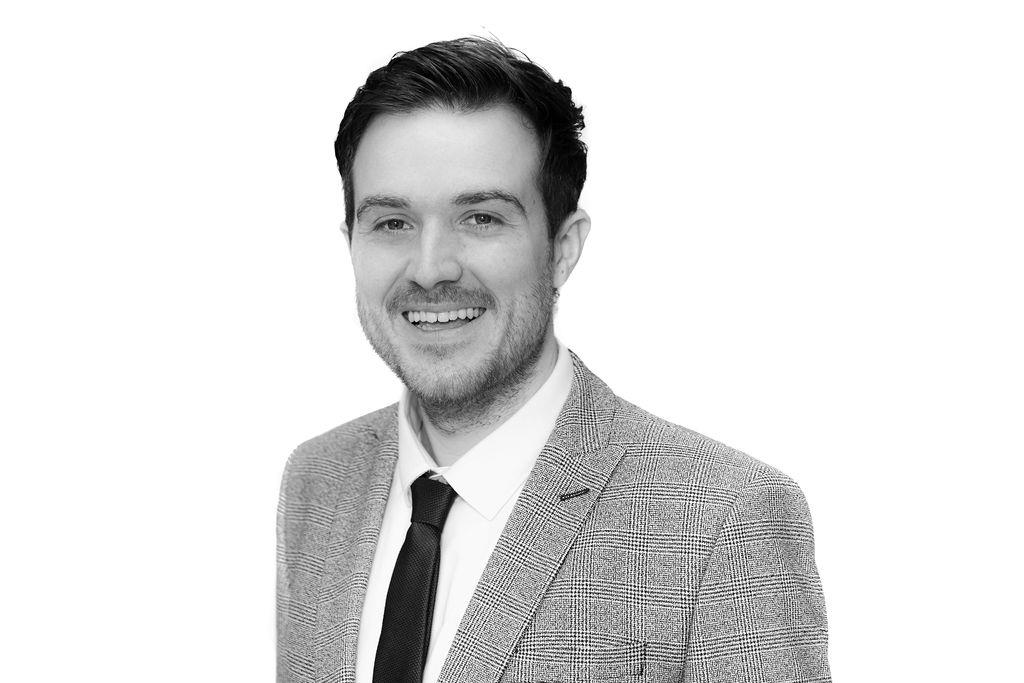 Simon - Property Manager

Born and raised in Leicestershire, Simon now resides in Leeds, having taken some time out to travel the world, experience new cultures and expand my perspective of life, in between.

Simon makes sures that our managed properties are looked after in the best possible way. His role includes inventories, mid term inspections, and check out appointments. Within this role Simon maintains a close relationship with the landlords, tenants, and contractors.

Coming from a background of teaching, Simon took on the role of Property Manager this year. Teaching helped him to develop strong communication and problem-solving skills. Simon may be new to the property industry, but has always had a passion for property, and he's looking forward to building a long and successful career in property with Dwell.

In his spare time Simon loves playing as many different sports as possible, walking his dog, and learning to solve a Rubix cube!
David - Senior Sales Negotiator/Valuer

David has a vast knowledge of the industry starting out his journey in Residential Sales in 2016. He worked his way up the ladder at another agency becoming a Branch Manager before joining the team here in 2021.

David has been out to hundreds of valuations and dealt with every situation you can think of. He prides himself on his professional approach and going that extra mile for his vendors and purchasers. His previous experience running a high street branch helps him keep up to speed with the day to day running's of the Residential Sales environment.

David will deal with your sale from day 1 all the way through to completion making sure you receive the best service and advice throughout. He also looks after the valuations and viewings offering an end-to-end personal service.

Outside of work, David enjoys managing his local football team and playing golf.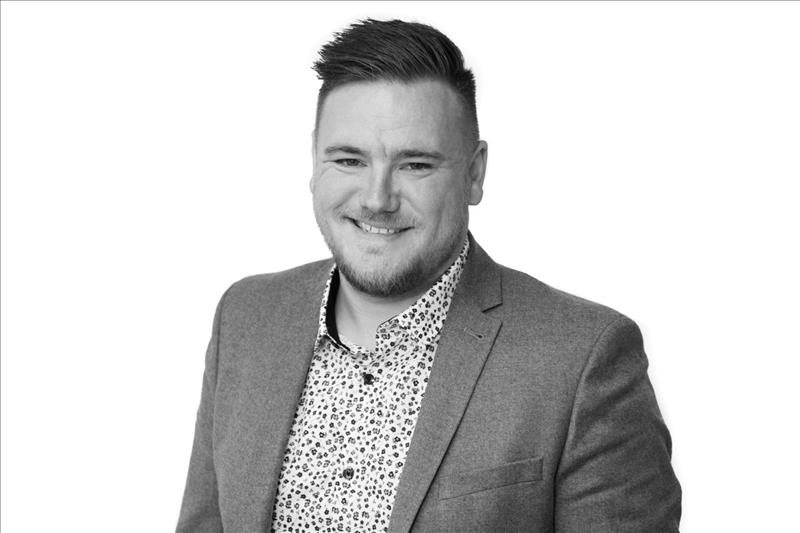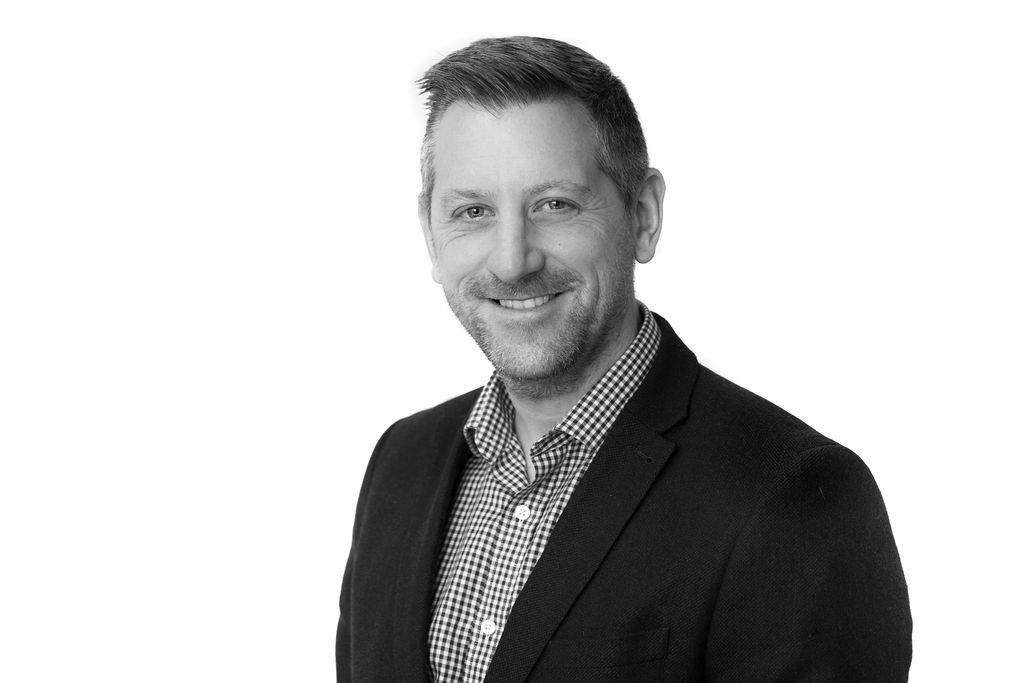 Jon - Director

Jon is the company's founder. Jon graduated from Leeds University in 2003 with an honours degree in Engineering, but instead dived straight into property in 2004. Jon had 6 years of management experience before setting up Dwell in 2012. Jon has been an ARLA Propertymark member since 2008.

Jon overseas all aspects of the business but spends most of his time on growth, strategy, marketing, valuing, listing, finance, recruitment, and training.

Outside of work Jon loves to spend his spare time with his wife and young daughter, playing golf (when he can find the time!), hiking and being in the great outdoors.