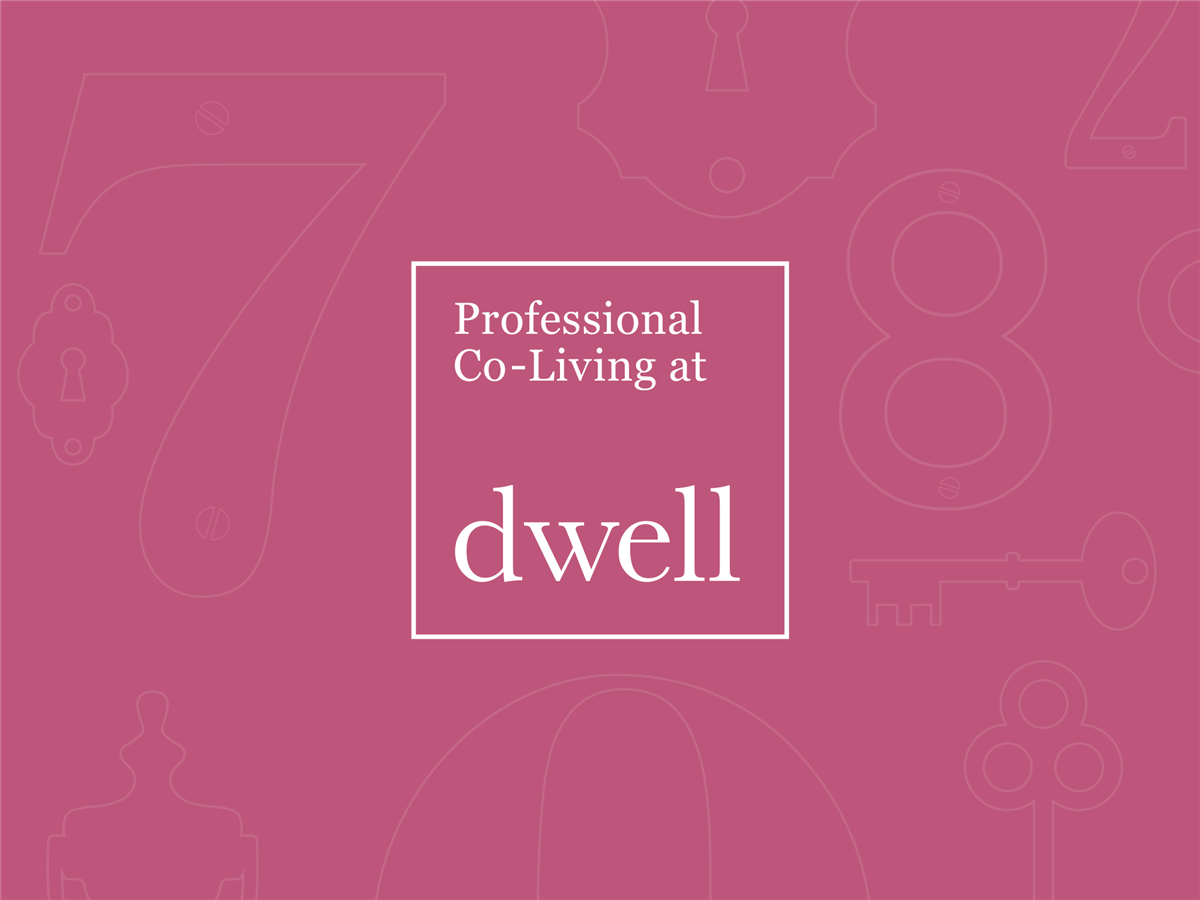 Landlords Overview
Dwell is the home of the finest professional HMO's in Leeds. Here our tenant's have a range of high quality homes to across the city rent with like minded people. Our rooms - designed for individual tenants - come with bills inclusive rent, stylish interiors, and quality furnishings.
Comfort, style, convenience - this is modern co-living at its best!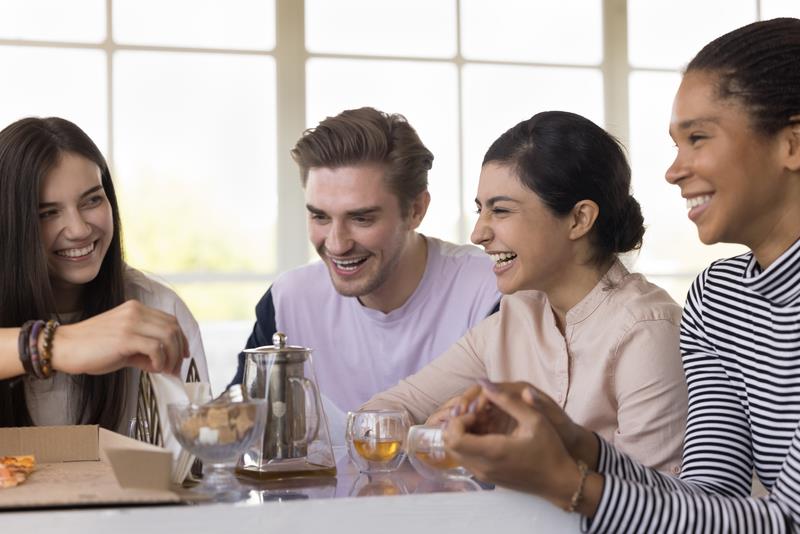 Why Professional HMO's?
---
Professional HMO's are typically split into rooms and rented to individual tenants in order to maximise the income from a rental a property allowing for higher yields. This way of renting has become more and more popular with young professionals in recent years as it allows them to rent high quality accommodation and have their bills included for less expenditure than if they were renting alone. In fact renting in this way can be up to 50% lower in cost! Cost is by no means the only reason to house share however! This is a fantastic way to meet new people and the social aspects of co-living is a hugely important factor. This could be particularly important for those moving to the city to start their careers! Living alone in a new city on the other hand is not a very appealing prospect for many.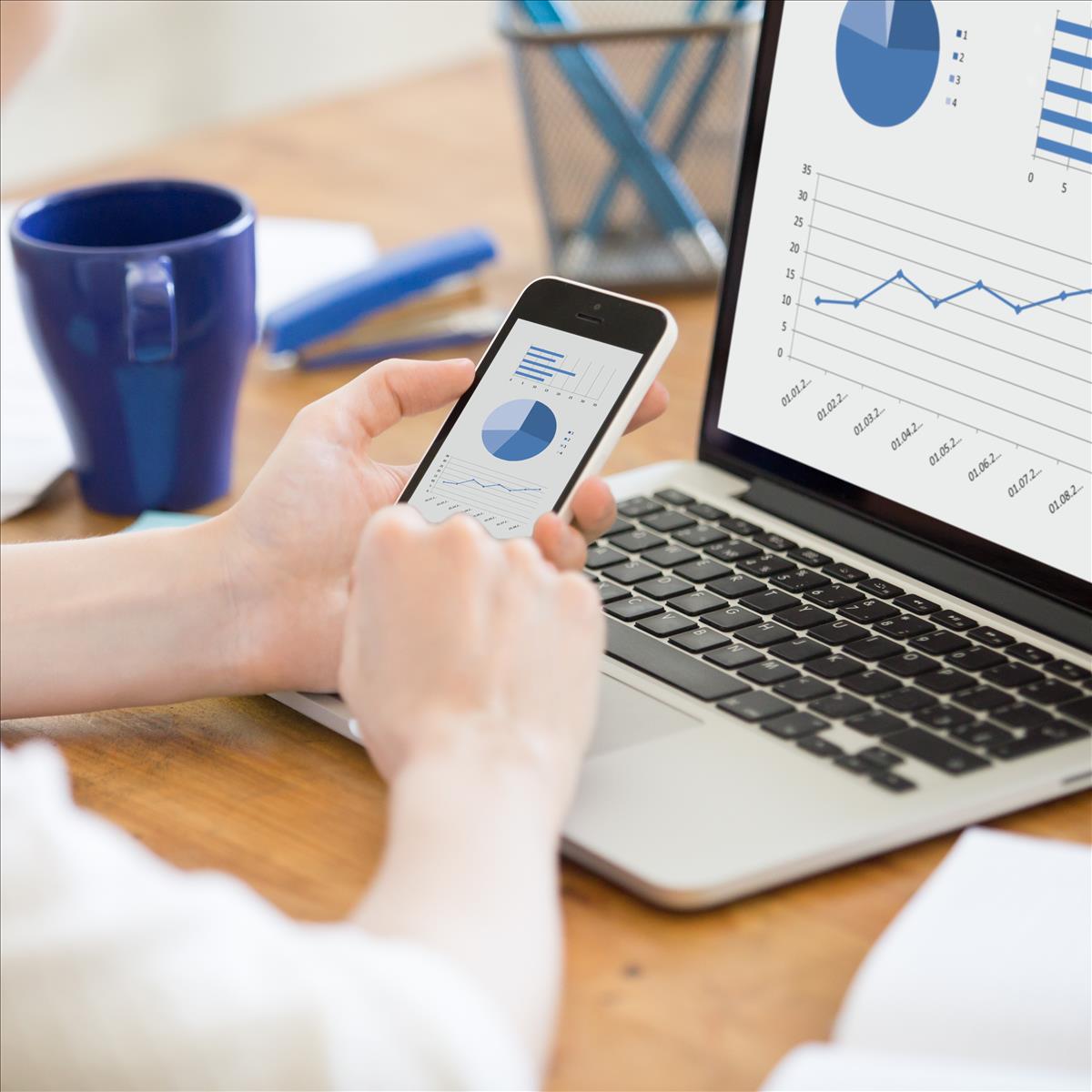 Tap into our extensive resources
---
Reach the most and best quality tenants by gettting your property on the biggest and best portals such as Rightmove, Zoopla, and our own website.

Show off your property with our high quality photographs, Virtual and Video Tours, floorplans and detailed write-ups.

Tap into our existing database of quality qualified applicants.

Use our personable and freiendly team to guide you and your tenants through the process. Need a Mortgage Broker, Tax Advisor, or Solicitor? Let us introduce you to our professional network.