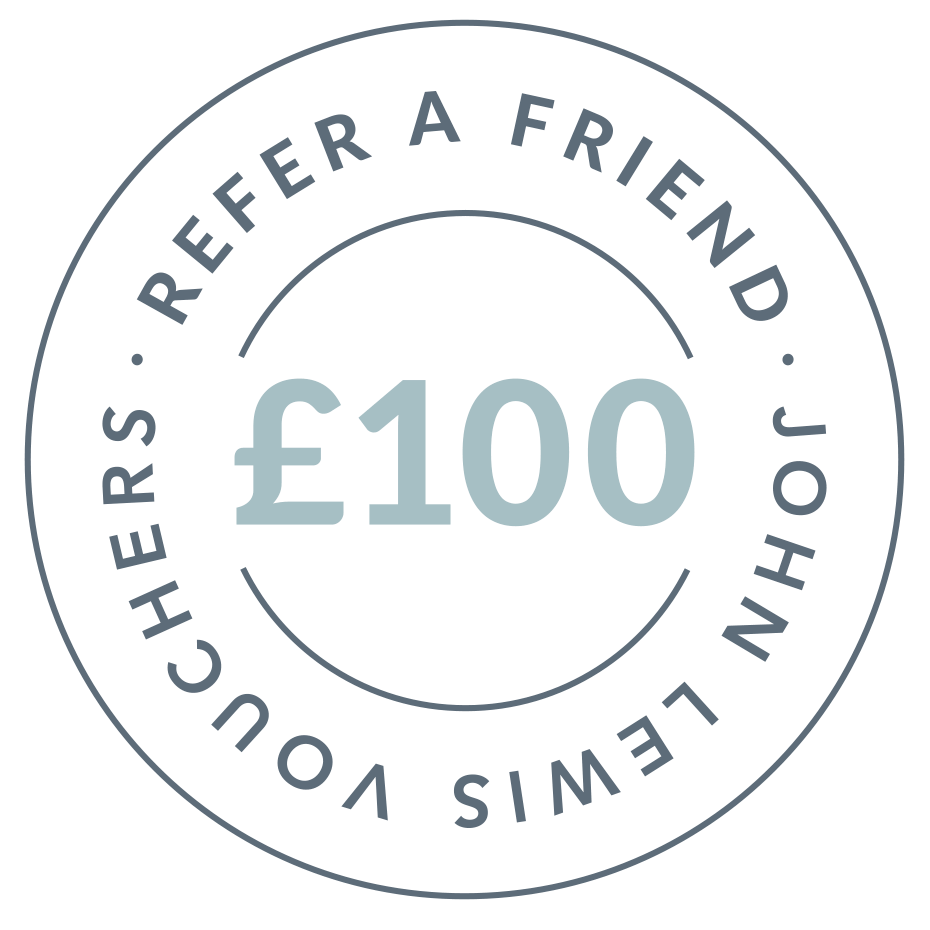 Refer a friend
Refer a friend and receive £100 in John Lewis vouchers.
Terms and conditions apply:
To qualify the Introducer must let (become a Landlord) or sell (become a Seller) their property with Dwell Estate & Letting Agents.
Vouchers will be redeemed once a tenancy begins or a sale has completed for Referee (the introduced party)
Vouchers will be sent to the Introducer within 30 days of either completion of let or sale.
Vouchers may be electronic and sent via email, or physical cards sent in the post to the Introducer.
The Introducer must provide their full name, mobile number, email address, and delivery address to Dwell Estate & Letting Agents to qualify. These contact details will only be used in connection with this offer, and they will not be shared with any third parties.
This offer isn't available where the Referee becomes a Tenant.