Houses of Multiple Occupation (HMOs) are a highly lucrative market and, as such, a popular choice for property investors to make a part of their portfolio. The process of obtaining a HMO can be challenging, with one key factor being how to choose the area in which you purchase a HMO property.
The location of your HMO will be a vital part in gaining a successful investment, as you will want to select somewhere with both high demand and good returns, so it needs to be a carefully considered element of your buying process. We've compiled the 15 best areas for
HMO investment
right now to help you make an informed decision.
What is HMO Investment Property?
An HMO is a rental property that has multiple tenants at one time because individual rooms are rented out with access to shared communal spaces, as opposed to the whole property being leased. HMO properties offer landlords strong rental yields, reduced void periods, and are in high tenant demand. Although, in recent years,
regulations
have become stricter on multiple occupancy housing, they still offer vast investment benefits, especially in highly-requested areas such as student towns.
Best Investment Property Areas for HMOs
Considering what sort of HMO you want to create will go some of the way in helping you determine a location. For example, if you want to invest in student accommodation then you will need a location close to a university campus. With that in mind, here are our top picks when it comes to investment areas best-suited for HMOs:
1. Leeds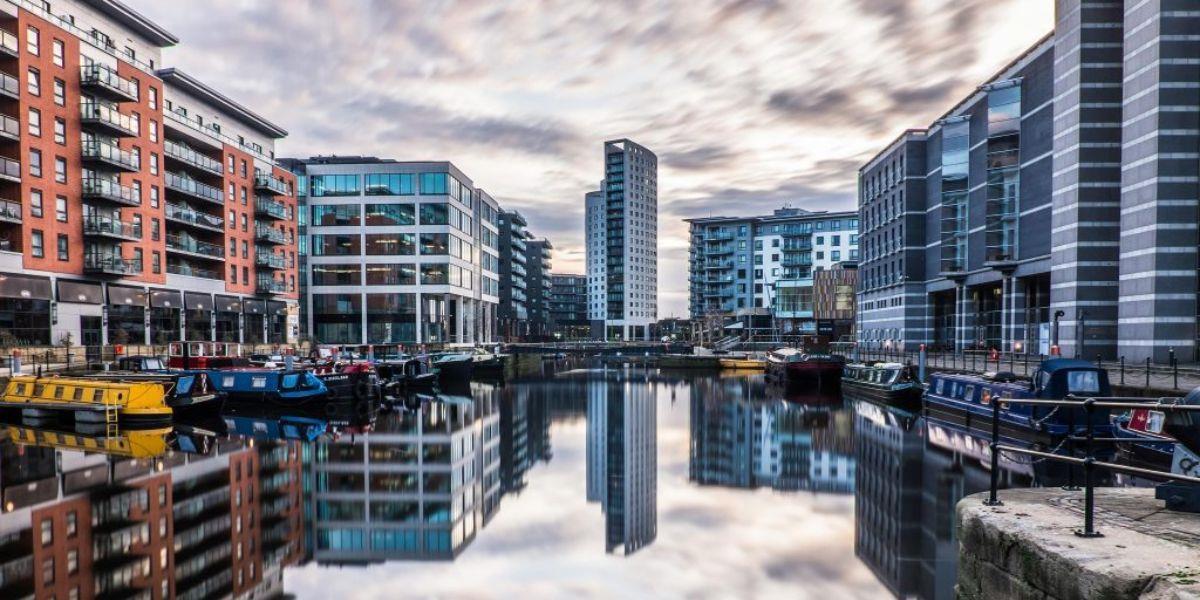 With the country's largest banking and finance sector, Leeds benefits from a high demand for HMOs from young professionals as well as its large student population. The private rental sector is the second largest behind home ownership, and it has a consistent demand for long-term lets. HMOs in Leeds command an average yield of 8.97%, which is one of the best rental yields in the UK, cementing its status as a key investment city, and
one which is ideal for landlords
.
2. London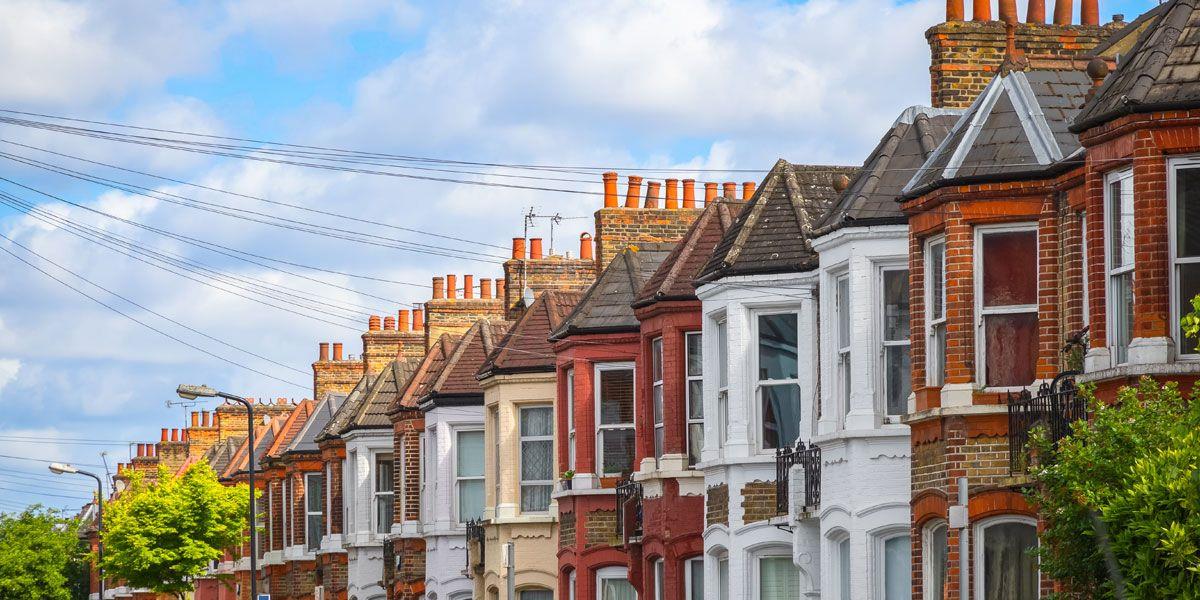 Unsurprisingly, London is home to the highest number of HMO rental properties in the country and being the busiest city in the UK, it's understandable that there are a lot of opportunities for property investment. Properties in London are, of course, expensive to purchase but it's also a high profit area as there's a large demand from wealthy overseas students that would suit an HMO property perfectly.
3. Southampton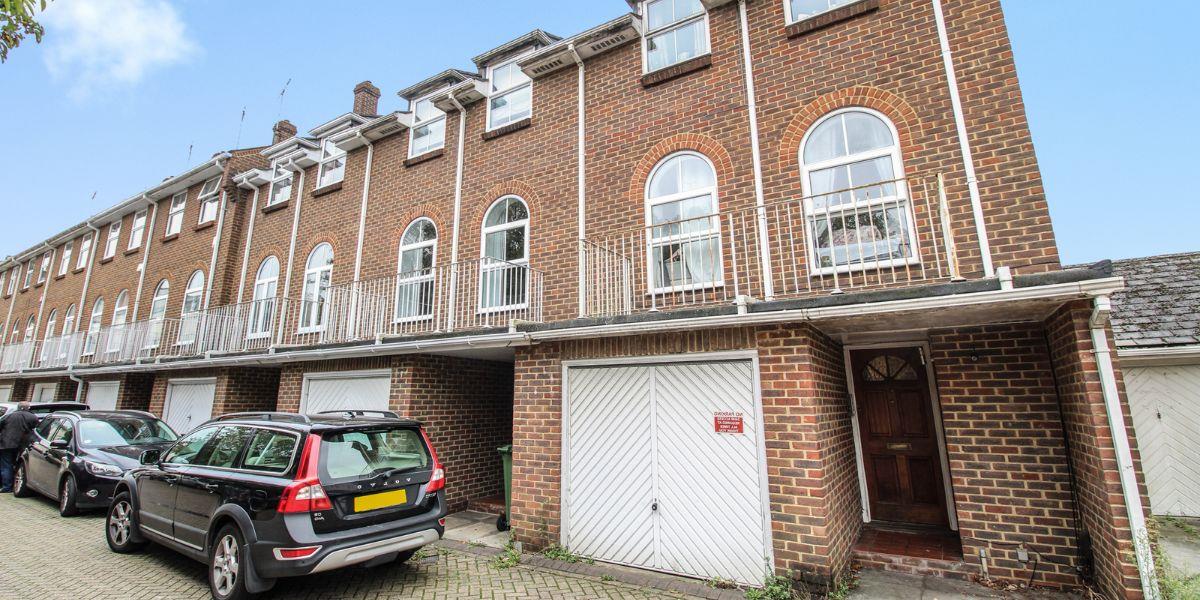 An up-and-coming HMO hotspot, Southampton is expected to see
10,000 HMO homes
by 2023. With two universities and a large student population of over 22,000 people, demand is high for multiple occupancy housing in this city. It is, however, under an Article 4 direction which means if you purchase a property that isn't an HMO, you will need to apply for planning permission to authorise its change of use.
4. Manchester
Historically renowned for being a great investment city, Manchester offers an average HMO rental yield of 8.22%. There's strong rental demand owing to the wide assortment of tenants from students to young professionals, making it an exciting investment area. With a major rail project now complete, transport links are far improved, encouraging more people to the area for work as well as dwelling.
5. Edinburgh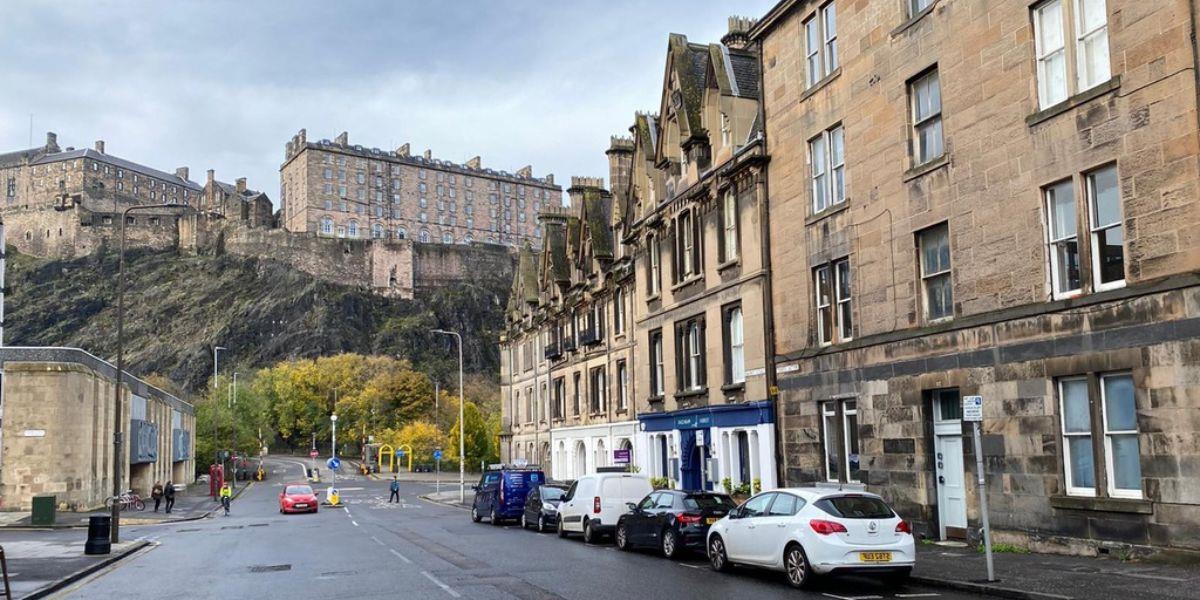 With a diverse economy, Edinburgh offers great investment opportunities. It benefits from a booming tourism industry, along with being a hub for students and young professionals. There is some uncertainty around the Scottish city right now as MPs are calling for stricter HMO regulations in the area, but with an average yield of 6% and affordable property prices, it certainly shouldn't be dismissed.
6. Derby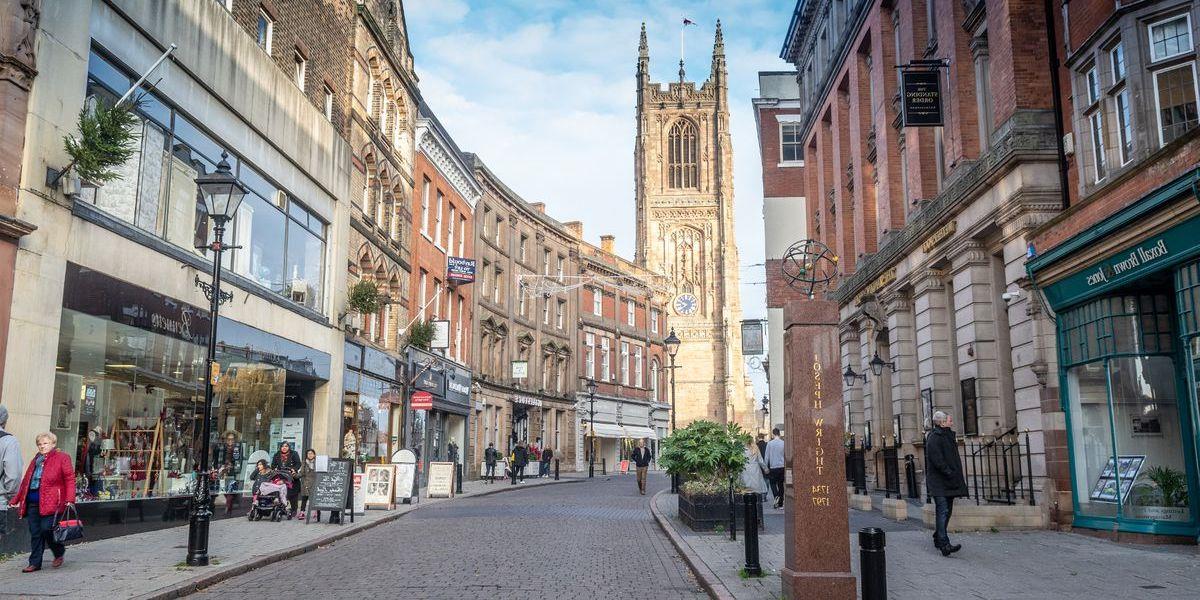 Bridging the gap between the North and South of the country, Derby's property prices are anticipated to rise by 17.5% over the next four years. Derby is surrounded by no less than 17 universities all within an hour's travel from the city, with a student population of 34,000. In fact, 23% of graduates from the University of Derby go on to stay for work meaning the demand for rental properties is always consistent from student all the way through to young professionals.
7. Sheffield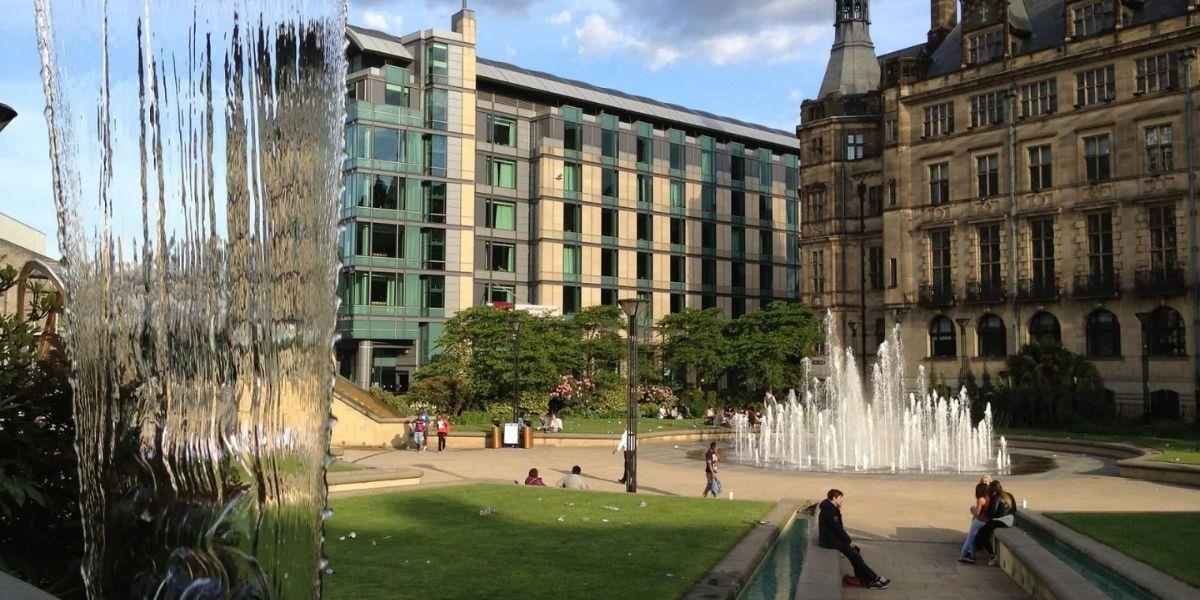 There's been substantial investment in Sheffield recently, making it something of an up-and-coming hotspot for investment. Home to over 63,000 students, there's already an appetite for student HMOs but it also has one of the fastest growing economies in the UK, being a leading city for engineering and manufacturing, making it appealing to young professionals, too.
8. Liverpool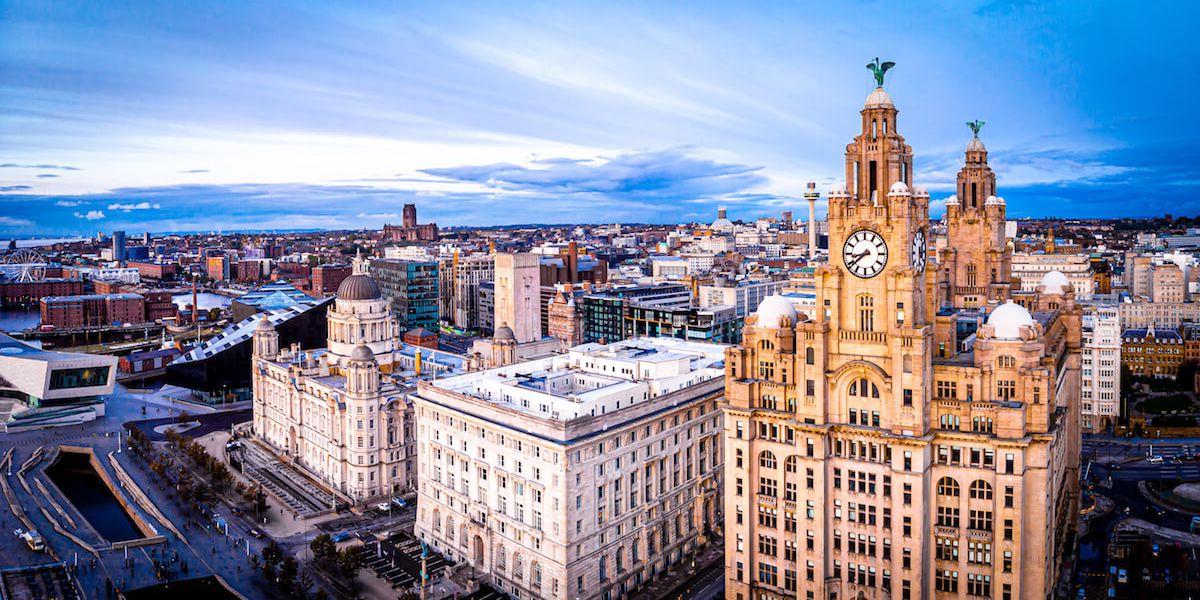 The benefits of HMO investment in Liverpool are that the property prices are relatively low for a major city, but rent commands are high owing to the amenities the city can provide. It has a strong economy and several popular universities, providing a constant influx of young people looking for HMOs to rent.
9. Brighton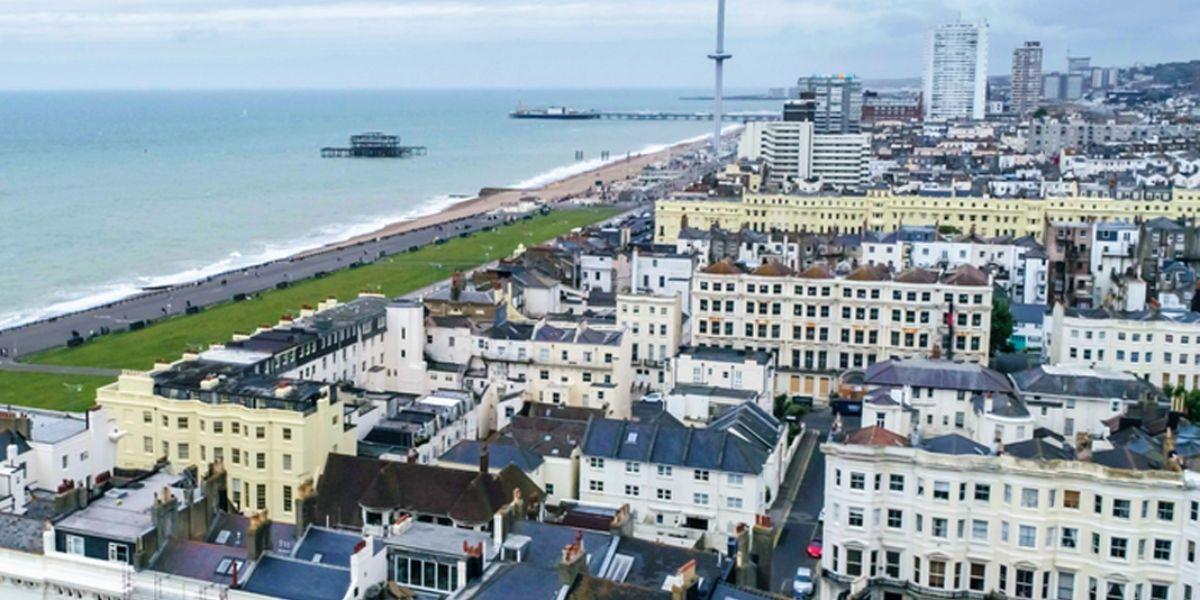 This cosmopolitan city is in high rental demand, however the property prices in this area are not cheap. With an economy worth £7 billion, it has a large financial services sector, even playing home to American Express, meaning that there are plenty of workers in need of accommodation.
The student population is also large, with around 41,000 students, who often struggle to find accommodation due to the lack of availability. Along with high property prices, some of the city is under Article 4 direction providing further challenges, however, the rental yields of 8% make it well worth persevering.
10. Leicester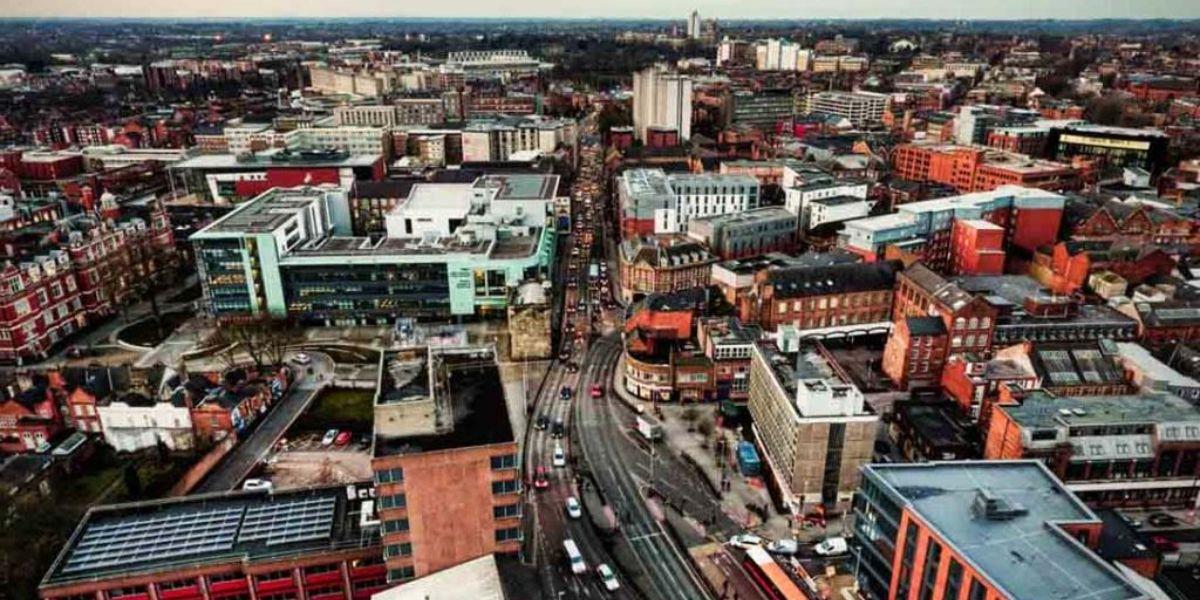 This East Midlands city is home to some large-scale businesses such as Walkers, Dunelm and Next, meaning that there's a large demand for HMO rentals from young professionals. It also has excellent transport links to major cities such as London and Birmingham, so those looking for more affordable living flock here and commute to work. It also has a student population of 17,000 providing yet another market for HMO investors.
11. Nottingham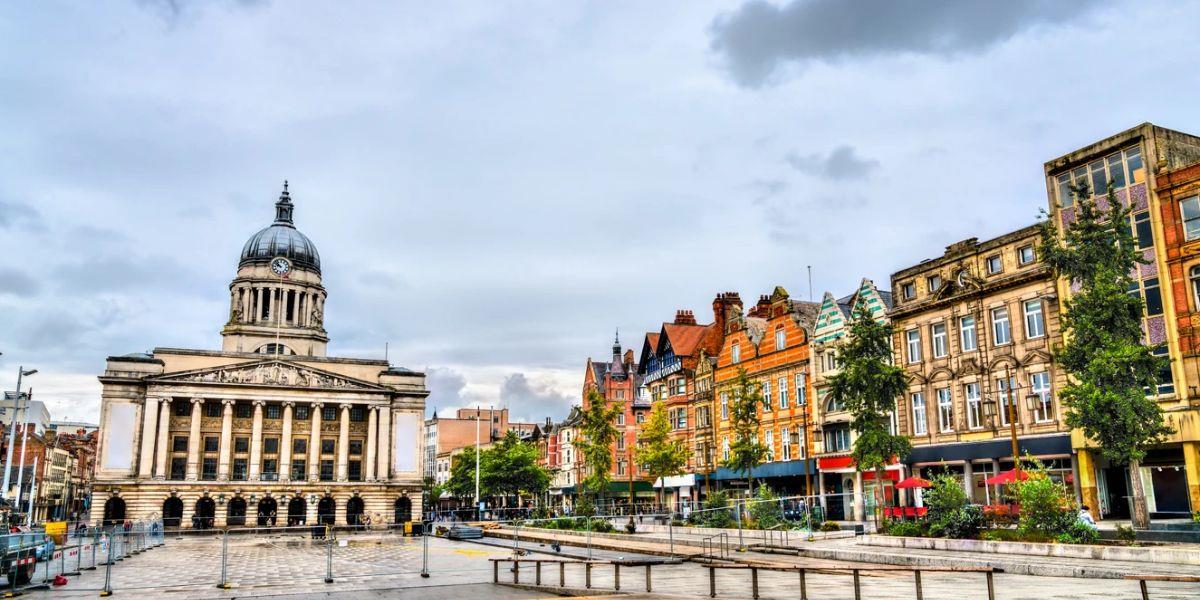 This little-known investment gem is fast becoming a key location in the East Midlands for HMOs. High-capital growth in the city along with long-term yield growth make this area an appealing prospect. It's also home to two large universities, which means there's a consistently large tenant demand.
12. Cardiff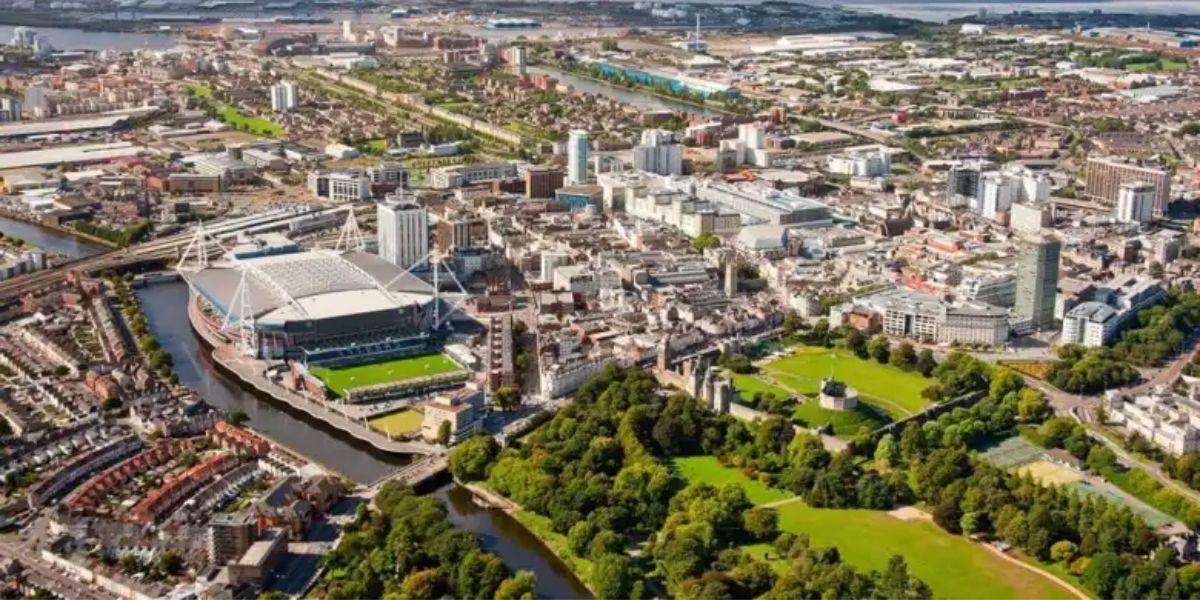 The number of students and professionals seeking HMO accommodation is constantly increasing in Cardiff, with a popular university, job opportunities and a thriving social scene. With 62% of the city's tenants being aged between 18-29, HMOs are in high demand. The average rental yields for HMOs sit at an impressive 8.25%.
13. Glasgow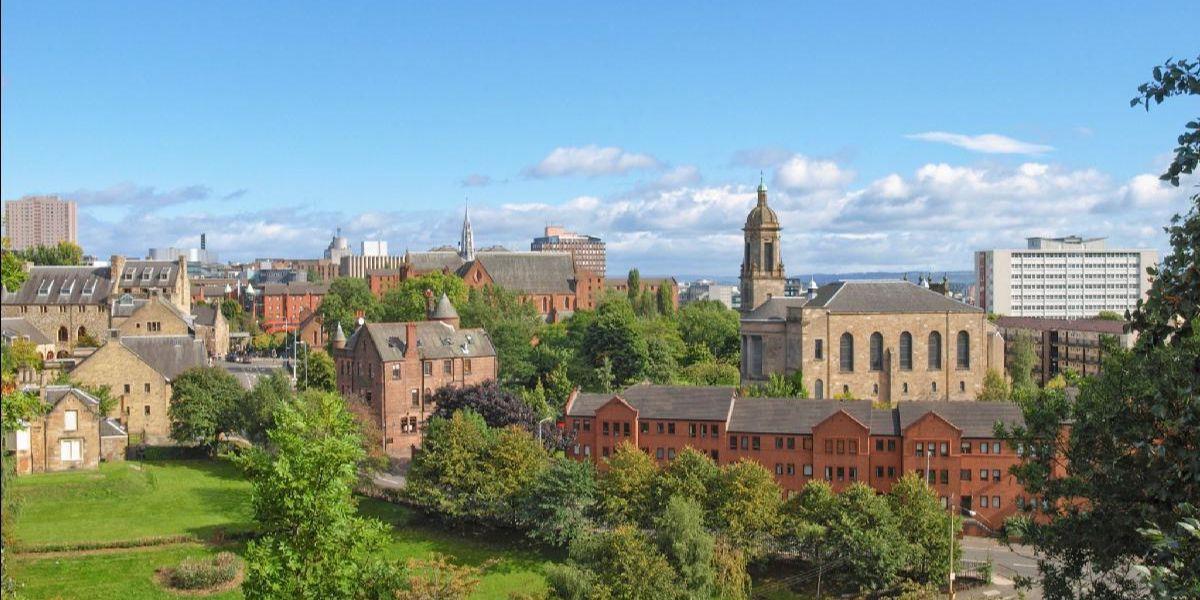 Not as popular as Edinburgh, that doesn't mean Glasgow should be discounted when it comes to HMO investment. The city has the largest economy in Scotland, and current redevelopment schemes within the city mean there's an increased need for rental properties. Its student community of 67,000 people accounts for more than 11% of the city's total population, meaning that HMO rentals are constantly in high demand.
14. Newcastle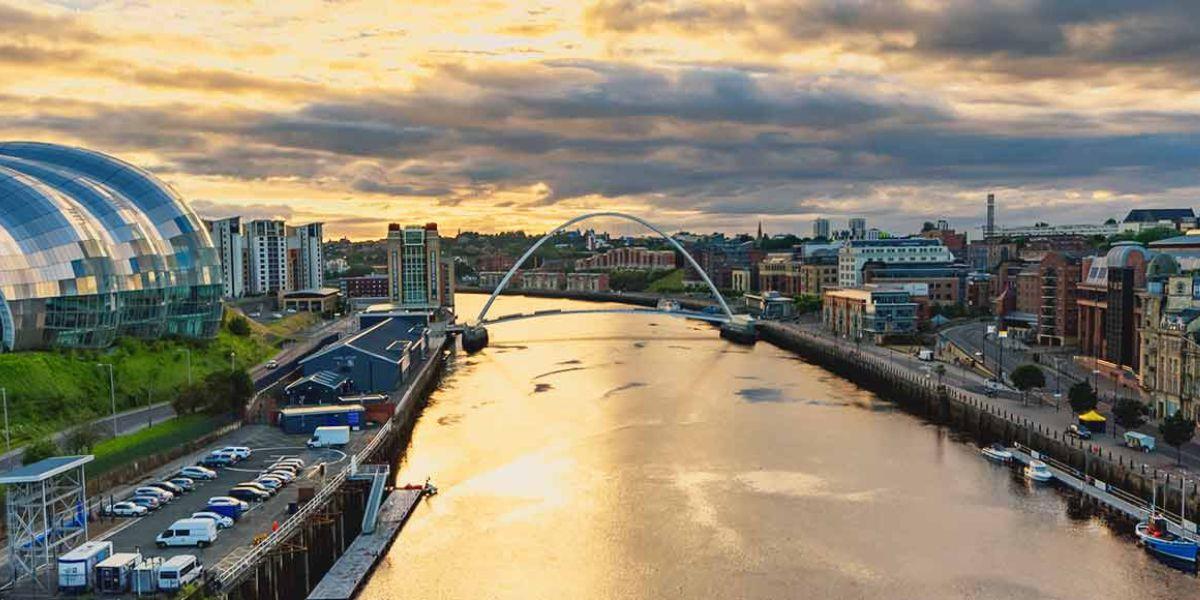 Benefitting from being one of the UK's most affordable locations for buying HMO property, Newcastle offers huge appeal to investors. High demand for HMOs come from its status as a major student city with over 42,000 people in higher education. This is further bolstered by its newly emerging economy, with the city becoming something of a hub for both the creative and digital sectors.
15. Birmingham
With a recent regeneration scheme being carried out for the 2022 Commonwealth Games, Birmingham has had a profile boost of late that has helped to increase career opportunities, encouraging young professionals to the area. New property developments continue to be built in the area, so it's definitely worth looking into HMO investment potential here.
Frequently Asked Questions (FAQs)
Is an HMO a Commercial Property?
HMOs are considered as residential properties temporarily being used for commercial purposes. They are valued as commercial properties but have separate regulations to those being used for businesses as they are used as private dwellings.
Do You Need Planning Permission to Turn a House into an HMO?
Yes, you will require
planning permission
if the property you are turning into a HMO wasn't previously used for multiple occupancy or if it is under an Article 4 direction. You must apply for planning permission on all properties with 7 or more tenants. In some areas, such as Leeds, HMOs require planning permission for 3 or more occupants.
How Much Deposit Do I Need to Buy an HMO?
New landlords who are willing to pay a higher interest rate will require a 20% deposit for a HMO property. It's usually 15% for those who already own a HMO or buy-to-let property.
Conclusion
Identifying the best place to purchase a HMO will require a lot of research. Get help with your HMO investment purchase to be sure you are maximising profit potential. Consider employment rates, ages in the area, transport links and student hotspots in your search for HMO success.