Published: 17/02/2022
Whether you are planning a new development or you want to carry out renovations at a property you own in Leeds, you shouldn't go it alone. It is always best to call on the experts for help, and you are in luck, because Leeds is the home of many great building firms and builders.
Whatever the project, deadline or your budget, we are sure there will be a firm that ensures you achieve your property goals.
We have considered a lot of criteria in compiling a list of recommended builders in Leeds, being careful to not allow personal bias to sway our findings. Factors include Google scores (taken from users) from at least five users, demonstrable experience in the industry, examples of work, and ways of offering peace of mind to their customers.
Each firm has also shown examples of various building projects and work, even if their name suggests they focus on one particular aspect of building work. And, just as importantly, all are based in Leeds and committed to covering the city, and in some cases, West Yorkshire.
When it comes to the top 5 recommended builders Leeds residents can trust, the following firms score highly on the factors deemed to be important in the industry.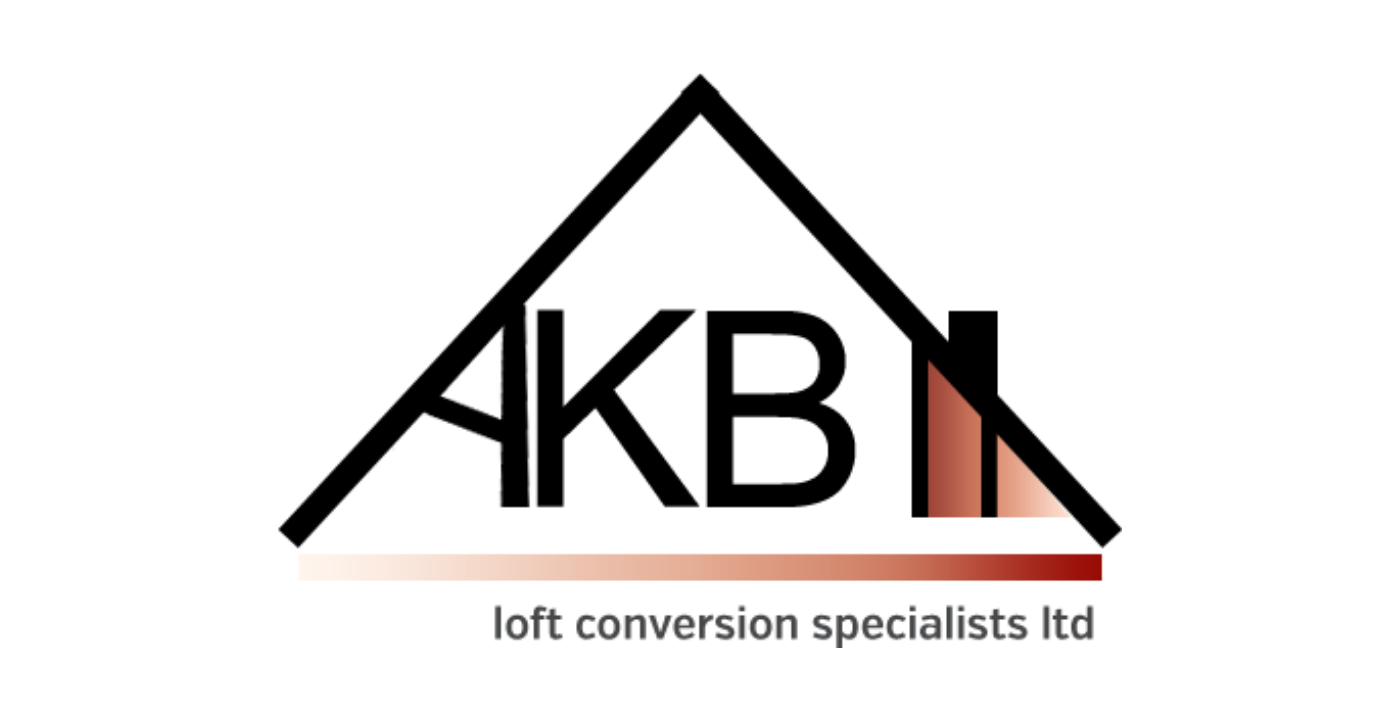 AKB Loft Conversions is a Leeds-based company which was established in 2006. Since then, the team at AKB have been using their expert skills to transform properties across Leeds. This includes everything from planning and designing the space to constructing a new and innovative space. One of the biggest advantages of working with AKB Loft Conversions is that any work completed is fully guaranteed and they also offer free quotations, so there is no need to worry about hidden fees.
Average Google review rating:Number of Reviews:Recent customer testimonial:
"Had an attic conversion from these guys and couldn't be happier with it. Andrew and his team are all exceptional at what they do, with great attention to detail to make sure the work completed is of the highest standard. It's transformed our 3 bedroom semi into a lovely 4 bedroom house, and it's changed our lives immeasurably. Not sure how we coped with just one bathroom for 6 years!
We love our new bedroom and en suite, and it's been money very well spent. Feel like we've got an absolute bargain. Particularly with house prices in north Leeds being bonkers. Can't recommend AKB highly enough really. Everyone who came to the house was courteous, cleaned up after themselves, and were polite and professional. Even made mates with a couple of the guys cos we're Leeds United fans lol. AKB are starting a side extension very soon, and it's reassuring to know that we have the best people on the job." - Orinder Chohan
Key benefits:
Free quotations
All work is guaranteed
No subcontractors
How they can help you:
Loft conversions
Attic conversions
Roof lifts
Truss lofts
Dormer conversions
Hip to gable conversions
Extensions
Orangeries
Planning and design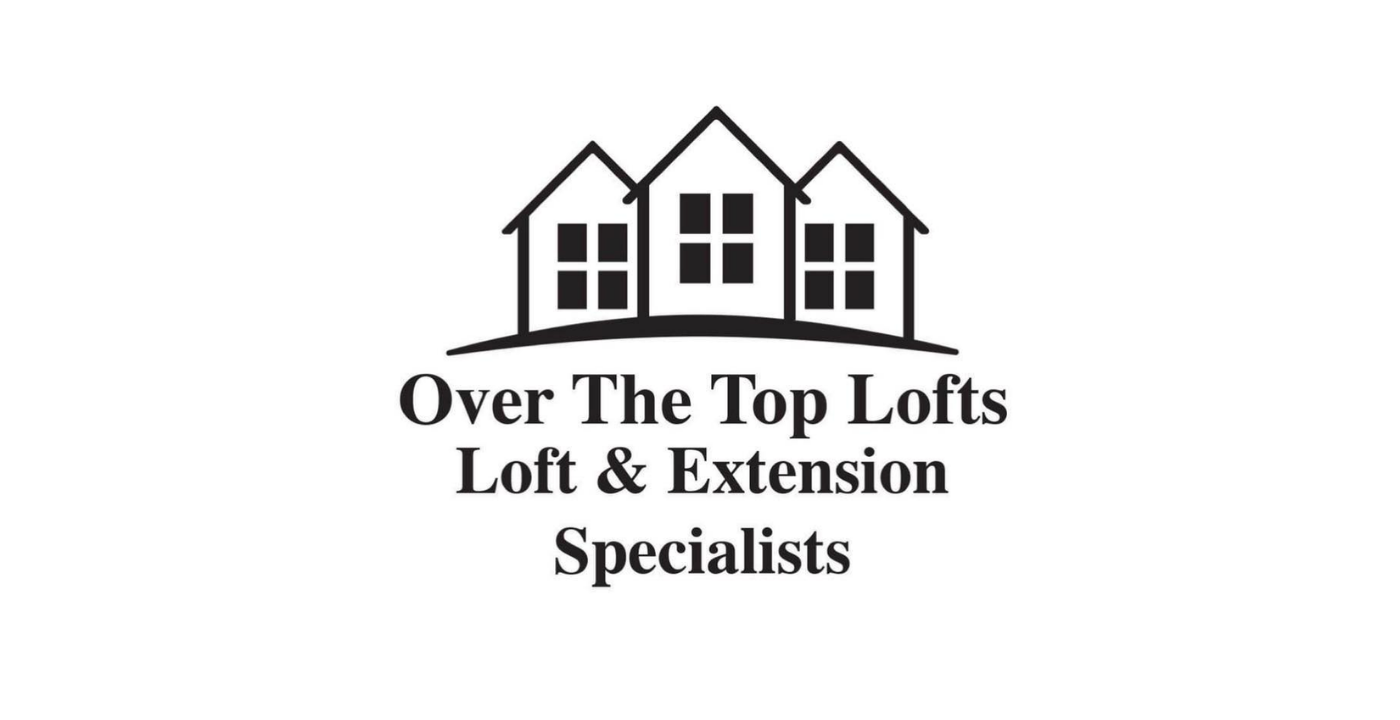 Over The Top Loft Conversions was first established in 2001 by Lee Kettlewell, who has an impressive 23 years in the industry. The company is based in Morley, although they work across West Yorkshire, in areas such as Huddlesfield, Halifax, Wakefield and Bradford. They offer an excellent all-around loft conversion and building extension services which all come with a ten-year guarantee, which offers customers peace of mind when investing in large projects.
Average Google review rating:Number of Reviews:Recent customer testimonial:
"Lee and George at Over The Top Lofts did a fantastic job converting our loft. We cannot fault them for quality of workmanship, professionalism and communication throughout. They shared their experience and knowledge when we struggled to make critical decisions, and we are glad we took their advice. We were able to continue to work from home with no disruption while the work was going on. The whole experience was stress free and we would highly recommend them. Huge thanks Lee, George and team, it's turned out better than we could have imagined!" - Rory West
Key benefits:
Ten-year guarantee
Highly qualified (Gas Safe, NICEIC, Part P Reg)
Excellent craftsmanship
How they can help you:
Loft conversion
Building extension
Structural planning
Joinery
Plumbing
Electrical work
Roofing
Plastering
Painting/decorating
Window fitting
Building maintenance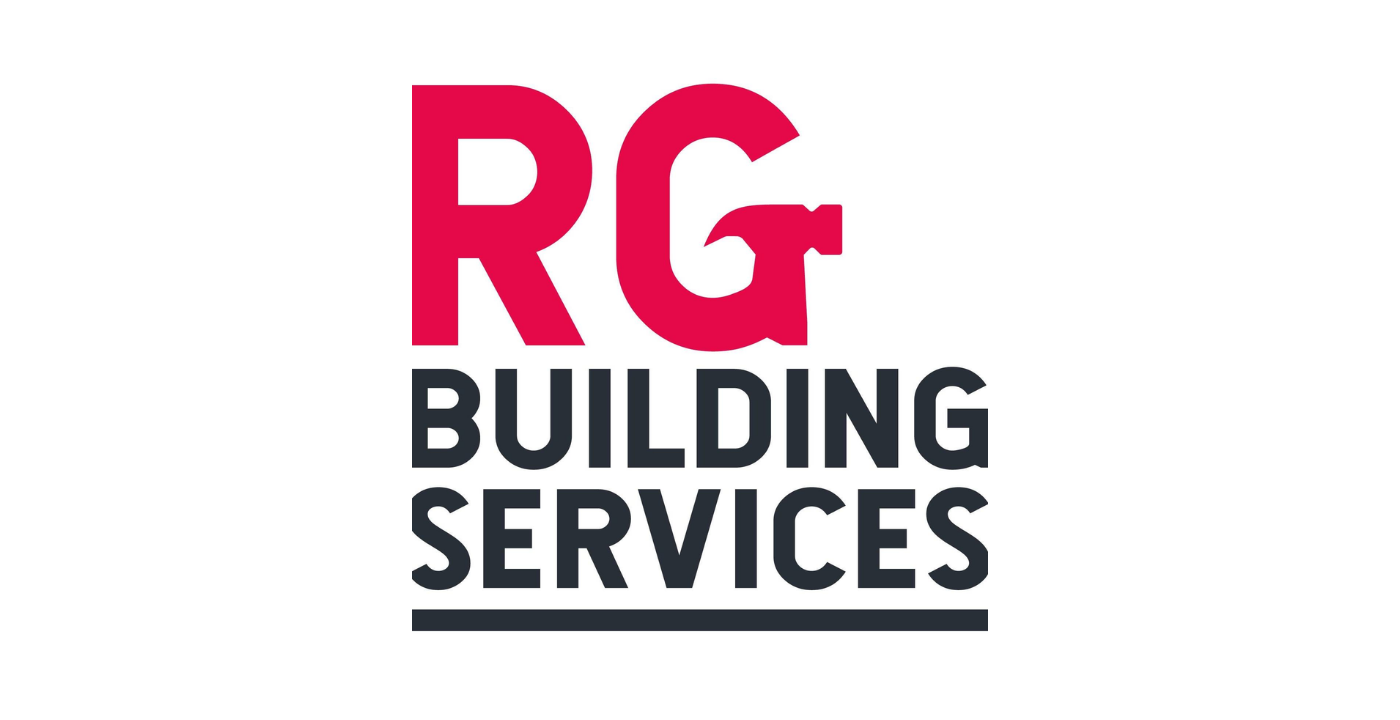 RG Building Services is a family-run business based in Leeds, which was first established in 1981. The company is considered one of the best local builders in Leeds, and they are also known for their friendly manner on the job. They also have an excellent team of carpenters who can help you create the perfect space with their expert craftsmanship. This includes everything from bespoke shelving to fitted wardrobes.
Average Google review rating:Number of Reviews:Recent customer testimonial:
"RG Building Services have transformed the downstairs of our house. They have converted a living/dining room and small kitchen into a kitchen diner and separate living room, which we love. We also had a conservatory which was not used due to it being too hot in summer and too cold in winter. Mark and the team insulated and plastered the roof from the inside and we now have an additional room which we use as a playroom. We are really pleased with the quality of their work. We will definitely have them back for future projects." - Emma Rumney
Key benefits:
Over 40 years' experience
High-quality joinery
Excellent customer service
How they can help you:
Loft conversions
Extensions
Kitchens
Carpentry
Door installation
Bespoke shelving
Made-to-measure wardrobes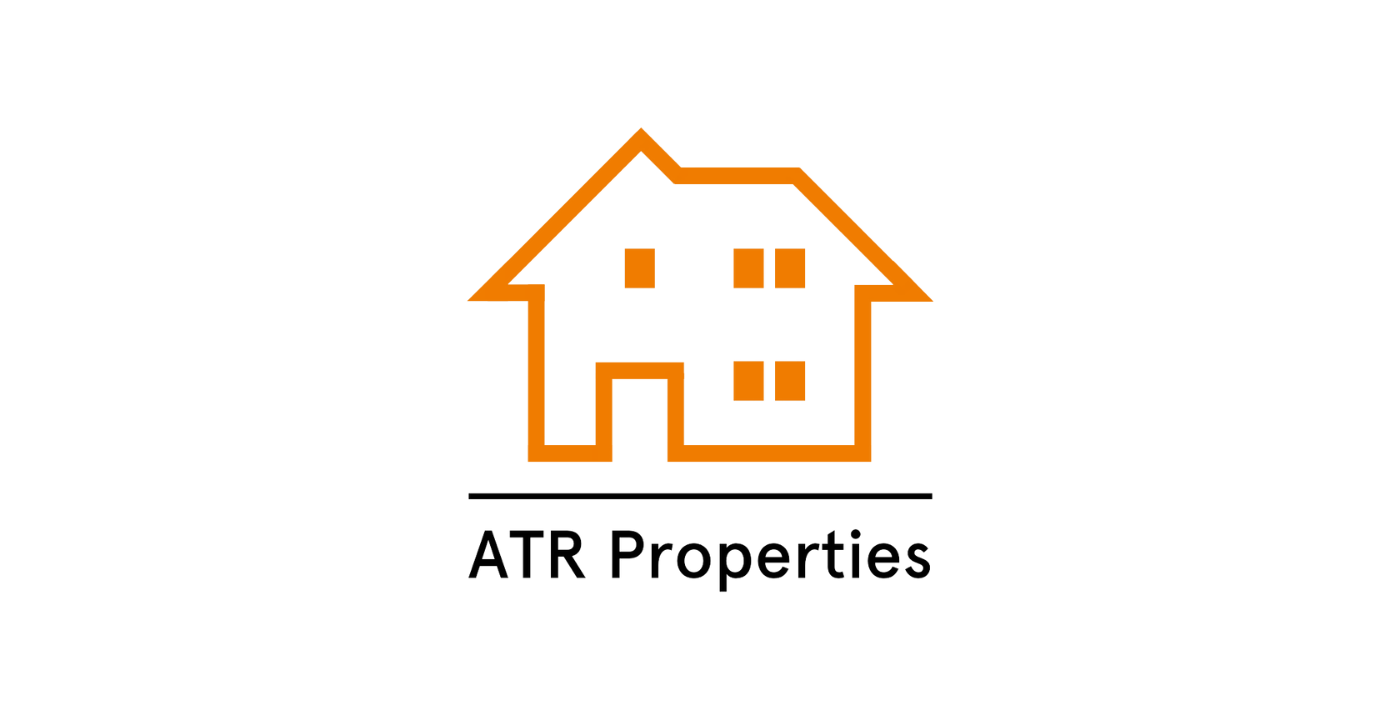 ATR Properties was founded in 2014 in Bramley, where the company has gained and retained a large customer base. This is due to the excellent customer service they provide, along with the high-quality loft conversions and extensions they construct. ATR offer all customers in Bramley, Leeds and the surrounding areas a free fixed-price initial quotation to ensure the building work meets individual budgets. This also makes sure that there are no hidden expenses along the way.
Average Google review rating:Number of Reviews:
Recent customer testimonial:
"We went from a dusty old loft up a ladder to two new bedrooms and a shower/toilet.
We are very, very happy with the results. Lots of hard work and thought went into getting it just right for us and any problems were dealt with straight away. Lots of cupboard space means we are still able to store all our previous loft contents in a more accessible way. I like that outside looks as though it's always been there, rather than sticking out like a sore thumb. ATR properties were absolutely great and all the people on the job were pleasant, helpful and friendly. We had to wait a while for specialist glass for the shower as companies were so busy (our space was awkward) but Leeds glass were worth the wait as we wanted a cubicle not a wet room. It has been well worth it for us but my neighbours are gutted that ATR are so busy." - Louise Mcgonigle
Key benefits:
Fixed-price free quotations
High-quality all-around service
Competitive pricing
How they can help you:
Loft conversions
Extensions
Planning and design
Logistics
Construction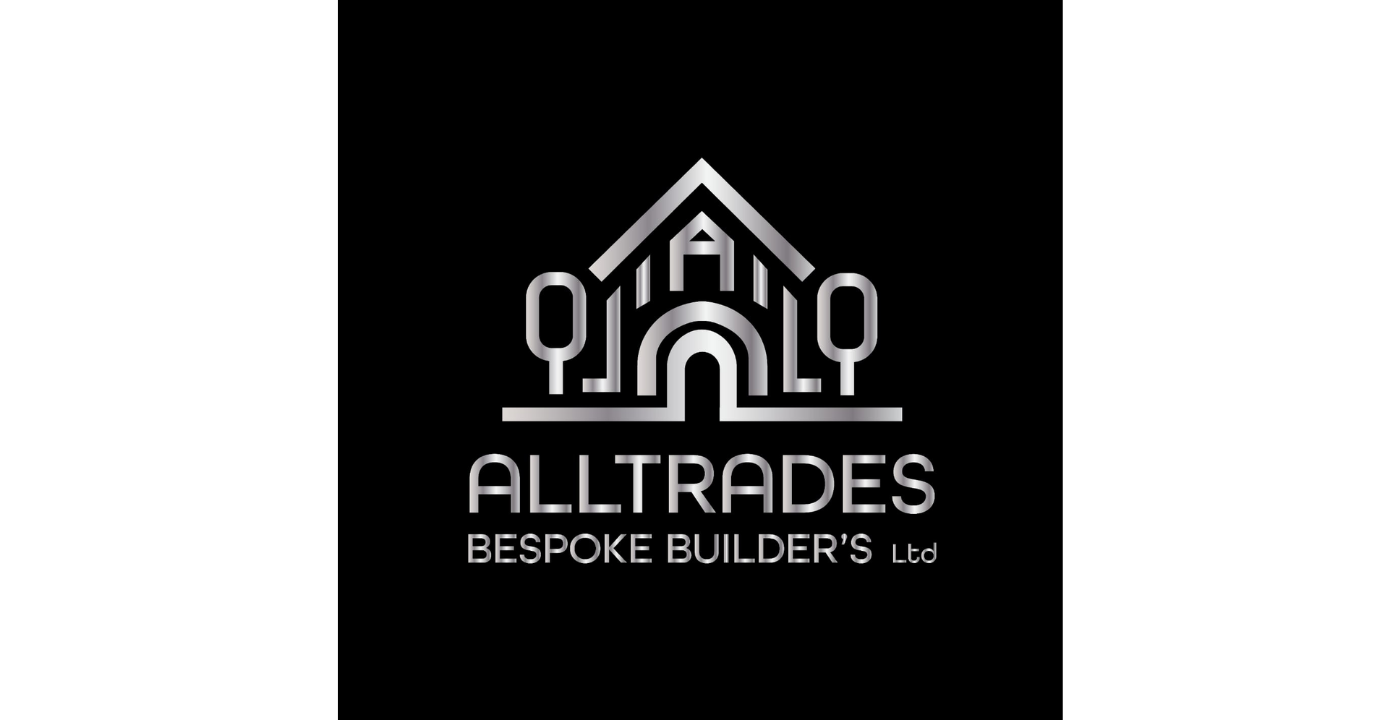 Alltrades Bespoke Builders is a Morley-based business which is known for its bespoke construction services. The company is a small business with a qualified electrician, heating engineer, bricklayer and builder all under one roof.
Alltrades Bespoke Builders offers a wide range of services from loft conversion to new build construction, which are all designed to help homeowners create their dream home.
Average Google review rating:
5 out of 5
8 Google Reviews
Recent customer testimonial:
We have had many jobs done for us by this company, new bathroom, fully fitted kitchen & also a loft extension which was completed in September 2018.
Workmanship by Joe & his team was exceptional!! I left them with the keys to our property & they just got on with the work to a very high standard & went the extra mile for us! Fully trustworthy which is a rarity! I've recommended them to our daughter who in turn has recommended to her friends & we will use them time & time again! Thanks Joe & team!! - Susan Ryan
Key benefits:
Reasonable pricing
Bespoke services
Award-winning designs
How they can help you:
Loft conversions
Extensions
House remodels
New builds


Who are the best builders in Leeds?
Any one of these companies are well-placed to carry out renovation work, ranking amongst the best builders in Leeds, but they are far from the only building firms you should consider in Leeds.
As you would expect for such a major city, there is an abundance of great building and construction firms to consider. The five above are the ones we know well, either through working with them, through people recommending them or online reviews.
However, it might be that your friends or associates have personal experience with another local firm, and they highly recommend them. We advise you to speak with a number of local builders, and get a feel for what they offer.
What should you look for in the best property developers Leeds can offer?
It is tempting to say price, but the cost of the work is only one of the factors that you should consider when evaluating the best property developers Leeds can offer.
You need to find a company who are in your budget, but equally, you need to find a value for money firm. There have been many occasions where a firm charging a lower price is also able to provide a better standard of service. Make sure you question what you will get for your money.
Other factors to consider when evaluating the best property developers in Leeds include the time it will take them to carry out the job, the materials they will use, their professionalism and their customer service.
You should also check to see if a firm is a member of a registered body, such as The Federation of Master Builders, as this provides confidence, and a clear way to raise concerns or complaints if the work is substandard.
Can you find value for money with the leading building contractors Leeds can provide?
When it comes to value for money, it can be hard to say what building contractors in Leeds offer the best solution. After all, what one homebuyer or property investor in Leeds might consider to be great value might be a terrible decision for someone else.
This is why it is vital you speak with a range of building contractors in Leeds, and understand what they do. If a firm has a track record in working with homes like yours or achieving the results you want to achieve, they are a sound option to consider.
When it comes to property work, you must always have an end goal in mind. Whether you intend to live in the home for decades or you want to generate a considerable profit, this must be your driving force when speaking with professionals.
We have no doubt there are many building contractors in Leeds who offer tremendous value for money services, but you need to find the one which fits best with your needs.
Tips on finding the best building contractors Leeds provides
Finding and selecting the best building contractors Leeds has to offer is a daunting task, but follow these steps, and the process becomes more straightforward:
Ask people you know who have had building work carried out for reviews and recommendations
Don't take Trade Association membership at face value, check if a firm is an official member
Ask for references and check up on them, even visiting properties to see how the firm's work is standing up
Obtain at least three quotes with full details of what the job entails and what you will receive
Do not accept a VAT free deal – yes, this might save you money but it means you don't have a valid contract, which could be very costly if something goes wrong
Obtain everything in writing and be clear on payments and work deadlines – you can be flexible if issues arise but it is best to have the expected process mapped out in advance
Ask if a guarantee is available
Ensure the building company is insured
There is no such thing as a 100% guarantee when choosing a building firm, but you can minimise your risks and exposure to problems. Hopefully these tips, and the overall guidance, will help you find the most suitable builder in Leeds for your needs.
We're an independent Estate & Letting Agents based in Leeds. We pride ourselves on high quality service and expert local knowledge delivered through focused, passionate, and well-trained staff. Our Team are residential property specialists with an intimate and unique in-depth understanding of our local market. Call us on 0113 246 4860.